Aesthetic braces are effective at Nhan Tam dentistry
Date: 31/05/2018
/
Author: Ms Cẩm
Aesthetic braces are a dental restorative solution that is indicated for cases of dental caries - mucosal, vesicular, inverse or hiccup. Braces braces technology 3M Unitek SL Gemini ceramic braces and ensure orderly adjustment of teeth, giving you a regular teeth aesthetics.


How long it takes to wear braces

Things to know when braces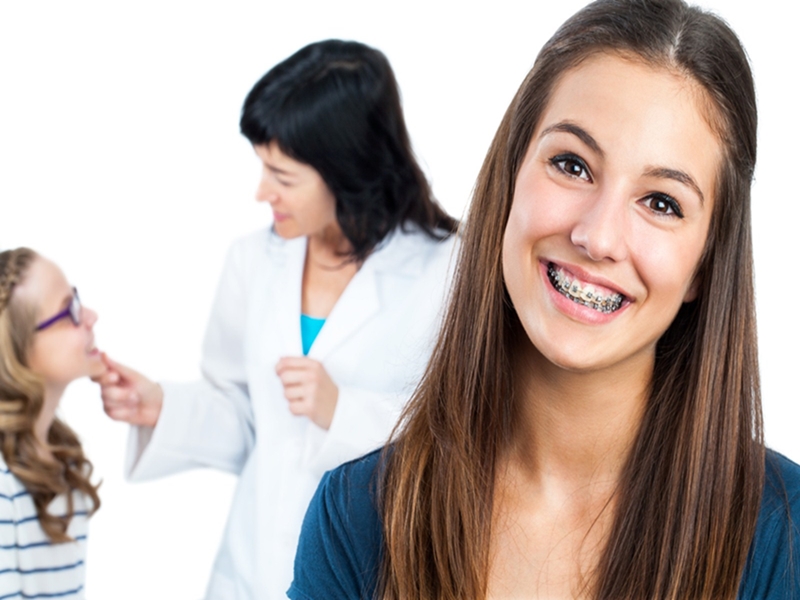 The results and methods may vary depending on the individual's condition
Why braces in Dental Center?
With a team of doctors who are experts in braces and modern technology, with the support of Xquang Cone Beam CT 3D system, Nhan Tam dentist is always the reliable stop for those who are looking for. Braces to have a confident smile, change the look and change the life.

The first criterion that Nhan Tam dentistry can meet without any dentistry, is the latest generation of ConeBeam CT 3D CT systems. X-rays help doctors accurately and comprehensively diagnose the patient's clinical condition to provide a safe, effective and time-saving treatment route.

Nhan Tam dentistry has received quite a lot of braces to complications caused by doctors errors during the diagnosis. In fact, only braces are prescribed for cases of tooth decay, dental deviations. If in the case of dental caries, malfunction, due to bone jaw surgery should be involved . False diagnosis and treatment lead to painful consequences for many patients. Not only regular teeth but also complications, affecting a lot of psychology, health as well as aesthetics.
At Mind Tam Dental, CT imaging examines three-dimensional images of bone structure, along with the experience of thousands of successful orthodontic treatments that help doctors analyze and accurately assess dental conditions. how to overcome the problem, ensure absolutely no errors in diagnosis and treatment.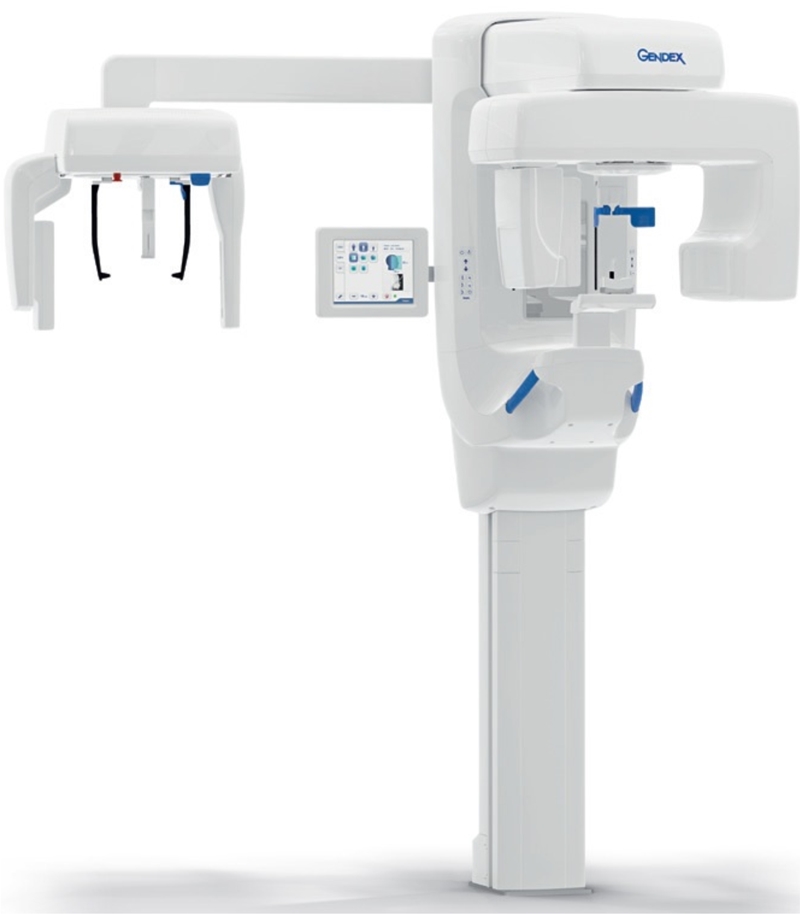 Nhat Tam Dental Clinic is equipped with modern machinery
Doctors in consultation and treatment are experts in the field of braces
With modern 3D images, standardized on the Vceph 3D software, direct braces doctorsDr. Tran Thi Nga - graduated from the dentist - facial - Facial at the University Hospital of Medicine and Pharmacy. With nearly 20 years of experience in the field of braces, along with film, 3D imaging, doctors will devise an effective treatment regimen. In the plan, the doctor will analyze the process of tooth transplantation, expected time and results after treatment, ensuring shorter time to wear braces and bring the most aesthetic results.
Once the braces are attached to the finished teeth, the braces patient will be closely monitored the whole process of braces. Follow-up and appointment for periodic checkup helps the doctor follow the movement of the teeth, while replacing the elasticity to increase traction, help detect and treat dental diseases throughout the process. Braces.
With modern technology and many years of experience, thousands of braces and molars have been successfully carried out , especially in the treatment of international standard, absolutely no damage to teeth and bones. jaw. Braces at Dental Center to help you realize the dream has a beautiful teeth, a smile to shine.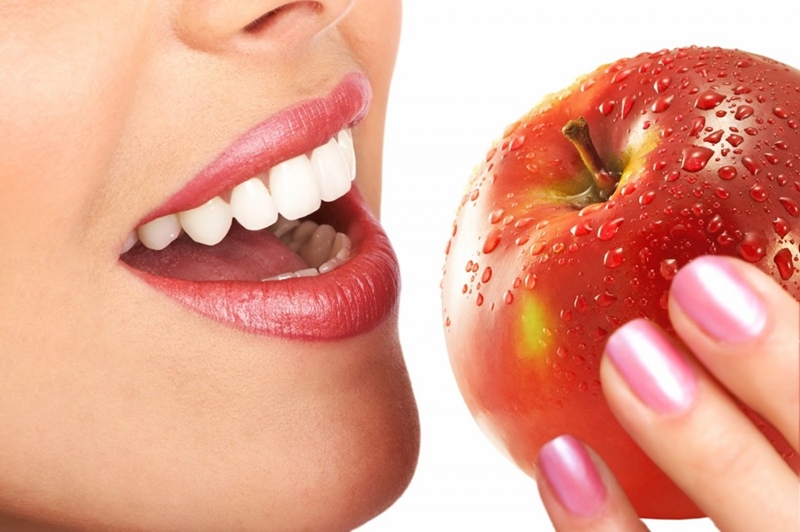 The results and methods may vary depending on the individual's condition

NHAN TAM DENTAL CLINIC
Address: 803-805-807-809, 3/2 Street, Ward 7, District 10, HCMC
Hotline: 1900 56 5678
Thank you for visiting www.nhakhoanhantam.com
NEWSPAPERS TALK ABOUT NHAN TAM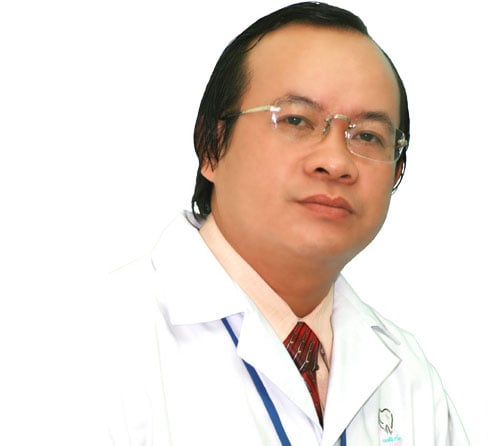 5 GOLD FACTORS br> Make the brand of Nhan Tam Dental
Consider professional ethics as the primary responsibility li>
Stay current and apply the latest dental technology li>
Experienced team of doctors and 20 years of verified clients li>
Pay attention to quality of service, ensure results li>
Customer Care & After Sales Service li>

223/5000 PLEASE COME WITH US "HEAVENLY"
803-805-807-809 3/2 Street, Ward 7, District 10, Ho Chi Minh City, Vietnam li>
Hotline: (+84) 1900 56 5678 li>
Mobile: (+84) 903 632 701 - (+84) 938 967 858 li>