Bruxism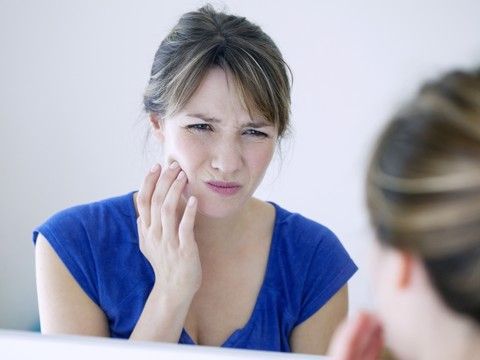 According to Dr. Vo Van Nhan: grinding teeth is a phenomenon that often clenches teeth, can generate kennels. Causes of gingival bruxism (between upper and lower teeth) are deflated; Anxiety, stress or...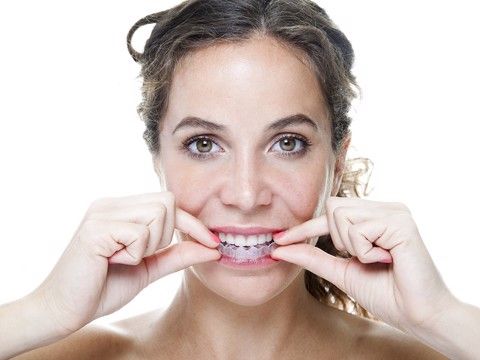 Chewing chewing is a tool for the individual patient to gently cover the upper teeth. It is usually made of rigid acrylic resin and is removable. Chewing helps relieve pain and fatigue,...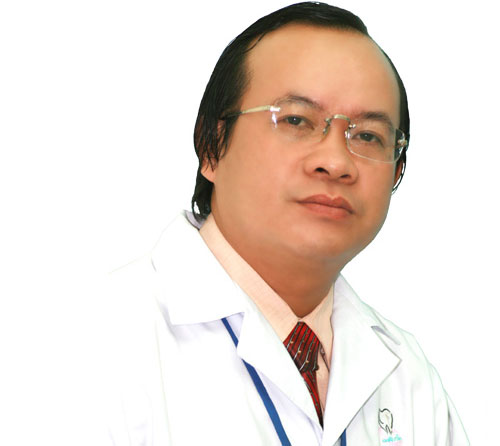 5 GOLD FACTORS br> Make the brand of Nhan Tam Dental
Consider professional ethics as the primary responsibility li>
Stay current and apply the latest dental technology li>
Experienced team of doctors and 20 years of verified clients li>
Pay attention to quality of service, ensure results li>
Customer Care & After Sales Service li>

223/5000 PLEASE COME WITH US "HEAVENLY"
801-809 3/2 Street, Ward 7, District 10, Ho Chi Minh City, Vietnam li>
Hotline: 1900 56 5678 li>
Mobile: (+84) 903 632 701 - (+84) 938 967 858 li>