What to look for when planting permanent porcelain teeth
Date: 31/05/2018
/
Author: Mr Hiếu
For some reason your teeth are broken, broken, lost teeth, causing the process of eating and communication is severely affected. At this time, planting permanent porcelain teeth is the most effective solution. To help you both ensure the aesthetic factor and to perform the function of eating, chewing effect.

Porcelain restorations for teeth, teeth
Who can grow permanent porcelain teeth?
Anyone who needs permanent porcelain teeth can do this. However, according to expert advice, in some cases the teeth are slightly chipped, only to fill the teeth to save costs. In cases where the teeth, ham, and overweight, braces. For those who have teeth infected with too much antibiotic color, tooth loss, tooth loss, permanent teeth growers will be the most effective solution.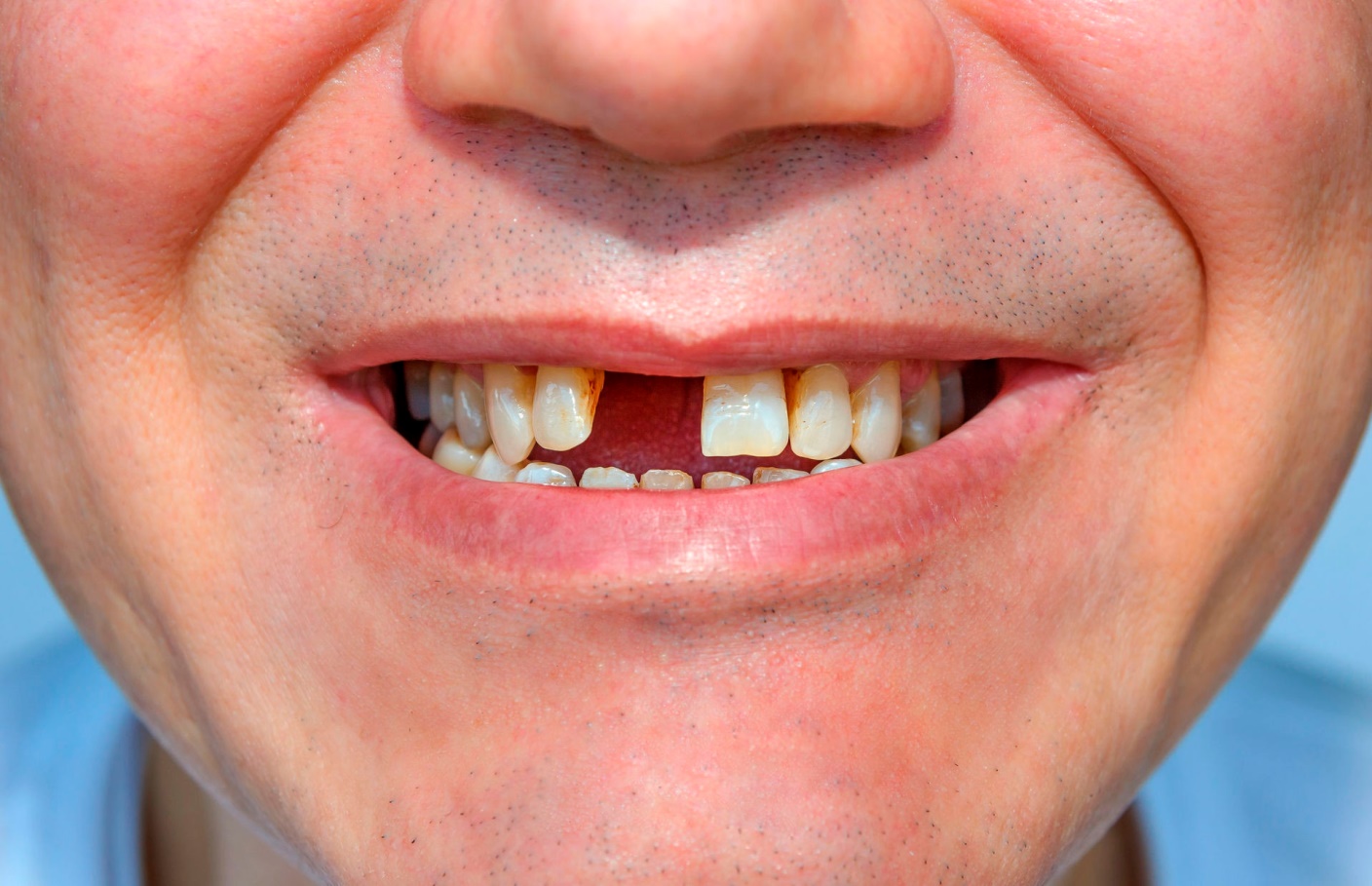 Dental crowns are made for one or several teeth
Permanent dental engraving is the technique of creating a dental crown from the real teeth. Then take the porcelain crown on top to create aesthetics as well as protect the teeth from bacterial attack. In cases where the patient loses his or her teeth and still has teeth on either side, he or she will be provided with ceramic bridges. Permanent porcelain crowns require the practitioner to be a skilled doctor, skilled. Along with that is the system of medical equipment modern, high precision to be able to manufacture the porcelain crown, exact bridge.
How long does it take to grow a permanent porcelain tooth?
Dr. Van Vo Nhan , PhD, said that the duration of porcelain crowns will depend on the dental health as well as on the number of teeth that the patients are prosthetics. Meaning that if the patient only made 1, 2 teeth, the time will be less than the planting of dental porcelain teeth.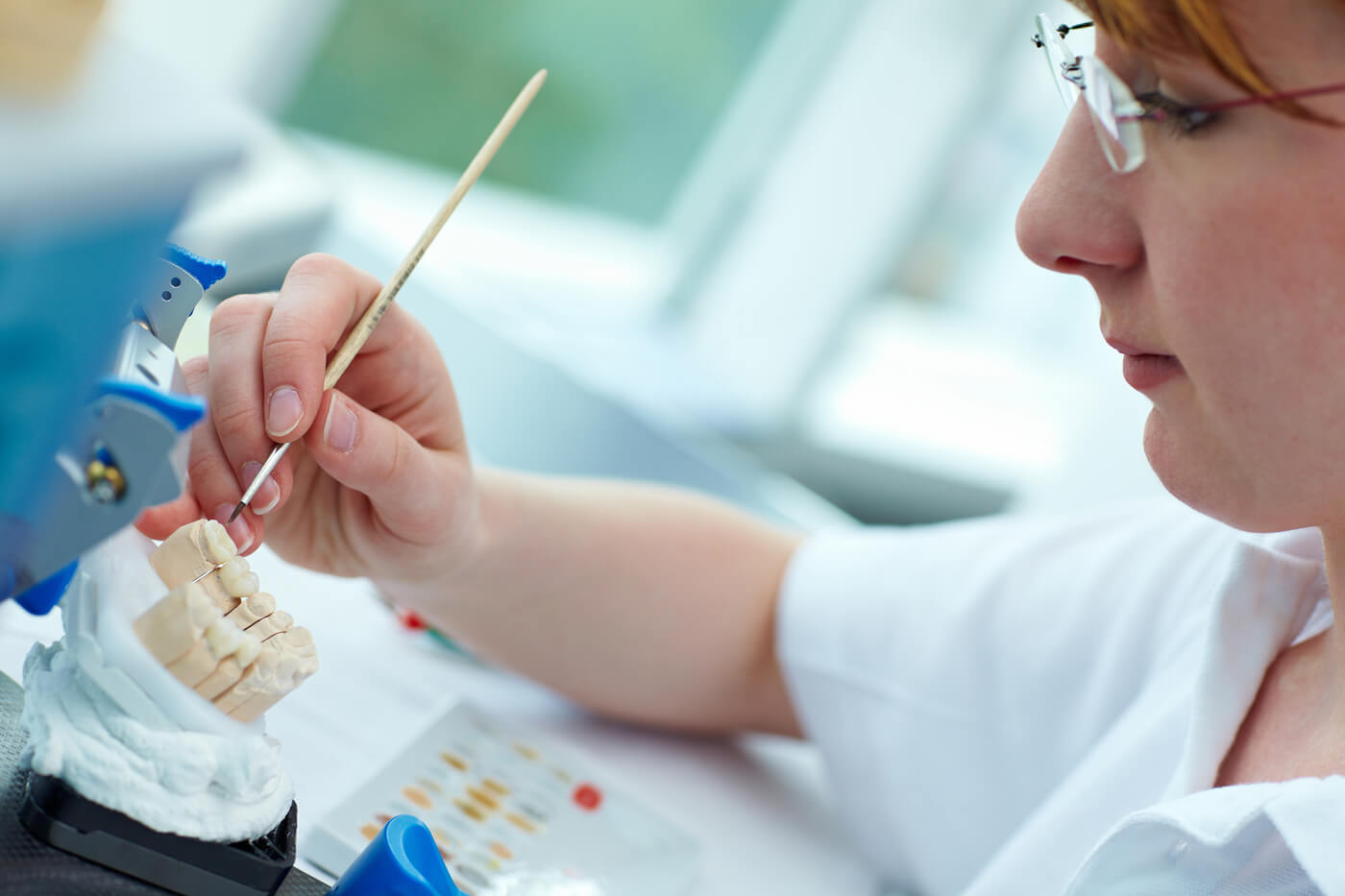 The process of making porcelain teeth
At the center of Nhan Tam Dental Center , the time to make porcelain teeth will occur in 2 appointments with a period of 3-5 days. At the first appointment, your dentist will check your dental health and advise you on the right dental porcelain for you. If you suffer from diseases such as tooth decay, gingivitis, root canal bleeding ... then your doctor will definitely cure it. Then proceed to sharpen the grave, get the seal to create the porcelain crown.
At the second appointment, the porcelain crown was completed and usually the first appointment about 3 days. The doctor will attach the porcelain crown to your teeth to check the accuracy of the bite as well as the suit of color. If the porcelain teeth ensure the tightness, the standard bite, the color harmony, the doctor will fix the porcelain crown or porcelain bristles on the teeth for you.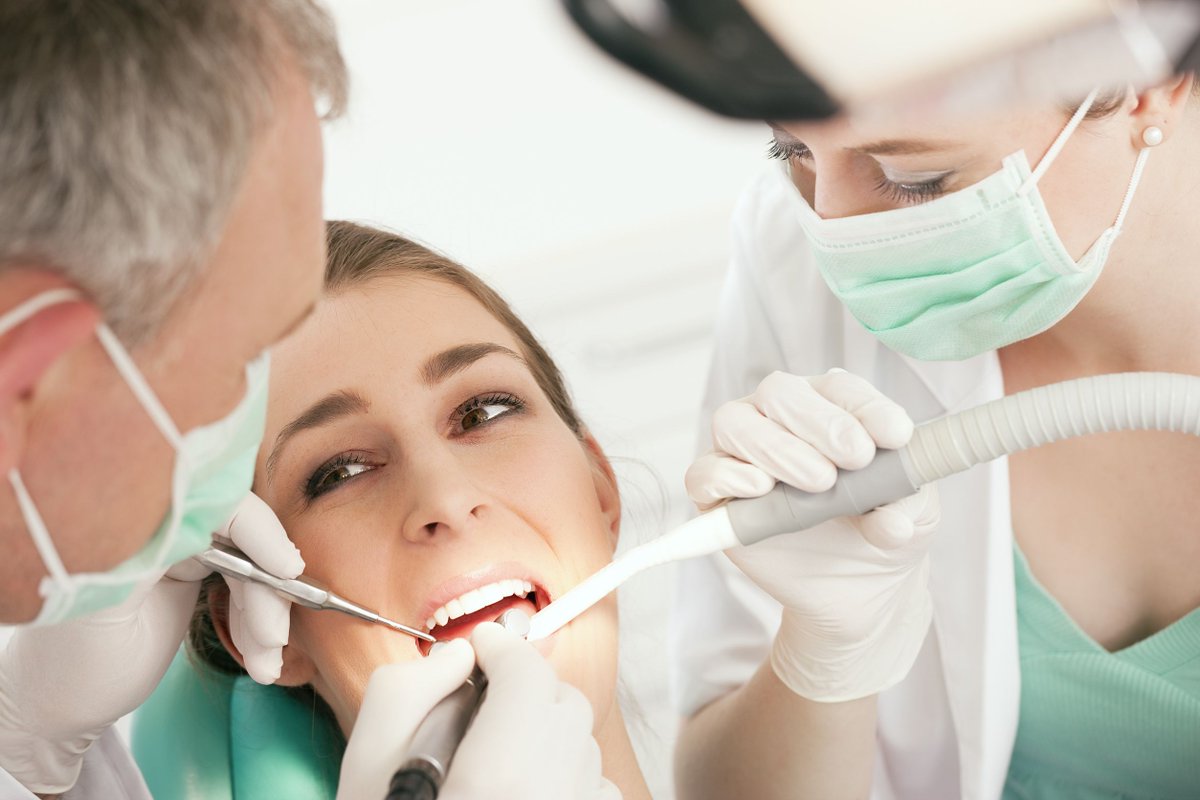 The process of growing porcelain teeth is done quickly, safely and painlessly
Ending the process of planting permanent porcelain teeth, the doctors of the Center for Dental Nhan Tam will guide you how to care and protect teeth during use. In the first week you should not eat too much, too hot or too cold. Because they are easier to make teeth more sensitive. You should check your teeth every 6 months to ensure that the function and aesthetics of your dental porcelain are always in the best condition.
These porcelain teeth are suitable for growing permanent teeth
Currently, there are many types of porcelain crowns, porcelain bridges for patients to choose. These types of porcelain crowns are made from many different materials. The most prominent are porcelain metal and non-metallic porcelain teeth. Depending on the color of the lips as well as the color of their skin, the patient will choose the right type of dental porcelain.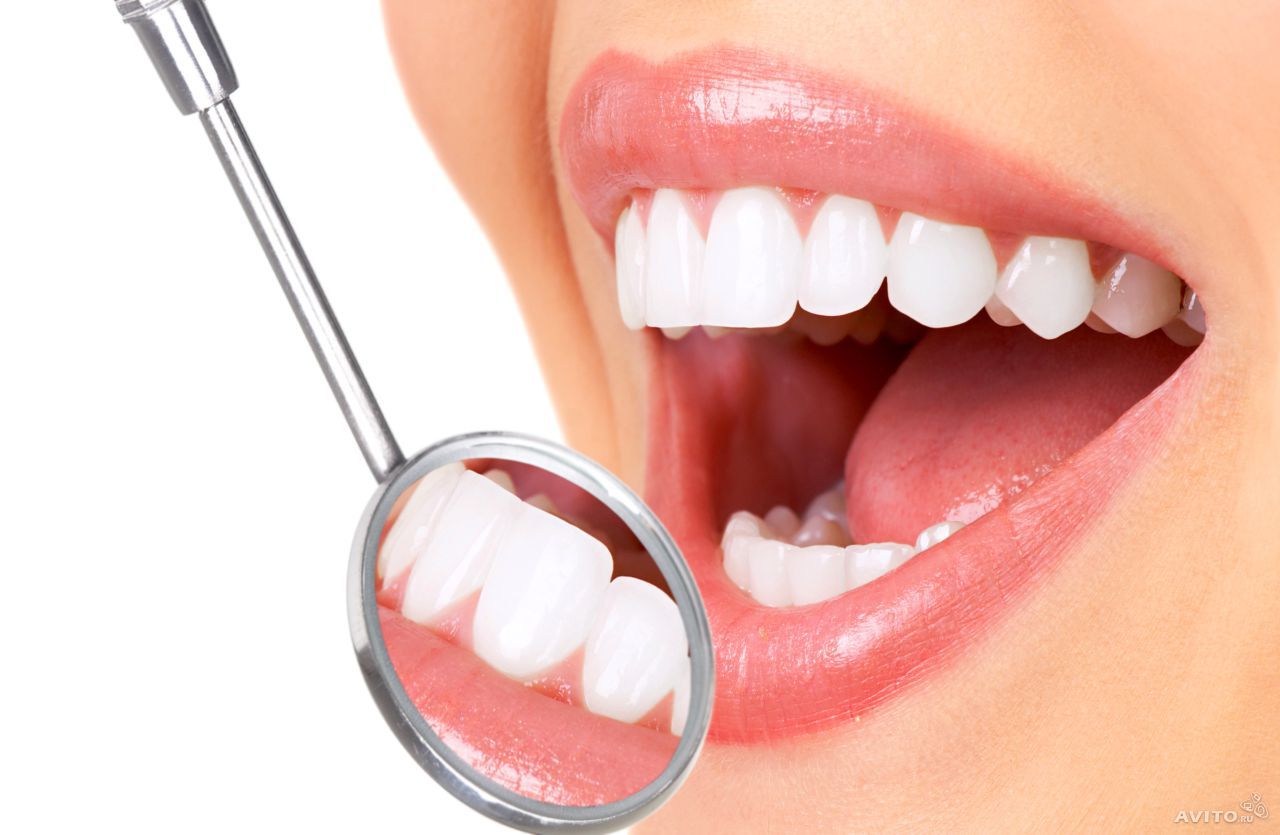 Growing permanent porcelain teeth, ensuring complete aesthetic after treatment
Porcelain teeth: This type of porcelain tooth has internal ribs made of metal or alloys benign and safe with the body. On the outside, the shells of porcelain teeth are scanned with white porcelain layers, making colors no different than real teeth. There are some common types of porcelain teeth such as porcelain teeth, precious metal teeth, titanium porcelain teeth ... Depending on the economic ability, patients will choose the type of dental porcelain suitable for themselves.
Non-metallic porcelain: This type of porcelain tooth is also called a high-grade porcelain tooth. Includes ceramic teeth E.max or Cercon ... Non-metal porcelain teeth are made of high quality pure porcelain. So they will have more advantages than other conventional porcelain teeth. Longevity of non-metal porcelain teeth can last for decades and always ensure quality, quality materials like real teeth.
No matter which type of dental porcelain you choose for permanent porcelain teeth , it should be done at reputable dental clinics. In Vietnam, you should go to Nhan Tam Dental Center, 807 , 3/2 Street, Ward 7, District 10, Ho Chi Minh City. City to serve the most quality. In addition to dental porcelain, Nhan Tam Dental Services also perform other services such as braces, fillings, removable dentures, implanted dental implant ...

NHAN TAM DENTAL CLINIC
Address: 803-805-807-809, 3/2 Street, Ward 7, District 10, HCMC
Hotline: 1900 56 5678
Thank you for visiting www.nhakhoanhantam.com
NEWSPAPERS TALK ABOUT NHAN TAM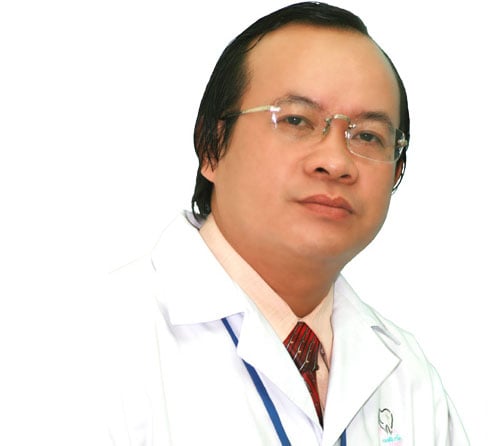 5 GOLD FACTORS br> Make the brand of Nhan Tam Dental
Consider professional ethics as the primary responsibility li>
Stay current and apply the latest dental technology li>
Experienced team of doctors and 20 years of verified clients li>
Pay attention to quality of service, ensure results li>
Customer Care & After Sales Service li>

223/5000 PLEASE COME WITH US "HEAVENLY"
801-809 3/2 Street, Ward 7, District 10, Ho Chi Minh City, Vietnam li>
Hotline: 1900 56 5678 li>
Mobile: (+84) 903 632 701 - (+84) 938 967 858 li>