Tooth Decay - Causes and Prevention
Date: 31/05/2018
/
Author: Ms Cẩm
According to Vo Van Nhan DDS.PhD: Tooth decay is a disease caused by bacteria, bacteria fermenting carbohydrates in foods that produce acid. Acid soluble minerals of teeth create holes on the surface of enamel called cavities.


How to get rid of toothache faster?

Signs that you are about to have a tooth decay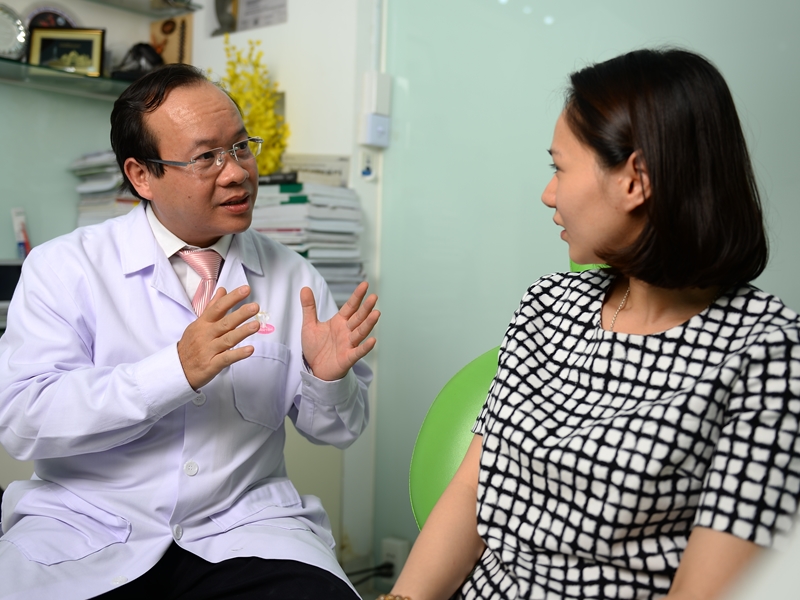 Doctor Vo Van Nhan advises patients on how to prevent cavities and dental care

Tooth decay can also be caused by deficiency of enamel. Enamelled teeth are easy to dissolve in the acid due to mineral salt composition in the enamel surface. The enamel surface has many sunken, deep grooves, easy to eat but difficult to brush clean. Feed is a nutrient source of bacteria, acid causes tooth decay in the valley.

Prevention
To prevent tooth decay, the formation of acid on the surface of the teeth, ie reducing the amount of bacteria and carbohydrates present on the tooth surface, should be implemented.

Brush thoroughly (brush properly) after eating and before going to sleep.

Eat sugar properly, do not snack too many times during the day, do not eat rice, candy, sleep milk bottle while sleeping, ... Should eat candy after the meal, then brush right.

Place a toothpaste vaccine

Periodical dental check every 6 months.
In case of orthodontic decay should strengthen cavity prevention by:

Clean your mouth better, paying attention to the braces. If you need to buy specific types of brushes for orthodontic patients. The dental floss should be flossed for food. Where dentures can not pass, use a brush or toothpick to remove all the food left on the teeth.

Should fill the chute grooves

If the surface of the teeth appears cloudy white as chalkboard, it is early tooth decay. See your doctor right away for treatment.

NHAN TAM DENTAL CLINIC
Address: 801-809, 3/2 Street, Ward 7, District 10, HCMC
Hotline: 1900 56 5678
Thank you for visiting www.nhakhoanhantam.com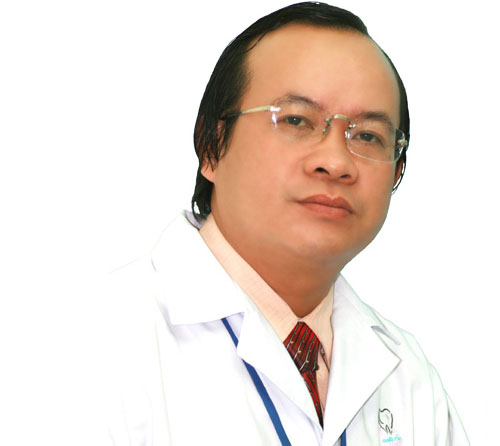 FIVE GOLDEN ELEMENTS MADE THE NHAN TAM DENTAL CLINIC BRAND
Professional ethics is the primary responsibility li>
Update and apply the latest dental technology to the treatment li>
Yearly experienced dentists team and 20 years customer's verification li>
Focus on the quality of service, ensure the results li>
The best customer care and services li>

COME WITH US TO GET YOUR HEALTHY TEETH
801-809 3/2 Street, Ward 7, District 10, Ho Chi Minh City, Vietnam li>
Hotline: 1900 56 5678 li>
Mobile: (+84) 903 632 701 - (+84) 938 967 858 li>