8 basic principles in the care of children's teeth
Date: 31/05/2018
/
Author: Ms Cẩm
According to the Australian Dental Association, there are eight basic guidelines for caring for children's oral health. Having good dental care from a young age will help your child have a healthy tooth for later life.


Alo Doctor: Bottle tooth disease

Signs are not good on baby teeth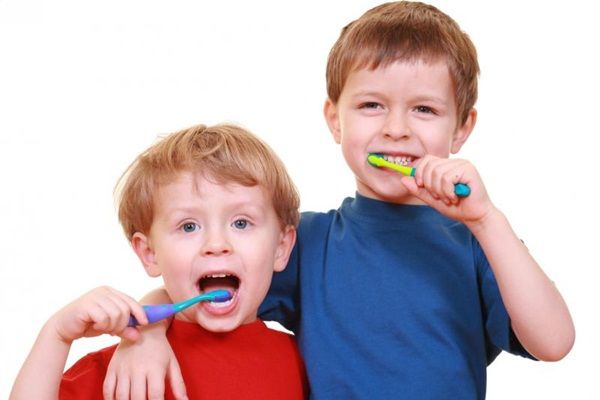 Children who receive early dental care will have a strong teeth
The eight basic principles of dental care are as follows:
1. Eat more nutritious foods, especially foods rich in calcium, less acid and sugar.
2. Eat nutritious snacks such as cheese or fruit.
Drink plenty of fluids.
4. Brush your teeth gently and thoroughly with a low-fluoride toothpaste from 2-7 years of age.
5. Use a soft bristle brush and a small brush tip.
Brush your teeth at least 2 times a day (preferably after breakfast and just before bedtime).
7. Get a regular check-up and do not wait until the problem is gone.
8. Practice dental practice at a young age or at least 3 years old.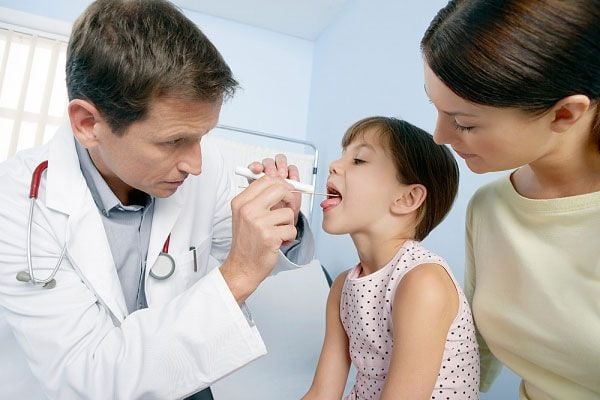 Make routine dental appointments for small children
Implant Center Implants Nhat Tam implant and smile aesthetic design - made of porcelain aesthetic high tech without metal, orthodontic ... Specialized restoration of chewing function and beauty For loss of complex teeth due to lack of bone and severe gingivitis, including dental restoration for patients with cleft palate and patients with congenital deformities (no teeth from adolescent to adulthood. ); to improve quality of life, help patients confident in communication and integration into the community.
For further information please contact:

NHAN TAM DENTAL CLINIC
Address: 803-805-807-809, 3/2 Street, Ward 7, District 10, HCMC
Hotline: 1900 56 5678
Thank you for visiting www.nhakhoanhantam.com
NEWSPAPERS TALK ABOUT NHAN TAM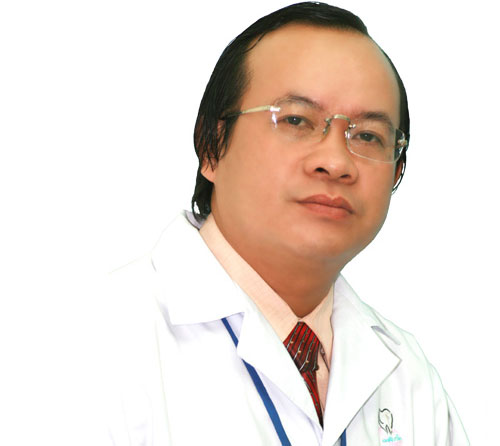 5 GOLD FACTORS br> Make the brand of Nhan Tam Dental
Consider professional ethics as the primary responsibility li>
Stay current and apply the latest dental technology li>
Experienced team of doctors and 20 years of verified clients li>
Pay attention to quality of service, ensure results li>
Customer Care & After Sales Service li>

223/5000 PLEASE COME WITH US "HEAVENLY"
803-805-807-809 3/2 Street, Ward 7, District 10, Ho Chi Minh City, Vietnam li>
Hotline: (+84) 1900 56 5678 li>
Mobile: (+84) 903 632 701 - (+84) 938 967 858 li>