Evaluation of standard jaw bone for dental implant
Date: 31/05/2018
/
Author: Ms Trúc
Dentist - How to evaluate the standard for dental implant? In all cases Implant, evaluation of the jaw bone where implantation is mandatory. There are two basic criteria for quality of the jaw bone: bone quality and quantity.

Dental implants in Nhan Tam - 5 stars

Dental implants for people with missing teeth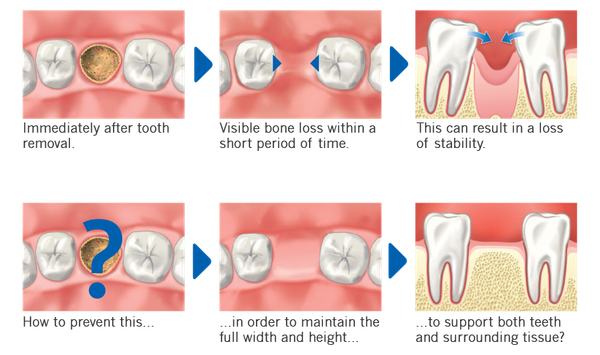 The results and methods may vary depending on the individual's condition
The amount of bone
At present, the minimum length of the implant is 6.0mm, the smallest diameter is 3.0mm. So if the length and width of the jaw is lower than this, then bone grafts are required. To accurately determine these indexes can only rely on 3-D imaging of the jaw bone and on-site analysis software.
Two indexes of the jaw width of these two teeth indicate that if implant implants are required to perform bone graft.

Quality of bone
Hounsfield (HU) is an index used to measure the rigidity of a material block. The HU index of the air is - 1000 HU, the water is 0 Hu, the dentine's 1000 HU. According to the HU index, the jaw bone is divided into four levels: D1, D2, D3, D4.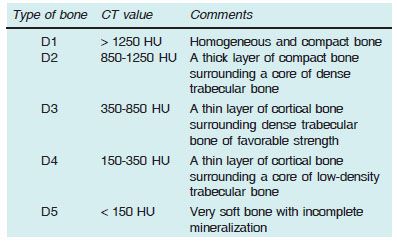 The results and methods may vary depending on the individual's physical condition
The best HU for implants between D2 and D3 is between 350 and 1250. D1 and D4 are still implantable, but D4 indicates bone loss. Experiment. Index D1 shows that the bones are very thick, less blood vessels, so the healing time is longer.

NHAN TAM DENTAL CLINIC
Address: 803-805-807-809, 3/2 Street, Ward 7, District 10, HCMC
Hotline: 1900 56 5678
Thank you for visiting www.nhakhoanhantam.com
NEWSPAPERS TALK ABOUT NHAN TAM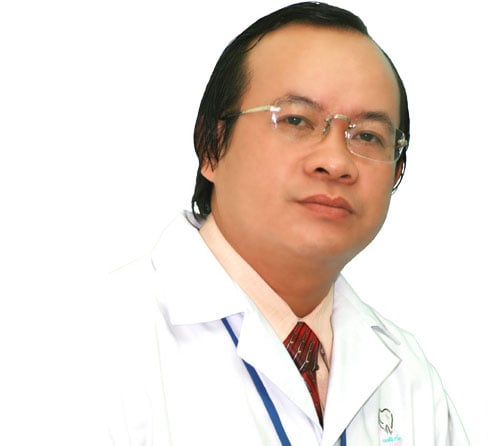 5 GOLD FACTORS br> Make the brand of Nhan Tam Dental
Consider professional ethics as the primary responsibility li>
Stay current and apply the latest dental technology li>
Experienced team of doctors and 20 years of verified clients li>
Pay attention to quality of service, ensure results li>
Customer Care & After Sales Service li>

223/5000 PLEASE COME WITH US "HEAVENLY"
803-805-807-809 3/2 Street, Ward 7, District 10, Ho Chi Minh City, Vietnam li>
Hotline: (+84) 1900 56 5678 li>
Mobile: (+84) 903 632 701 - (+84) 938 967 858 li>