Factors affecting the results of implant transplant
Date: 31/05/2018
/
Author: Ms Trúc
According to Dr., Dr. Vo Van Nhan factors affecting the success of Implant such as poor oral hygiene, general health of weak patients, skilled non-experienced doctors ...

Dental implants for people with missing teeth

Dental implants in Nhan Tam - 5 stars

Poor oral hygiene
As with most other bleeding treatments, patients need to perform some of the physician's instructions before and after surgery to ensure absolute safety. Before surgery, patients should maintain stable oral health by using mouthwash, disinfectant toothpaste before 1 week. If you are suffering from periodontal disease, you must thoroughly treat new surgery. Continue to use mouthwash, prescription medication and post-surgical instructions until your wound heals. In particular, limit smoking before and after surgery for 2 weeks.
Weak general health
Health is not a big deal in implant treatment but it is also of great interest. For patients with chronic diseases such as diabetes, the healing time is longer than normal people, and special care is more cautious. Therefore, controlling the pathology of the body is one of the factors that help increase the success rate for implants.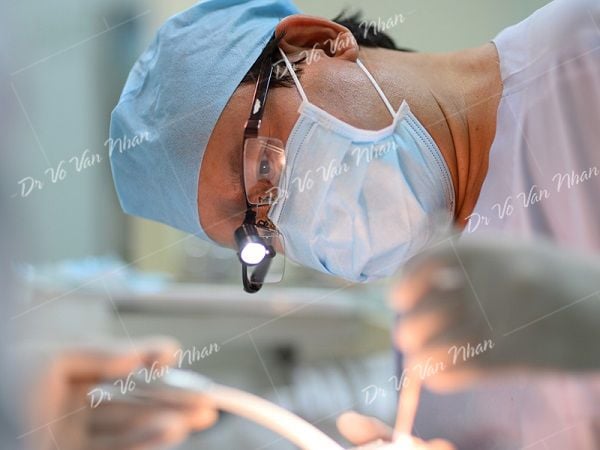 Dr. Vo Van Nhan in an implant surgery
Doctor
According to Dr., Dr. Vo Van Nhan: If a doctor is not equipped with the necessary knowledge and skills in Implant treatment, the results can not be anticipated. So, when deciding to do Implant, you should thoroughly learn the center as well as your primary treating doctor. Because of your own health, we always wish you the best doctor.

NHAN TAM DENTAL CLINIC
Address: 803-805-807-809, 3/2 Street, Ward 7, District 10, HCMC
Hotline: 1900 56 5678
Thank you for visiting www.nhakhoanhantam.com
NEWSPAPERS TALK ABOUT NHAN TAM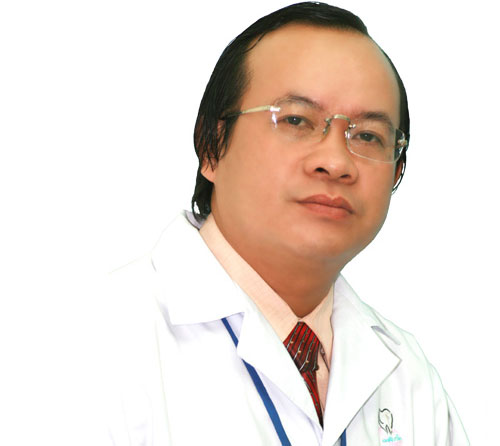 5 GOLD FACTORS br> Make the brand of Nhan Tam Dental
Consider professional ethics as the primary responsibility li>
Stay current and apply the latest dental technology li>
Experienced team of doctors and 20 years of verified clients li>
Pay attention to quality of service, ensure results li>
Customer Care & After Sales Service li>

223/5000 PLEASE COME WITH US "HEAVENLY"
803-805-807-809 3/2 Street, Ward 7, District 10, Ho Chi Minh City, Vietnam li>
Hotline: (+84) 1900 56 5678 li>
Mobile: (+84) 903 632 701 - (+84) 938 967 858 li>