Cosmetic tissue grafting for dental implant
Date: 31/05/2018
/
Author: Ms Trúc
Sinus lift, bone graft is the technique of support in dental implants. Dental implants and gums in the implant play an important role in the dental prosthesis.

Dental implants for people with missing teeth

Dental implants in Nhan Tam - 5 stars
What is cosmetic tissue grafting for dental implant?

According to Vo Van Nhan DDS.PhD: Gums include loose gums, gum, gum, epithelium. The gingiva surrounds the tooth, about 1mm wide and forms the soft wall of the gum cavity. This gingiva can be separated from the tooth surface by periodontal probe. Gingivitis is the next gingival part of the gingiva, attached to the bones of the lozenge by a dense system of bundles of collagen fibers.


Gingivitis is a narrow, V-shaped groove where the gums between the gums and the teeth are exposed. Gingival gingival (gingival interstitial gums) is the gingival part between two teeth shaped pyramidal. The gingival papilla is too large or does not have a gingival bleed causing aesthetic at the same time cause stagnation of food, creating holes in the teeth that periodontal disease developed.

Cosmetic Gums in Implant is a technical stage to create aesthetic beauty for the gums. For some time after the loss of teeth, the gums and jaw will begin to drain and shrink, causing aesthetic. The gums at the site not only shrink but also become pale, not fresh and rosy as the gums in other positions on the jaw . To overcome this situation, when implant implant, the dentist usually performs a combination of cosmetic gum and gum make patients more confident.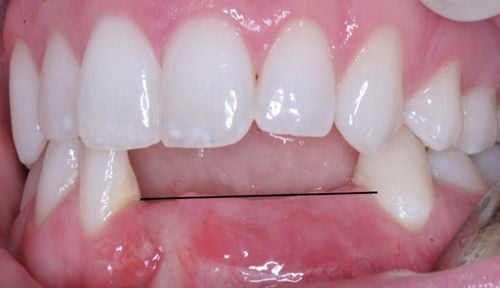 After losing teeth for some time, the gums and jaw will begin to drain and shrink, causing aesthetic
Because of the aesthetics of the gums and the potential around the gums, when implant or any prosthodontic implant, the patient should also ask the doctor to perform a cosmetic procedure to achieve the gum. after treatment.
For more information on this issue or the need for implant implants, please contact Nhat Tam dentist directly, the specialist will consult in detail and free of charge for you.

NHAN TAM DENTAL CLINIC
Address: 801-809, 3/2 Street, Ward 7, District 10, HCMC
Hotline: 1900 56 5678
Thank you for visiting www.nhakhoanhantam.com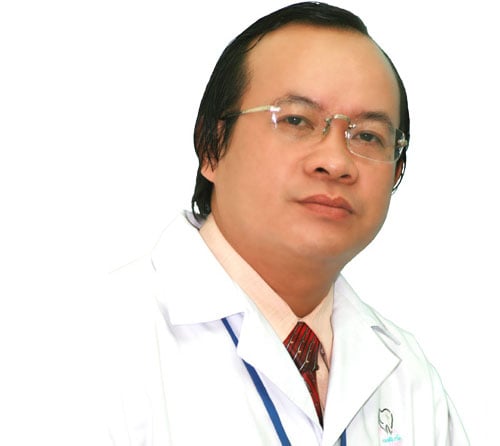 FIVE GOLDEN ELEMENTS MADE THE NHAN TAM DENTAL CLINIC BRAND
Professional ethics is the primary responsibility li>
Update and apply the latest dental technology to the treatment li>
Yearly experienced dentists team and 20 years customer's verification li>
Focus on the quality of service, ensure the results li>
The best customer care and services li>

COME WITH US TO GET YOUR HEALTHY TEETH
801-809 3/2 Street, Ward 7, District 10, Ho Chi Minh City, Vietnam li>
Hotline: 1900 56 5678 li>
Mobile: (+84) 903 632 701 - (+84) 938 967 858 li>