Implant placements are painless and safe
Date: 31/05/2018
/
Author: Ms Trúc
Implantation is one of the most effective methods of dental implant removal. Implant can help dental restorations in both the crown as well as the teeth, meet the aesthetic requirements and chewing function as real teeth.

Dental implants for people with missing teeth

Dental implants in Nhan Tam - 5 stars

Why should you choose Nhan Tam Dental Clinic for implant placements?


Completely ease about the safety when Vo Van Nhan DDS.PhD - Director of Nhan Tam Dental Clinic
Vo Van Nhan DDS.PhD - Master of Implant at UCLA - USA is the first in Vietnam to successfully implement the technique of moving the nerve to implant implant. There are only 44 doctors in the world today.
Dr. Vo Van Nhan - Director of Nhan Tam Dentistry - experts in the fields of: Implant surgery, gum-bone grafting surgery; Implant and Dental Implant.
As the first Vietnamese dentist to be invited to be a scientific reporter at the International Conference on Surgeons and Implants held in Melbourne, Australia in 2015. He is currently a member of the Dental Implant Association International and Implant Instructors at universities and hospitals.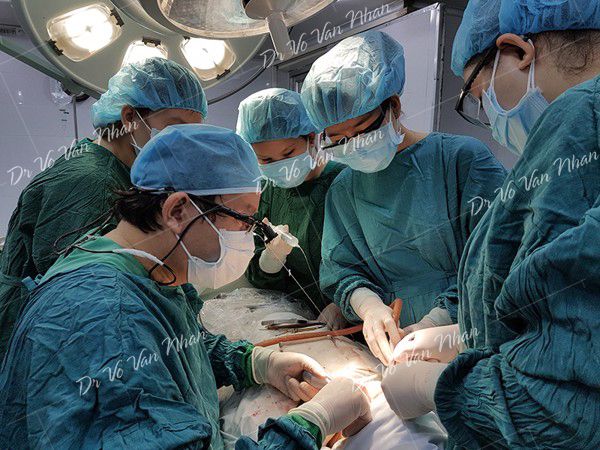 Dr. Vo Van Nhan - the leading implant specialist in Vietnam

Implant placements at Nhan Tam Dental Clinic are not painful for patients during the operation
Vo Van Nhan DDS.PhD has successfully applied the technique of implant implants using the ultrasound piezotome. Do not invade the nervous structures, sinus membrane, blood vessels. This is the difference between Dentist Center compared to other centers, eliminating the fear of implant implant will hurt most patients.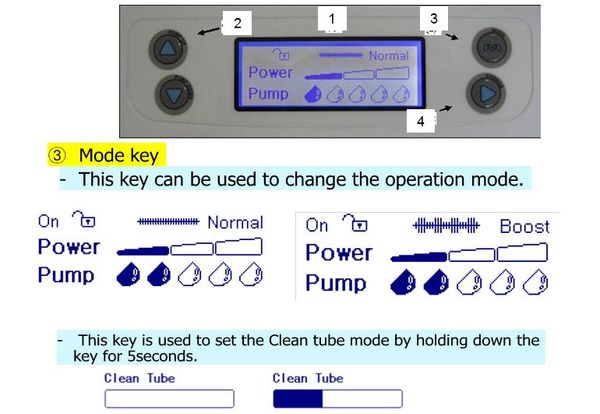 The ultrasound scissors help the patient to be painless during surgery


Sturdy teeth and meet the high aesthetic by using advanced implant, imported genuine
Nhan Tam dental implants are imported from Nobel Active, Noble Active, Nobel, Tekka, Kontact, Dentist, Neo Biocare. Along with the process of absolute sterile safety, Nhan Tam dentistry always ensure the safety of implants implant treatment.


Notes for successful implant placement process

Implant is the most modern and optimal technique for missing teeth from one to several teeth or loss of teeth. However, not all centers do well this complex technique. Some notes to successful implant planting process are as follows:
1. Dental equipment and techniques meet the standards

Equipped with 3D imaging systems and implant implantation software to accurately evaluate the condition of the jawbone, put the implant in the right direction, ensuring the safety and aesthetics after planting the teeth for patients.
2. Doctors have high professional and technical skills
Technique implant implant is technically complex, requiring doctors to have high expertise and many years of experience. Your doctor has successfully performed many cases with special techniques, so that you can meet all the complex requirements in each case.
3. Ensure hygiene and safety in sterile technology
Aseptic surgical sterilization, not only surgical instruments, but also the space around the operating room must be sterile.


NHAN TAM DENTAL CLINIC
Address: 801-809, 3/2 Street, Ward 7, District 10, HCMC
Hotline: 1900 56 5678
Thank you for visiting www.nhakhoanhantam.com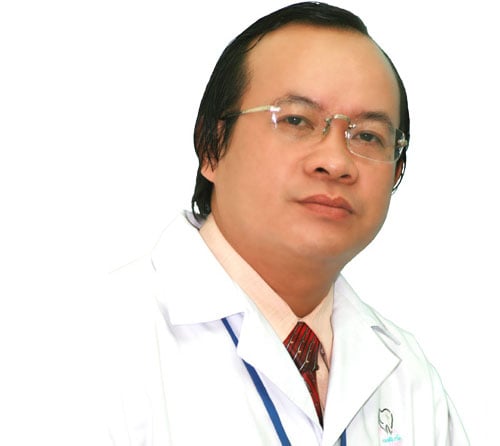 FIVE GOLDEN ELEMENTS MADE THE NHAN TAM DENTAL CLINIC BRAND
Professional ethics is the primary responsibility li>
Update and apply the latest dental technology to the treatment li>
Yearly experienced dentists team and 20 years customer's verification li>
Focus on the quality of service, ensure the results li>
The best customer care and services li>

COME WITH US TO GET YOUR HEALTHY TEETH
801-809 3/2 Street, Ward 7, District 10, Ho Chi Minh City, Vietnam li>
Hotline: 1900 56 5678 li>
Mobile: (+84) 903 632 701 - (+84) 938 967 858 li>