Dental implant replaces a tooth
Date: 31/05/2018
/
Author: Ms Trúc
Dental implants in the case of missing a tooth is a small operation, quite simple, like a regular tooth extraction. Therefore, the implant replacement process takes only about 30 minutes.

Dental implants in Nhan Tam - 5 stars

Dental implants for people with missing teeth
The results and methods may vary depending on the individual's condition
Implant replacement of a missing tooth is a minor surgical procedure but for patients with a history of or currently suffering from chronic diseases such as cardiovascular disease, diabetes, high blood pressure (low) , ... have emergency medical doctors track vital signs for patients during transplant. This confirms that we are safe for any transplant, from the simplest to the most complex.

Duration of treatment
- Where the quality and quantity of bone
Average duration of treatment for replacement 1 Implant from implant to restoration is 4 to 6 weeks. During this time, you can have 3 to 5 appointments.
- Case of bone
When the bone loss due to tooth loss due to tooth loss, if you want to implement Implant, forced bone graft. Depending on the indication for each patient, it is possible to transplant the bone and implant the implant at the same time or bone grafting at the implant site for 5 to 6 months. This time may be quite long for the patient but it is necessary to create a firm support for the implant.

NHAN TAM DENTAL CLINIC
Address: 801-809, 3/2 Street, Ward 7, District 10, HCMC
Hotline: 1900 56 5678
Thank you for visiting www.nhakhoanhantam.com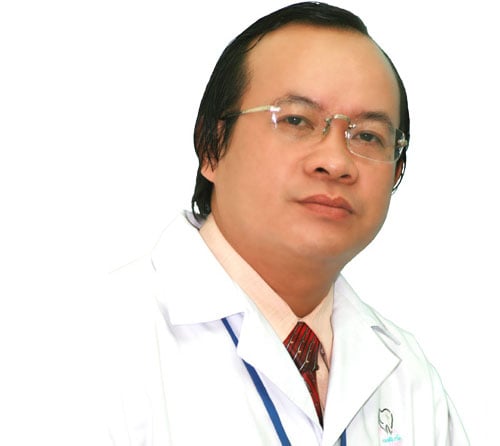 FIVE GOLDEN ELEMENTS MADE THE NHAN TAM DENTAL CLINIC BRAND
Professional ethics is the primary responsibility li>
Update and apply the latest dental technology to the treatment li>
Yearly experienced dentists team and 20 years customer's verification li>
Focus on the quality of service, ensure the results li>
The best customer care and services li>

COME WITH US TO GET YOUR HEALTHY TEETH
801-809 3/2 Street, Ward 7, District 10, Ho Chi Minh City, Vietnam li>
Hotline: 1900 56 5678 li>
Mobile: (+84) 903 632 701 - (+84) 938 967 858 li>