Implant placement - The best method to restoration
Date: 31/05/2018
/
Author: Ms Trúc
Implant is one of the greatest scientific achievements in dental history, helping to restore the lost teeth in both aesthetic and functional way. Implant overcome the inherent disadvantages of the classic restorations such as dentures or bridges.

Dental implants in Nhan Tam - 5 stars

Implant at Nhat Tam Dental - Value 5 stars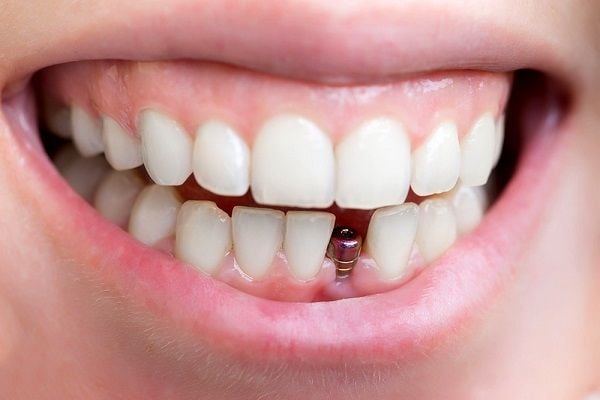 Implant is an effective prosthetic solution

With removable dentures

Often causing entanglement in the mouth, chewing function is not high, reduce appetite when eating, obstacles to the pronunciation, the hook can damage the real teeth, bone wave function to gradually make loose dentures and After a time to correct or redo.
In addition, the collision between implanted dentures with perennial jaw can cause jaw damage and create tumors in the mouth.
With dental crowns
The bridge for the chewing function is almost the real teeth but must grind the real teeth adjacent to the smaller to cover the crown as a bridge. Jaw bones where teeth are lost gradually, affecting the facial aesthetics.
With dental implants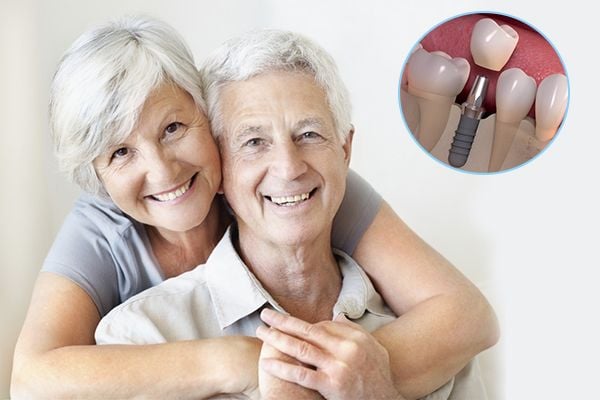 Implant replacement in any case of tooth loss.

It is not necessary to lose as many dental implants.

Implant teeth like real teeth, including the crown and crown should achieve aesthetic effect and function, chewing force as real teeth.

Implant teeth firm, not moving, not crash, do not affect the pronunciation and communication.

High success rate: 97 - 100% after 10 years (While classical technique only reaches 50% after 10 years).

No real teeth whitening (Classic Teeth Grinding technique to make abutment and 15% grinding teeth will damage marrow).

Prevent bone loss in the teeth, keep the muscles in the face, lips and cheeks not dip into, do not deform the face, keep the aesthetic and youthful.

Taste does not change, patients still feel the food is soft or hard, hot or cold, sour or sweet, spicy or not spicy, ..., help eat more delicious.

Limit gingivitis, tooth decay, ...
To better understand the method of planting implant as well as the need to implement this method, please contact Nhan Tam dentistry immediately, the experts will consult in detail and free of charge for you.


NHAN TAM DENTAL CLINIC
Address: 801-809, 3/2 Street, Ward 7, District 10, HCMC
Hotline: 1900 56 5678
Thank you for visiting www.nhakhoanhantam.com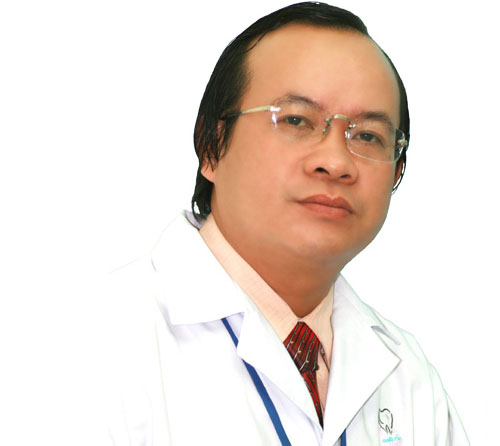 FIVE GOLDEN ELEMENTS MADE THE NHAN TAM DENTAL CLINIC BRAND
Professional ethics is the primary responsibility li>
Update and apply the latest dental technology to the treatment li>
Yearly experienced dentists team and 20 years customer's verification li>
Focus on the quality of service, ensure the results li>
The best customer care and services li>

COME WITH US TO GET YOUR HEALTHY TEETH
801-809 3/2 Street, Ward 7, District 10, Ho Chi Minh City, Vietnam li>
Hotline: 1900 56 5678 li>
Mobile: (+84) 903 632 701 - (+84) 938 967 858 li>