Use of dental implants in the management of cleft lip and palate
Date: 31/05/2018
/
Author: Ms Trúc
Dental implant placement on alveolar bone grafted patients after cleft lip and palate reconstructive surgery.

Vietnamese doctor first moved the nerve root implant

Doctor Dr. Vo Van Nhan - And special cases (Part 1)
Summary of new main scinetific contribution of the thesis:

The technique of two iliac bone block autograft

We have developed the two iliac bone block autograft's techniques in alveolar cleft rescontruction. One cortical bone block with the size of the cleft is placed on nasal lining flap, then add the iliac cancellous bone until the cleft is nearly full and place a second larger cortical cancellous bone block covered the entire cleft. The bone block is fixed securely with screws. This technique has combined the advantages of cortical bone and cancellous bone: the cortical bone with the rigid mechanical property that helps limiting bone resorption and easily achieving implant initial stability while the cancellous bone with angiogenesis property and quick healing. Iliac crest bone can be obtained in large quantities that is recommended for large cleft or bilateral cleft.
Applying this technique show good result: 90.6% had type I that enable for implant placement and implant survival rate was 100% after 18 months follow-up.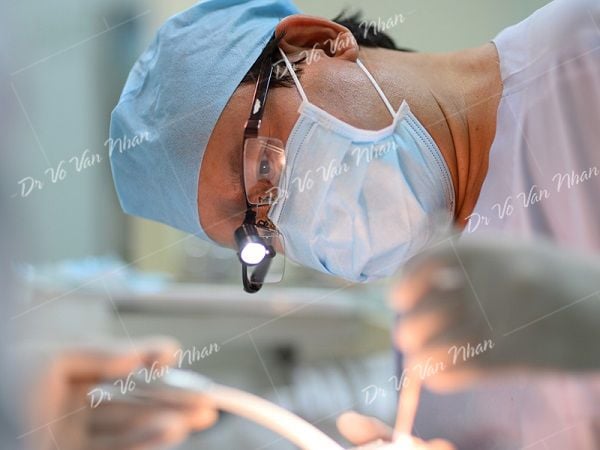 Vo Van Nhan DDS.PhD
The results and methods may vary depending on the condition and physical condition of each person

Provide implant treatment procedure for over 16 years old cleft lip and palate patients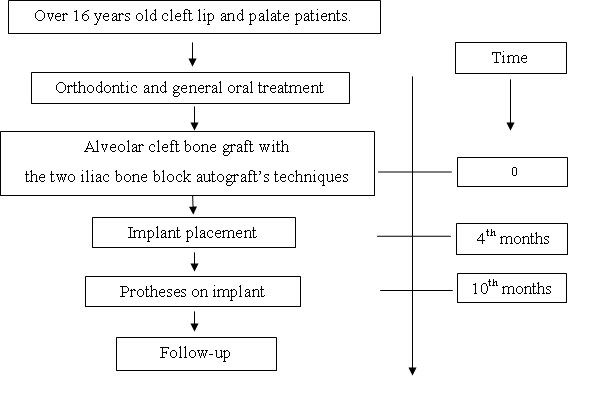 The dissertation is published in 108 Institute of Clinical Medical and Pharmaceutical Sciences: See here


NHAN TAM DENTAL CLINIC
Address: 801-809, 3/2 Street, Ward 7, District 10, HCMC
Hotline: 1900 56 5678
Thank you for visiting www.nhakhoanhantam.com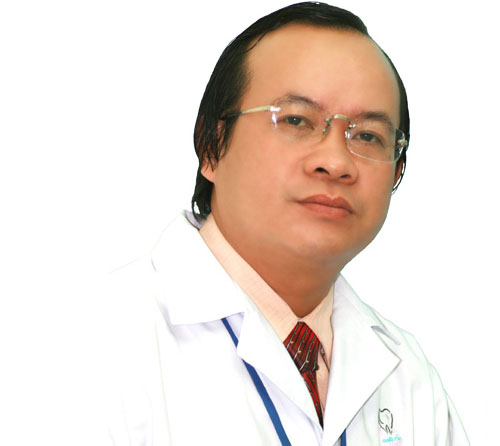 FIVE GOLDEN ELEMENTS MADE THE NHAN TAM DENTAL CLINIC BRAND
Professional ethics is the primary responsibility li>
Update and apply the latest dental technology to the treatment li>
Yearly experienced dentists team and 20 years customer's verification li>
Focus on the quality of service, ensure the results li>
The best customer care and services li>

COME WITH US TO GET YOUR HEALTHY TEETH
801-809 3/2 Street, Ward 7, District 10, Ho Chi Minh City, Vietnam li>
Hotline: 1900 56 5678 li>
Mobile: (+84) 903 632 701 - (+84) 938 967 858 li>