Immediate dental implants
Date: 31/05/2018
/
Author: Ms Trúc
Usually, the time from implants to implants on average is 4 to 6 weeks (good quality and number of bones), 6-9 months (lack of bone to bone graft). But in certain cases, Implant can be implanted immediately after implant.

Dental implants in Nhan Tam - 5 stars

Dental implants for people with missing teeth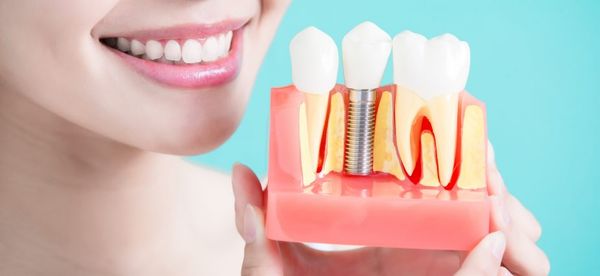 The results and methods may vary depending on the individual's condition
According to Vo Van Nhan DDS.PhD: Instant implant can be implanted right after extraction or shortly after tooth loss.
Some Implant Indications Immediately:
- Implant dentures must be less chewy like the incisors.
- Good bone quality and quantity.

NHAN TAM DENTAL CLINIC
Address: 801-809, 3/2 Street, Ward 7, District 10, HCMC
Hotline: 1900 56 5678
Thank you for visiting www.nhakhoanhantam.com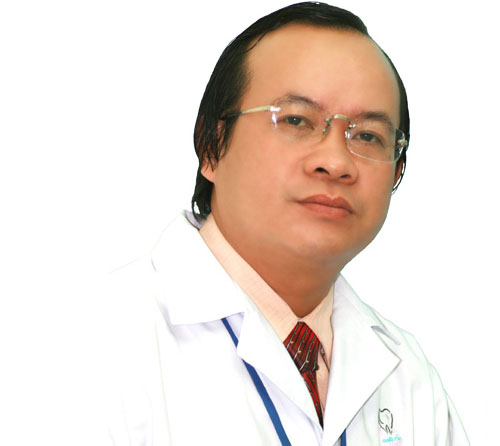 FIVE GOLDEN ELEMENTS MADE THE NHAN TAM DENTAL CLINIC BRAND
Professional ethics is the primary responsibility li>
Update and apply the latest dental technology to the treatment li>
Yearly experienced dentists team and 20 years customer's verification li>
Focus on the quality of service, ensure the results li>
The best customer care and services li>

COME WITH US TO GET YOUR HEALTHY TEETH
801-809 3/2 Street, Ward 7, District 10, Ho Chi Minh City, Vietnam li>
Hotline: 1900 56 5678 li>
Mobile: (+84) 903 632 701 - (+84) 938 967 858 li>