Hip bone graft for dental implant
Date: 31/05/2018
/
Author: Ms Trúc
Bone grafting is a common support technique for dental implants. Materials include artificial materials and self. However, in cases of severe bone loss, large bone volume, the pelvic bone is the preferred choice.

Dental implants for people with missing teeth

Dental implants in Nhan Tam - 5 stars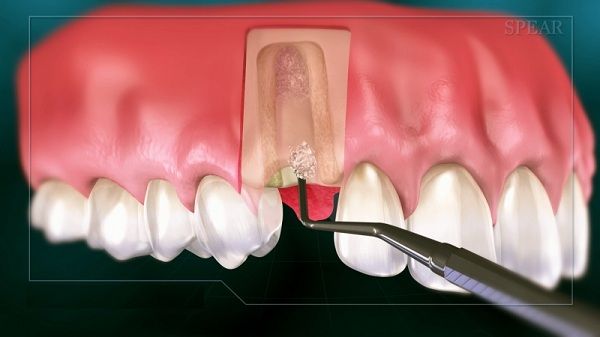 Bone grafting is a common support technique for dental implants

Pelvic bones are the tip of the curved bone at the top of the pelvic bone, which makes up the protruding bones of the hip and is the highest of the pelvic bones. Prosthodontic bones are chosen because:

Pelvic bone reconstruction is a widely used technique and is successful in restoring bone defects, safe for the patient.

The bone volume is ideal in most cases for bone grafts.

Quick healing time.
Please refer to the case of pelvic bones and dental implant implants are performed at the Center of Human Implants
Doctors: Doctor, Doctor Vo Van Nhan
Patient: T.Đ.S.S
Year of birth: 1960
Gender: Male
General health status: osteoporosis, smoking 20 cigarettes / day
Oral health status:
- Upper jaw: loss of the entire tooth, leaving only two molars in the same on each side, periodontitis most severe bone loss is the area of ​​the front teeth.
- Lower jaw: missing teeth on each side

The above indicators show that the incisors are severe bone loss.

Patient's request:
- Fixed restoration.
- Have a temporary function while waiting for the official restoration
- No bone or animal bone
- Duration: 4 months
The patient's needs and oral health as well as general health conditions are challenging for us to find the ideal treatment.
Treatment plan:
- Sinus lift, bone graft, 6 implant at the same time. Immediate high initial implant placement and fixed implant fixation on the implant.
- 2 Mini implant to support temporary teeth during restoration fixed.
- Take the bones of the body (the bones of the serpentine).
- Control oral hygiene and antibiotic prophylaxis.

During the fixed restoration period, a removable jaw will be provided so that the patient does not become vacant. At this time, the mini implant acts as temporary prosthetic support.
In the meantime, we will always check the development of bone grafts by X-ray film for prevention and timely treatment of osteoporosis if available.

Evaluation after treatment:
Although this is a complicated case, we have been successful thanks to the experience of the doctor as well as the help of modern equipment. The results of the treatment received patient satisfaction is a great encouragement to us.

- General health: patients recover quickly
- Bone grafts are well integrated
Implant is transplanted in the right direction and position
- Teeth on implant close, color and shape harmonious, good eating function
- No complications during treatment
- Complete treatment on time

NHAN TAM DENTAL CLINIC
Address: 801-809, 3/2 Street, Ward 7, District 10, HCMC
Hotline: 1900 56 5678
Thank you for visiting www.nhakhoanhantam.com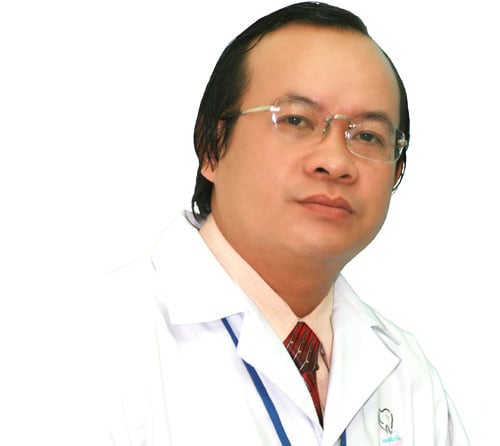 FIVE GOLDEN ELEMENTS MADE THE NHAN TAM DENTAL CLINIC BRAND
Professional ethics is the primary responsibility li>
Update and apply the latest dental technology to the treatment li>
Yearly experienced dentists team and 20 years customer's verification li>
Focus on the quality of service, ensure the results li>
The best customer care and services li>

COME WITH US TO GET YOUR HEALTHY TEETH
801-809 3/2 Street, Ward 7, District 10, Ho Chi Minh City, Vietnam li>
Hotline: 1900 56 5678 li>
Mobile: (+84) 903 632 701 - (+84) 938 967 858 li>