How much does it cost for smile design at Nhan Tam dental clinic?
Date: 10/07/2018
/
Author: Mr Tân
The technology advantages of dental cosmetic, smile design, bring the opportunity to patients who want to improve their oral aesthetic condition completely.



Smile Design - a technological advance of modern cosmetic dentistry


Creates aesthetics for exposing the gums

So what is the price for a smile design case? that is the question concerned by many people. Understand that concern, the doctor of Nhan Tam dental clinic will consult carefully about the smile design service price, and also the related services.

At Nhan tam dental clinic, the price of a smile design case is based on many factors such as (porcelain veneers, gum aesthetic ...)


The price list of smile design services at Nhan Tam dental clinic :


If you are in need of designing your smile, please contact Nhat Tam dental clinic for the consultant, and get your smile design quickly, safely, and aesthetically. Nhan Tam dental clinic commit: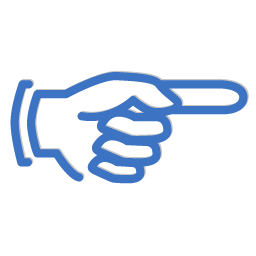 Experienced doctors to ensure your safety, reach the best aesthetic standards.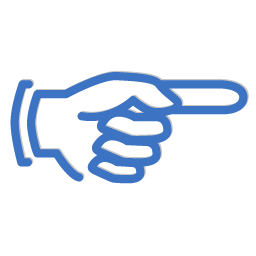 Update the latest technology (CT, Smile design technology) with the best quality.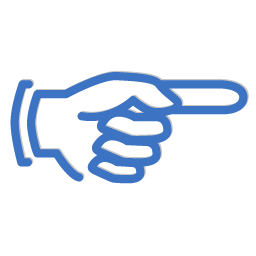 Shorten the treatment process and saving the customers' time.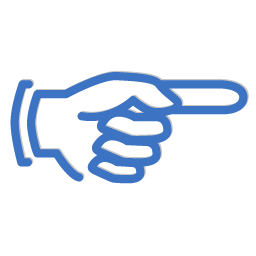 Oral care instructions and periodic dental follow-up after Smile Design.
Come to Nhan Tam Dental Clinic to feel the difference in every service and experience the latest dental technologies.

BEFORE AND AFTER SMILE DESIGN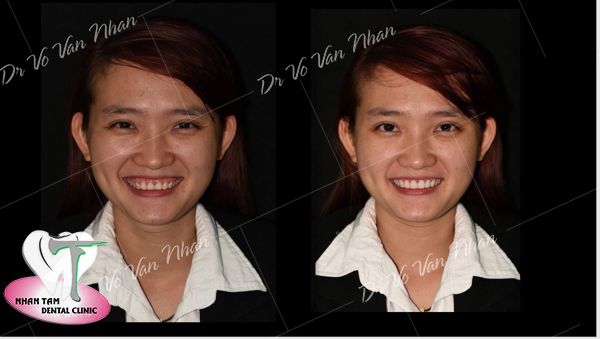 NHAN TAM DENTAL CLINIC
Address: 801-809, 3/2 Street, Ward 7, District 10, HCMC
Hotline: 1900 56 5678
Thank you for visiting www.nhakhoanhantam.com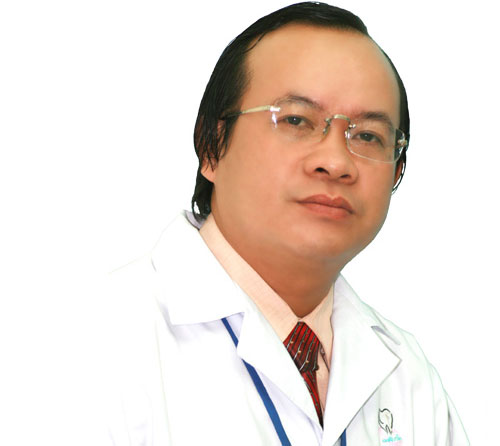 5 GOLD FACTORS br> Make the brand of Nhan Tam Dental
Consider professional ethics as the primary responsibility li>
Stay current and apply the latest dental technology li>
Experienced team of doctors and 20 years of verified clients li>
Pay attention to quality of service, ensure results li>
Customer Care & After Sales Service li>

223/5000 PLEASE COME WITH US "HEAVENLY"
801-809 3/2 Street, Ward 7, District 10, Ho Chi Minh City, Vietnam li>
Hotline: 1900 56 5678 li>
Mobile: (+84) 903 632 701 - (+84) 938 967 858 li>