The IV Science and Continuing Training Dental Conference
Date: 23/07/2018
/
Author: Mr Tân
Bone restoration is a huge challenge and is also one of the important dental factors in dental implant treatment to ensure aesthetic and permanent success.


Doctor Dr Vo Van Nhan - And special cases (Part 2)


Doctor Dr. Vo Van Nhan - And special cases (Part 1)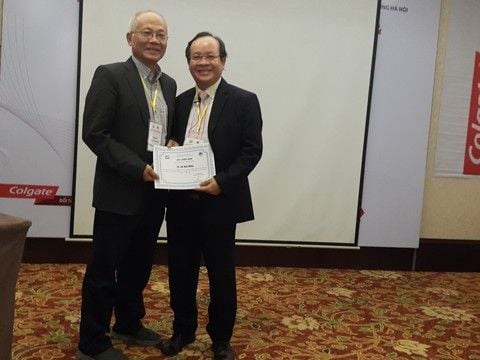 Dr. Vo Van Nhan received a certificate from Dr. Le Van Son
Dr. Vo Van Nhan reported the topic: "Selecting Materials and Techniques for the decreased jawbone body" at the fourth science and continuing training dental conference held in Hue on May12-13,2016.
Some pictures of Dr. Vo Van Nhan at the IV Science and Continuing Training Dental Conference.


NHAN TAM DENTAL CLINIC
Address: 803-805-807-809, 3/2 Street, Ward 7, District 10, HCMC
Hotline: 1900 56 5678
Thank you for visiting www.nhakhoanhantam.com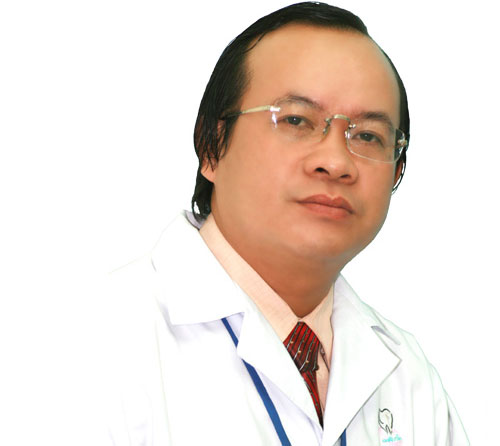 5 GOLD FACTORS br> Make the brand of Nhan Tam Dental
Consider professional ethics as the primary responsibility li>
Stay current and apply the latest dental technology li>
Experienced team of doctors and 20 years of verified clients li>
Pay attention to quality of service, ensure results li>
Customer Care & After Sales Service li>

223/5000 PLEASE COME WITH US "HEAVENLY"
801-809 3/2 Street, Ward 7, District 10, Ho Chi Minh City, Vietnam li>
Hotline: 1900 56 5678 li>
Mobile: (+84) 903 632 701 - (+84) 938 967 858 li>