Doctor Dr. Vo Van Nhan - And special cases (Part 1)
Date: 31/05/2018
/
Author: Mr Bình

Doctor Dr Vo Van Nhan - And special cases (Part 2)

Doctor Dr. Vo Van Nhan - And special cases (Part 1)

BÙI QUANG LONG: 24 YEARS OLD - BIEN HOA, DONG NAI


After knowing the information TS-BS Vo Van Nhan, Director Dental Center Carnegie can implants for toothless congenital, 2017 Family Long decided to meet TS-BS Vo Van Nhan with hope Hope has a good result for Long.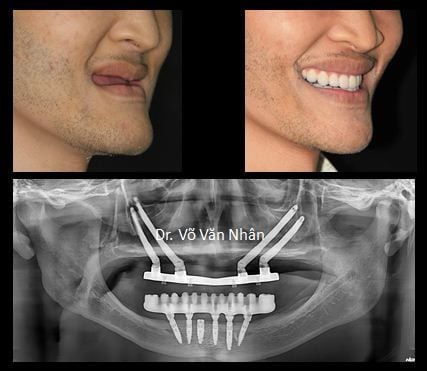 After examination, the doctor diagnosed Long with no teeth from small teeth so the jaw bone does not develop, no bone anchor holding removable denture makes eating difficult. "Patients who have no teeth from birth mean that the jaw bone does not develop, that the gums are thin and thin, and that this is a major disadvantage for bone-supported restoration and preservation of dentures, including implants. Normal implants can not be performed because the upper jaw collects the nasal and sinus cavity, and the jawbone is extremely small, just a few millimeters from the nerve, "Nhan added.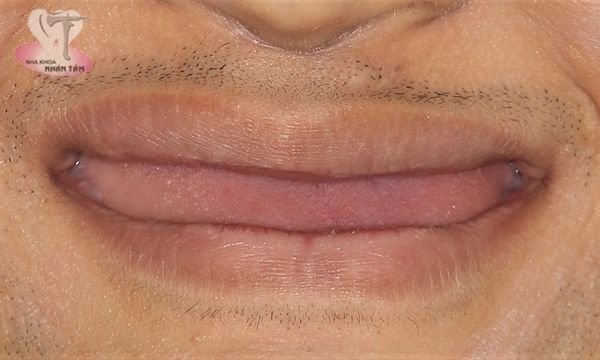 Such bone conditions if normal bone grafts and implant implants are not feasible because of the risk of many complications and more importantly the success rate is not high.

Therefore, Long was assigned to perform two parallel techniques, namely, nerve displacement for implantation of the lower jaw and implants for implantation of cheekbones to implant the upper jaw. This parallel combination is a major challenge for professionals. Doctors must be experienced in the area of ​​anatomy to master these two techniques, as well as preventive management as well as possible complications for timely management, safety and success. human.

October 2016 and 1/2017 Long surgery to move the nerve to grow the lower jaw and implant the jaw bone implant.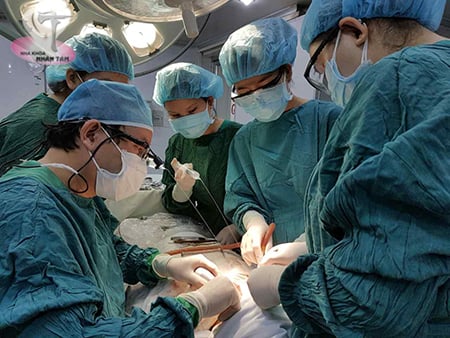 Dr. Nhan spent much time researching and analyzing bone as well as important anatomical structures such as blood vessels, nerves, sinuses, and ophthalmos. To make plans for surgery as well as correct restoration, tight.


After the surgery, Long healthy condition, good recovery. In addition, the young man undergo surgery to graft the horned gums to increase the thickness of the gums around the implant, this technique is difficult but must be done because of ensuring long-term results. After that, the replacement of permanent porcelain teeth.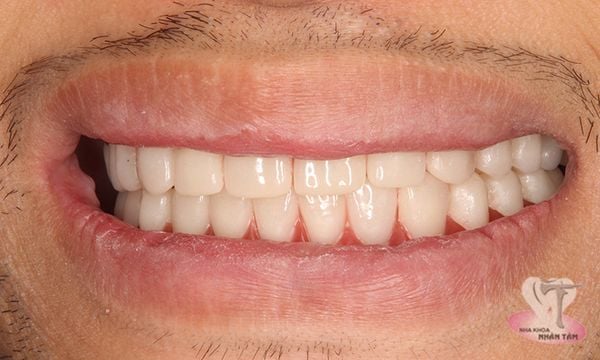 Long shared, after planting teeth jaw, he felt the taste, sweetness of food, feeling like and appetite - the former did not, the face improved. Now, he does not have the complexion to stand in front of the crowd and confidently pursue passion, love ...

Long now fully confident with his strong teeth. "From the day I got my new tooth implanted, I did not have any difficulty eating. Not only eat delicious rice but now eat something I also find delicious ... "


NHAN TAM DENTAL CLINIC
Address: 803-805-807-809, 3/2 Street, Ward 7, District 10, HCMC
Hotline: 1900 56 5678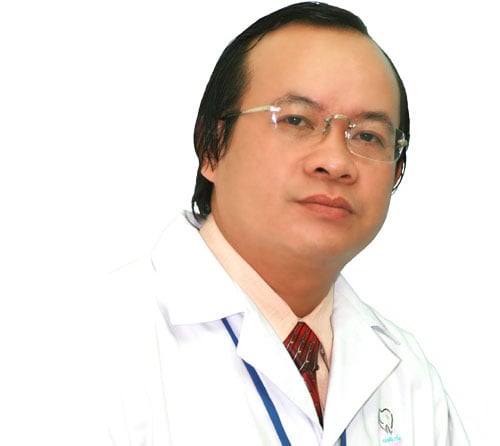 5 GOLD FACTORS br> Make the brand of Nhan Tam Dental
Consider professional ethics as the primary responsibility li>
Stay current and apply the latest dental technology li>
Experienced team of doctors and 20 years of verified clients li>
Pay attention to quality of service, ensure results li>
Customer Care & After Sales Service li>

223/5000 PLEASE COME WITH US "HEAVENLY"
801-809 3/2 Street, Ward 7, District 10, Ho Chi Minh City, Vietnam li>
Hotline: 1900 56 5678 li>
Mobile: (+84) 903 632 701 - (+84) 938 967 858 li>