The national and international scientific research awards
Date: 18/06/2018
/
Author: Mr Tân
National and international scientific research awards Dr. Vo Van Nhan has achieved.
2013
The 2nd Dental Implant Conference of the Ho Chi Minh Society of Dental Implantologists (HSDI) was held on November 8-10, 2013 with the theme: Dental Implants - Current Trends and Challenges. At the Conference, Dr. Vo Van Nhan was excellent over other contestants and won the first prize in the competition with the topic: "Reposition the inferior alveolar nerve and dental implant placement"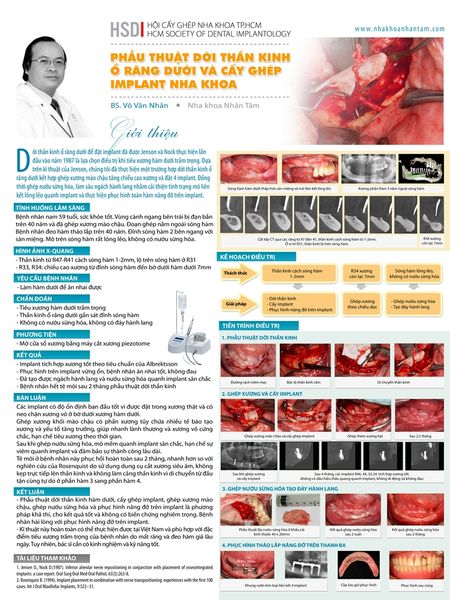 In Vietnam, Dr. Vo Van Nhan is considered as the first person who had successfully done this technique. Currently, there are 41 doctors performing this technique in the world. Until now, the patient who was operated by this technique was completely recovered and eat well.
2012
On the 22nd - 24th June 2012, ICOI's 15th International Congress of Oral Implantologists was held in Vietnam with the participation of representing 24 participants from Pacific Asia area (Japan, Korea ...).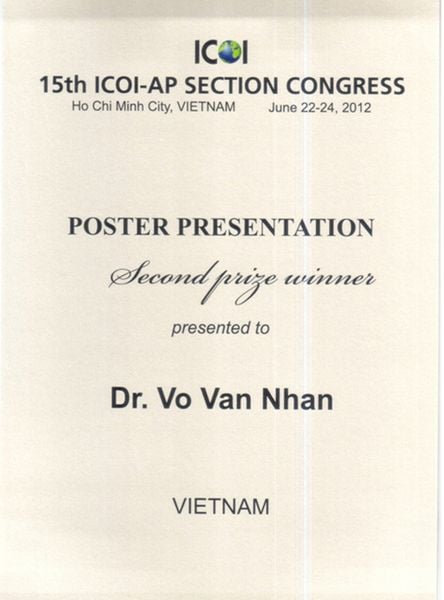 At this conference, Dr. Vo Van Nhan overcame other contestants from different countries in the religion to win the second prize in the competition with the topic: "Autogenous vertical and horizontal onlay block bone graft for maxillary alveolar ridge defect"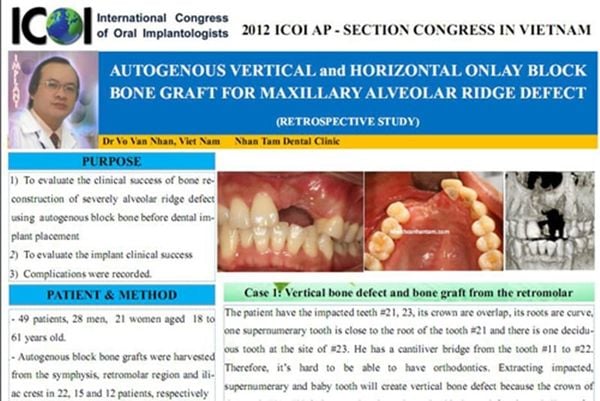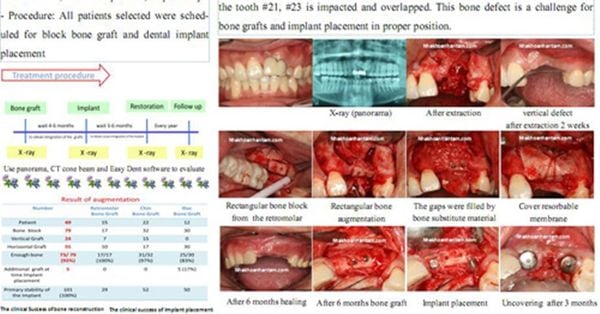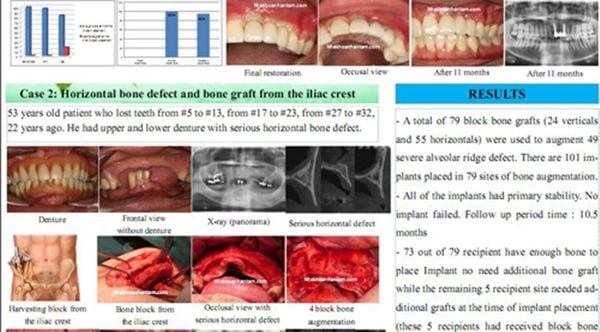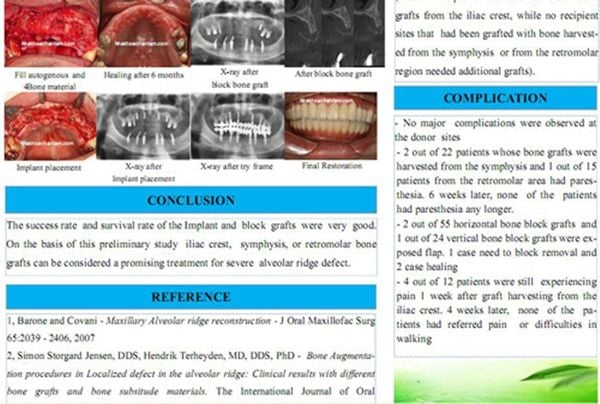 This is a research based on the follow-up of 49 patients underwent bone grafting (from illiac crest, chin and retromolar) to evaluate the success rate of autogenous bone graft in dental implants.
2011
The poster received the 2nd prize at The first Dental Implantation Conference with the topic: "Harvesting iliac crest, sinus lift and bone grafting for screw-retained restoration on Implant"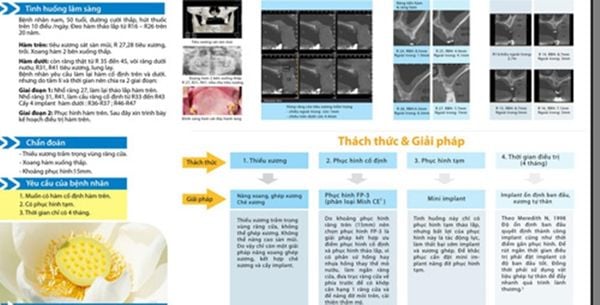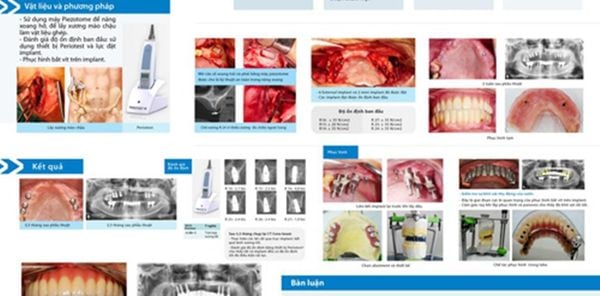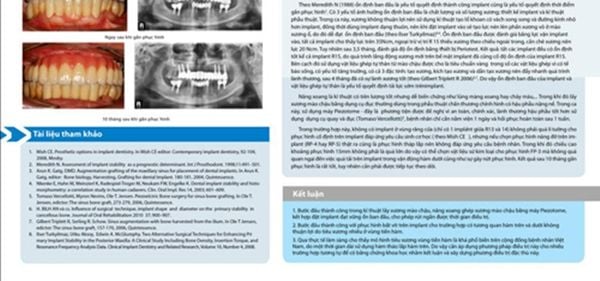 - Location: Ho Chi Minh City
- Time: June 25 - 26, 2011

NHAN TAM DENTAL CLINIC
Address: 803-805-807-809, 3/2 Street, Ward 7, District 10, HCMC
Hotline: 1900.56.56.78
Thank you for visiting www.nhakhoanhantam.com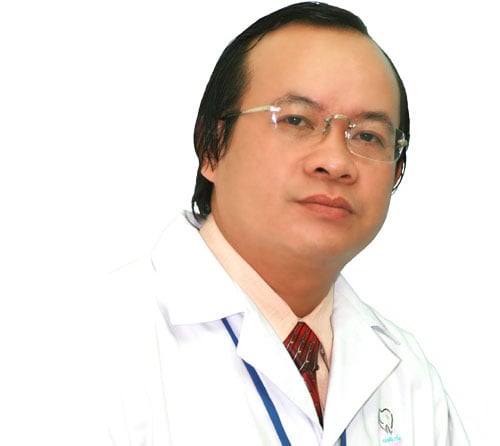 5 GOLD FACTORS br> Make the brand of Nhan Tam Dental
Consider professional ethics as the primary responsibility li>
Stay current and apply the latest dental technology li>
Experienced team of doctors and 20 years of verified clients li>
Pay attention to quality of service, ensure results li>
Customer Care & After Sales Service li>

223/5000 PLEASE COME WITH US "HEAVENLY"
801-809 3/2 Street, Ward 7, District 10, Ho Chi Minh City, Vietnam li>
Hotline: 1900 56 5678 li>
Mobile: (+84) 903 632 701 - (+84) 938 967 858 li>