FAQ: Smoking and oral health
Date: 03/03/2018
/
Author: Mr Lợi

Q How can smoking affect my oral health?

A Most people are now aware that smoking is bad for our health. It can cause many different medical problems and, in some cases, fatal diseases. However, many people don't realise the damage that smoking does to their mouth, gums and teeth.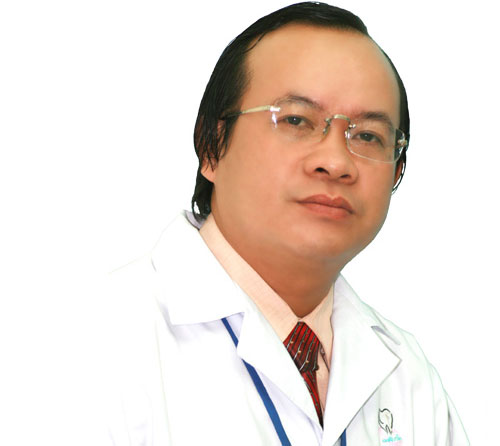 5 GOLD FACTORS br> Make the brand of Nhan Tam Dental
Consider professional ethics as the primary responsibility li>
Stay current and apply the latest dental technology li>
Experienced team of doctors and 20 years of verified clients li>
Pay attention to quality of service, ensure results li>
Customer Care & After Sales Service li>

223/5000 PLEASE COME WITH US "HEAVENLY"
801-809 3/2 Street, Ward 7, District 10, Ho Chi Minh City, Vietnam li>
Hotline: 1900 56 5678 li>
Mobile: (+84) 903 632 701 - (+84) 938 967 858 li>