How long is the healing period?
Date: 03/03/2018
/
Author: Mr Lợi
Nhan Tam dental clinic
Reaction to the placement of implants vary from patient to patient and are directly related to the number of implants placed. Typically, you can resume normal activities one to two days following surgery. In those cases where extensive surgery is performed, you may require 3 or 4 days to resume normal activity.
Nhan Tam dental clinic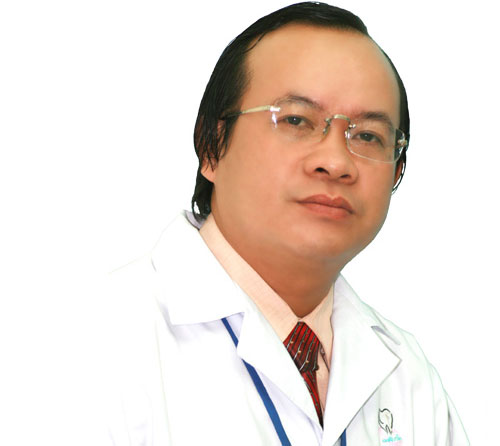 5 GOLD FACTORS br> Make the brand of Nhan Tam Dental
Consider professional ethics as the primary responsibility li>
Stay current and apply the latest dental technology li>
Experienced team of doctors and 20 years of verified clients li>
Pay attention to quality of service, ensure results li>
Customer Care & After Sales Service li>

223/5000 PLEASE COME WITH US "HEAVENLY"
801-809 3/2 Street, Ward 7, District 10, Ho Chi Minh City, Vietnam li>
Hotline: 1900 56 5678 li>
Mobile: (+84) 903 632 701 - (+84) 938 967 858 li>