What is candidate for dental implant?
Date: 03/03/2018
/
Author: Mr Lợi
Implant is the greatest achievement in modern dental. Great advantages of implant make method become a first option of missing teeth patient (both young and old persons)
Anyone in reasonable health who wants to replace missing teeth. You must have enough bone in the area of the missing teeth to provide for the ancorage of the implants.
Some people are missing all their teeth and most of those are excellent candidates for dental implant but today, we use implants to replace small bridge, removable partial dentures and even missing single teeth.
Nhan Tam dental clinic
NEWSPAPERS TALK ABOUT NHAN TAM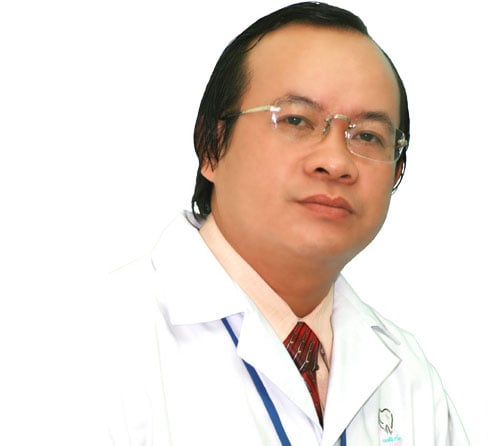 5 GOLD FACTORS br> Make the brand of Nhan Tam Dental
Consider professional ethics as the primary responsibility li>
Stay current and apply the latest dental technology li>
Experienced team of doctors and 20 years of verified clients li>
Pay attention to quality of service, ensure results li>
Customer Care & After Sales Service li>

223/5000 PLEASE COME WITH US "HEAVENLY"
803-805-807-809 3/2 Street, Ward 7, District 10, Ho Chi Minh City, Vietnam li>
Hotline: (+84) 1900 56 5678 li>
Mobile: (+84) 903 632 701 - (+84) 938 967 858 li>