What is dental implant?
Date: 19/04/2018
/
Author: Mr Lợi
A dental implant is an artificial tooth root that a periodontist places into your jaw to hold a replacement tooth or bridge. Dental implant is an ideal option for people in good general oral health who have lost a tooth or teeth due to periodontal disease, an injury, or some other reason. While high-tech in nature, dental implants are actually more tooth-saving than traditional bridgework, since implants do not rely on neighboring teeth for support.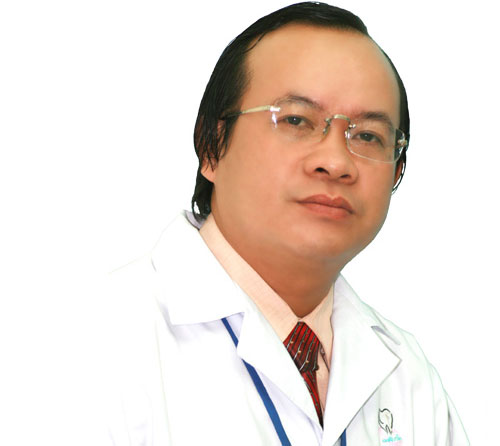 5 GOLD FACTORS br> Make the brand of Nhan Tam Dental
Consider professional ethics as the primary responsibility li>
Stay current and apply the latest dental technology li>
Experienced team of doctors and 20 years of verified clients li>
Pay attention to quality of service, ensure results li>
Customer Care & After Sales Service li>

223/5000 PLEASE COME WITH US "HEAVENLY"
801-809 3/2 Street, Ward 7, District 10, Ho Chi Minh City, Vietnam li>
Hotline: 1900 56 5678 li>
Mobile: (+84) 903 632 701 - (+84) 938 967 858 li>