I have a broken and toothed door. What should I do?
Date: 31/05/2018
/
Author: Ms Trúc
Question: Dear doctor, I am 22 years old and I have a broken and toothed door. What should I do?


Tooth decay should be soldering, filling teeth?

Does toothache grow?
Reply:
Doctor Vo Van Nhan:
Hi, depending on the condition of the tooth, there is tooth damage or not to have the appropriate treatment. If the lesion is small, there is no damage to the tooth, just fill it with aesthetic material such as composite or today with aesthetics rather than porcelain implant. Or if the internal teeth can be filled with classic materials amalgam.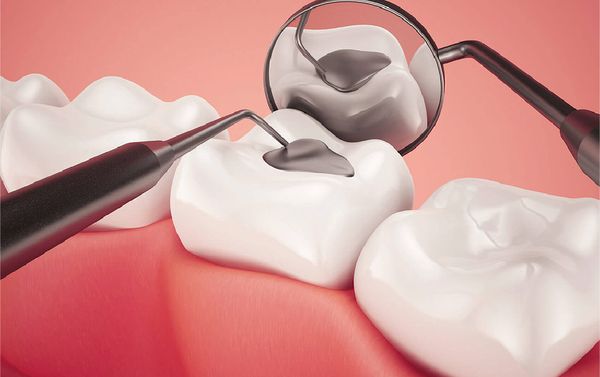 Amalgam filler
If the teeth are large, the injury to the pulp should treat the pulp well before repair. Today, if the inside teeth can be made of ceramic or porcelain restorations. However, the choice of full ceramic restorations is better than metal porcelain because of the characteristics of porcelain restorations that have a good biological compatibility with the gum tissue, which is less likely to cause gingivitis.
Direct examination of your child's clinical condition through a 3-D CT imaging system will provide accurate diagnostic results. This helps the doctor to advise her accurately and to plan for specific treatment so that she can improve her smile as soon as possible.

In particular, if your teeth are in the front of the door, the ceramic should not be metal to avoid blacking the gum and natural teeth.
At Dental Carnegie equipped Cercon smart ceramics system based on CAD / CAM (design and manufacturing thanks to the support from the computer). With the CAD / CAM system, the design and production of zirconia crowns and bridges is fast and accurate. This will help your denture to look like real teeth in terms of chewing and aesthetics.

With the motto "Get the heart", we - Dental Mind is always looking forward to bring you the most beautiful smile, confidence and happiness.

NHAN TAM DENTAL CLINIC
Address: 801-809, 3/2 Street, Ward 7, District 10, HCMC
Hotline: 1900 56 5678
Thank you for visiting www.nhakhoanhantam.com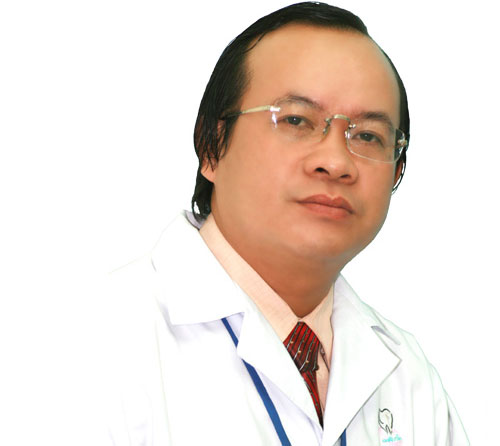 5 GOLD FACTORS br> Make the brand of Nhan Tam Dental
Consider professional ethics as the primary responsibility li>
Stay current and apply the latest dental technology li>
Experienced team of doctors and 20 years of verified clients li>
Pay attention to quality of service, ensure results li>
Customer Care & After Sales Service li>

223/5000 PLEASE COME WITH US "HEAVENLY"
801-809 3/2 Street, Ward 7, District 10, Ho Chi Minh City, Vietnam li>
Hotline: 1900 56 5678 li>
Mobile: (+84) 903 632 701 - (+84) 938 967 858 li>