What causes root canal bleeding and how to cure it effectively?
Date: 31/05/2018
/
Author: Mr Hiếu

Question:
Hi doctor, I am 22 years old, I often bleed root teeth at the time of brushing, eating hard, hard ... I do not know what causes root bleeding and how to cure effectively, I help you. Thank you!
(Truc Linh - HCMC)

How to make teeth whiter?

Reply:
Welcome to Truc Linh, thank you for your trust in us. About the causes of root canal bleeding and how to cure effectively, we would like to answer as follows:
Root canal is a manifestation of one of the dental diseases. Although not serious but not so that you can ignore, if not find out what causes root bleeding and how to handle in time will lead to dangerous complications.
Cause of bleeding root
Root canalisation can be caused by gingivitis, inflammation of the teeth, ... but most often it is caused by gingivitis. It may be a manifestation of a systemic illness such as vitamin deficiency, diabetes mellitus, cardiovascular disease ... but mostly due to poor oral hygiene, high tartar (the mineral salts in the saliva above tooth decay, gum disease, gingivitis.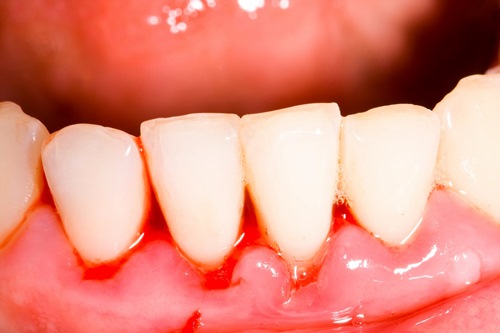 NHAN TAM DENTAL CLINIC
Address: 801-809, 3/2 Street, Ward 7, District 10, HCMC
Hotline: 1900 56 5678
Thank you for visiting www.nhakhoanhantam.com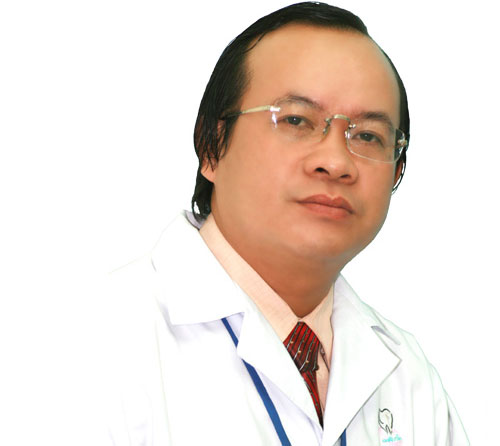 5 GOLD FACTORS br> Make the brand of Nhan Tam Dental
Consider professional ethics as the primary responsibility li>
Stay current and apply the latest dental technology li>
Experienced team of doctors and 20 years of verified clients li>
Pay attention to quality of service, ensure results li>
Customer Care & After Sales Service li>

223/5000 PLEASE COME WITH US "HEAVENLY"
801-809 3/2 Street, Ward 7, District 10, Ho Chi Minh City, Vietnam li>
Hotline: 1900 56 5678 li>
Mobile: (+84) 903 632 701 - (+84) 938 967 858 li>