Toothbrush must go to fill, why?
Date: 31/05/2018
/
Author: Ms Cẩm
Question: Hello doctor! I have tooth decay, seems increasingly heavy. Do not know if the caries have to do? Or how can it be restored like the old did not doctor? Sincerely thank the doctor!

(Trinh Quynh Thy - Hanoi)

Aesthetic fillings

Toothbrush must go to fill, why?
Reply:
Welcome to Quynh Thy! Thank you for submitting your question to us. The question is do you have to fill in the following, we will answer as follows:
Tooth decay is currently the most common disease and is also the most damaging tooth damage that can even cause complete tooth loss. Prior to this, patients may experience many problems such as pain, moisture, difficulty chewing, bleeding teeth, ...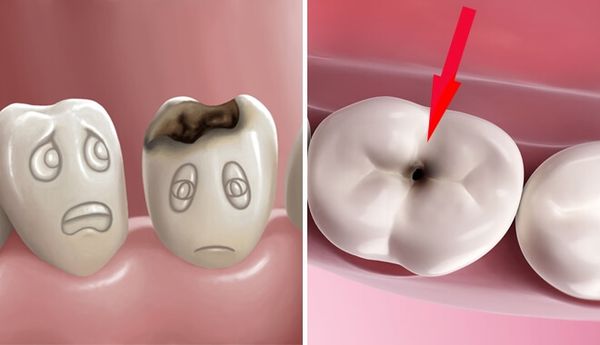 Tooth decay is a common oral disease
Therefore, when decaying, tooth decay is essential to preserve the real tooth to the maximum.
Do cavities have to do?
The only way to cope with decay is to thoroughly remove the dental tissue. Only then can prevent the maximum symptoms caused by tooth decay. Then, combined with a dental restorative solution, helps to support better chewing and protects healthy teeth to prevent recurrence of the disease in the long run.

The solution is to repair dental fillings. This is a form of dental restoration that uses artificial materials to compensate for lost tooth tissue. This material is formed directly at the area of ​​tooth loss and designed to create the shape of natural teeth as the original tooth loss. The seal will be firmly bonded and secured to the strong bonding ability of the real teeth. The grip can be achieved very high, sure, support the chewing gum without worrying about shaking, cracking open.
There are good quality materials and very benign, high durability and good strength when hardening so when used to fill teeth will bring about extremely high efficiency, long lasting.
Why should fillings deep?
After complete scraping of dental tissue, welding is necessary. The following reasons will tell you if cavities have to be filled in the most detailed way:
- The teeth need to be restored to the original shape to ensure aesthetics.
The teeth need to be restored to the original shape to ensure that the chewing behavior is similar to that before the worm.
- The remaining healthy teeth need to be preserved for a long time to maintain true teeth and pulp (if left) the best.
- It is necessary to avoid recurrence of the disease.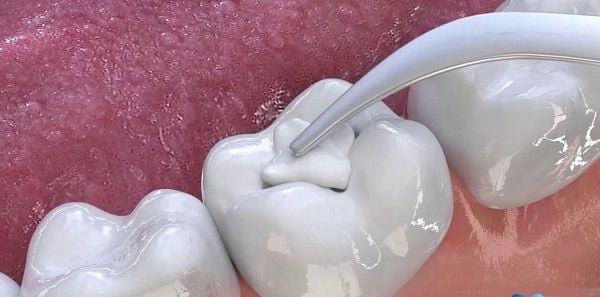 Tooth cavity is an effective solution to cavities
Therefore, we need to fill the teeth after dental treatment by just to ensure all the problems mentioned above.
If you are interested in this technology, or need more advice on how to do cavities, you can contact Dentistry Mind to direct consultation doctors, dedicated to help you have a good treatment. Best. However, the effectiveness of filling teeth depends on the case of each person.


NHAN TAM DENTAL CLINIC
Address: 803-805-807-809, 3/2 Street, Ward 7, District 10, HCMC
Hotline: 1900 56 5678
Thank you for visiting www.nhakhoanhantam.com
NEWSPAPERS TALK ABOUT NHAN TAM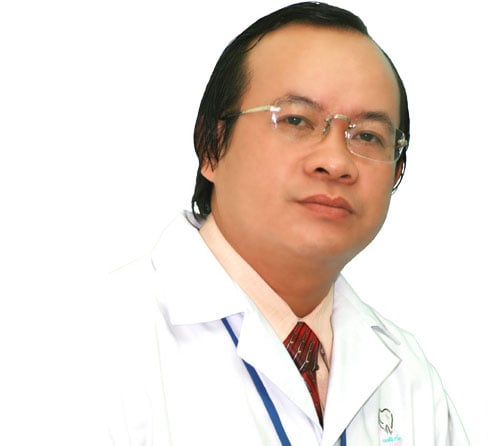 5 GOLD FACTORS br> Make the brand of Nhan Tam Dental
Consider professional ethics as the primary responsibility li>
Stay current and apply the latest dental technology li>
Experienced team of doctors and 20 years of verified clients li>
Pay attention to quality of service, ensure results li>
Customer Care & After Sales Service li>

223/5000 PLEASE COME WITH US "HEAVENLY"
803-805-807-809 3/2 Street, Ward 7, District 10, Ho Chi Minh City, Vietnam li>
Hotline: (+84) 1900 56 5678 li>
Mobile: (+84) 903 632 701 - (+84) 938 967 858 li>