Why caution teeth after filling teeth
Date: 31/05/2018
/
Author: Ms Cẩm
Why are you stinging teeth after filling teeth? Regardless of the main pain caused by pulp disease, which should have been taken before the filling, the filling of the teeth can be caused by the causes below.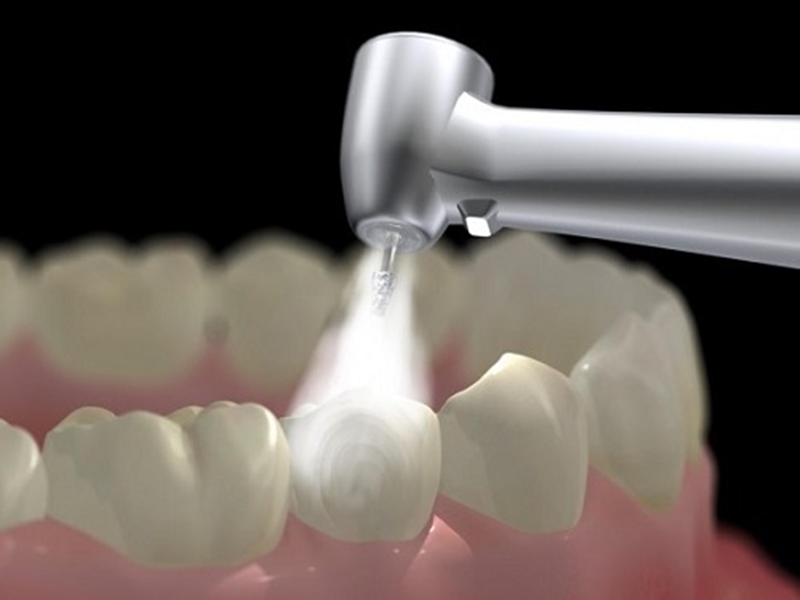 The results and methods may vary depending on the individual's condition
Causes of tooth sensitivity after filling teeth:
Teeth is stiff due to compression pressure of the material into the sinus cavity as the fillings move the ivory in the ivory tubes to create pain.
Teeth are stiff due to the illumination of the drug, the composite tends to shrink towards the head to create a gap between the composite and dentin, then fill the void. Thus, when chewing, chewing pressure acts as a moving fluid, causing pain.
According to Dr., Dr. Vo Van Nhan: The case of tooth sensitivity after filling fill the need for doctors to check the fill and may have to fill again.

If you have a need for dental treatment after dental fillings, please visit the Dental Center for free consultation and consultation experts free of charge.


NHAN TAM DENTAL CLINIC
Address: 803-805-807-809, 3/2 Street, Ward 7, District 10, HCMC
Hotline: 1900 56 5678
Thank you for visiting www.nhakhoanhantam.com
NEWSPAPERS TALK ABOUT NHAN TAM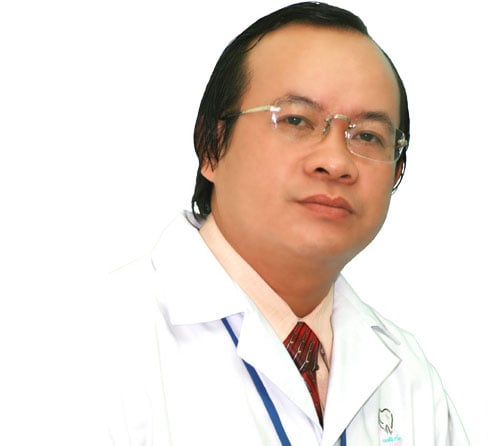 5 GOLD FACTORS br> Make the brand of Nhan Tam Dental
Consider professional ethics as the primary responsibility li>
Stay current and apply the latest dental technology li>
Experienced team of doctors and 20 years of verified clients li>
Pay attention to quality of service, ensure results li>
Customer Care & After Sales Service li>

223/5000 PLEASE COME WITH US "HEAVENLY"
803-805-807-809 3/2 Street, Ward 7, District 10, Ho Chi Minh City, Vietnam li>
Hotline: (+84) 1900 56 5678 li>
Mobile: (+84) 903 632 701 - (+84) 938 967 858 li>