The interaction between periodontitis and diabetes
Date: 31/05/2018
/
Author: Ms Cẩm
According to Dr. Vo Van Nhan: The interactions between periodontitis and diabetes have long been known, diabetes is recognized as a risk factor for periodontal inflammation and periodontitis is considered a secondary complication. 6 of diabetes. However, recent evidence has emerged to confirm and elucidate the mechanisms of diabetes affecting periodontal health and vice versa of periodontal disease on glycemic control.


Periodontal Disease - Dental disease

Periodontal disease and systemic disease

Effects of diabetes on periodontal health
The most classic survey conducted on the Pima Indigenous Peoples in Arizona has the highest rate of type 2 diabetes in the world (50% in people over 35 years). In this population, the incidence of tooth loss is 15 times higher and the risk of periodontal disease is three times higher than for other populations. Overall, research shows that the risk of periodontal diseasein people with diabetes increases by two to four times compared with those who do not.
Factors related to destruction of periodontal tissue were recorded as glycemic control status, duration of diabetes (> 10 years,> 35 years) and presence of diabetic complications. On average, 25% of diabetic patients with poor glycemic control lost> 5mm compared with 10% of patients with good glycemic control. Notably, the incidence of adhesion in well-controlled patients is not different from non-diabetic patients.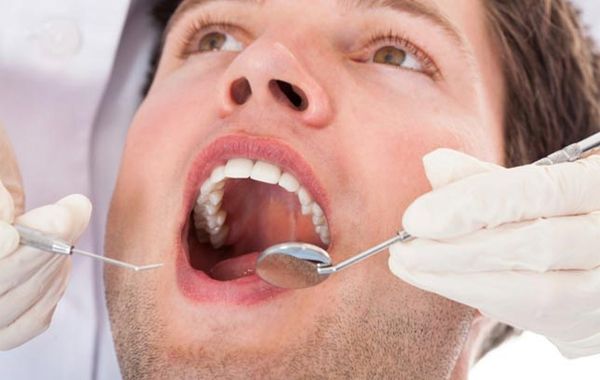 Diabetes is a risk factor for periodontal disease
Effects of periodontal infection on diabetes
According to Dr. Vo Van Nhan: Periodontal infections cause poor glycemic control and are an important risk for chronic complications of diabetes. Studies have shown that maintaining good glycemic control slows the occurrence and progression of microvascular complications in patients with type 1 and type 2 diabetes, a 16% reduction in the risk of myocardial infarction and sudden death.
There is evidence that periodontal disease makes type 1 and type 2 diabetes and gestational diabetes more common. A 17-year follow-up study showed that periodontal disease increased 50 to 100 times the risk of type 2 diabetes after controlling for all other risk factors for diabetes.
According to the RHM Newsletter No. 4 - the fourth quarter of 2010


NHAN TAM DENTAL CLINIC
Address: 803-805-807-809, 3/2 Street, Ward 7, District 10, HCMC
Hotline: 1900 56 5678
Thank you for visiting www.nhakhoanhantam.com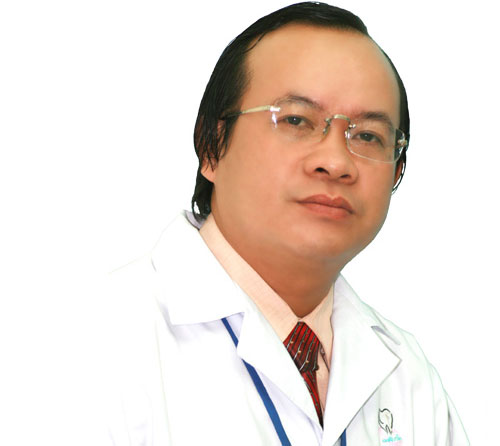 5 GOLD FACTORS br> Make the brand of Nhan Tam Dental
Consider professional ethics as the primary responsibility li>
Stay current and apply the latest dental technology li>
Experienced team of doctors and 20 years of verified clients li>
Pay attention to quality of service, ensure results li>
Customer Care & After Sales Service li>

223/5000 PLEASE COME WITH US "HEAVENLY"
801-809 3/2 Street, Ward 7, District 10, Ho Chi Minh City, Vietnam li>
Hotline: 1900 56 5678 li>
Mobile: (+84) 903 632 701 - (+84) 938 967 858 li>