How much do braces cost?
Date: 31/05/2018
/
Author: Ms Trúc
Braces are one of the most popular cosmetic prosthetics solutions. This method overcomes the defects of the teeth such as: teeth, spine, deviation, ... Besides the location factors, orthodontists are good braces how much is also a top concern Of those who intend to implement this technique.


Price for treatment of dental diseases at Nhan Tam Dental Clinic

Aesthetic braces are effective at Nhan Tam dentistry
Braces are a complex method of dental prosthetics, careful analysis of the clinical status of each patient to be able to give methods, tools and expected time accordingly. Successful braces help patients recover their chewing function as well as aesthetic beauty. So, before learning about the price of braces, you should pay special attention to the workmanship of the doctor directly treating you as well as the clinic equipment, technology and braces to be able to. achieve the best effect.
Dental Braces Prices - Orthodontics at Nhan Tam Dental Clinic
On average, braces usually range from 25 to 100 million VND. Refer to dental braces for details in dentistry. Nhan Tam: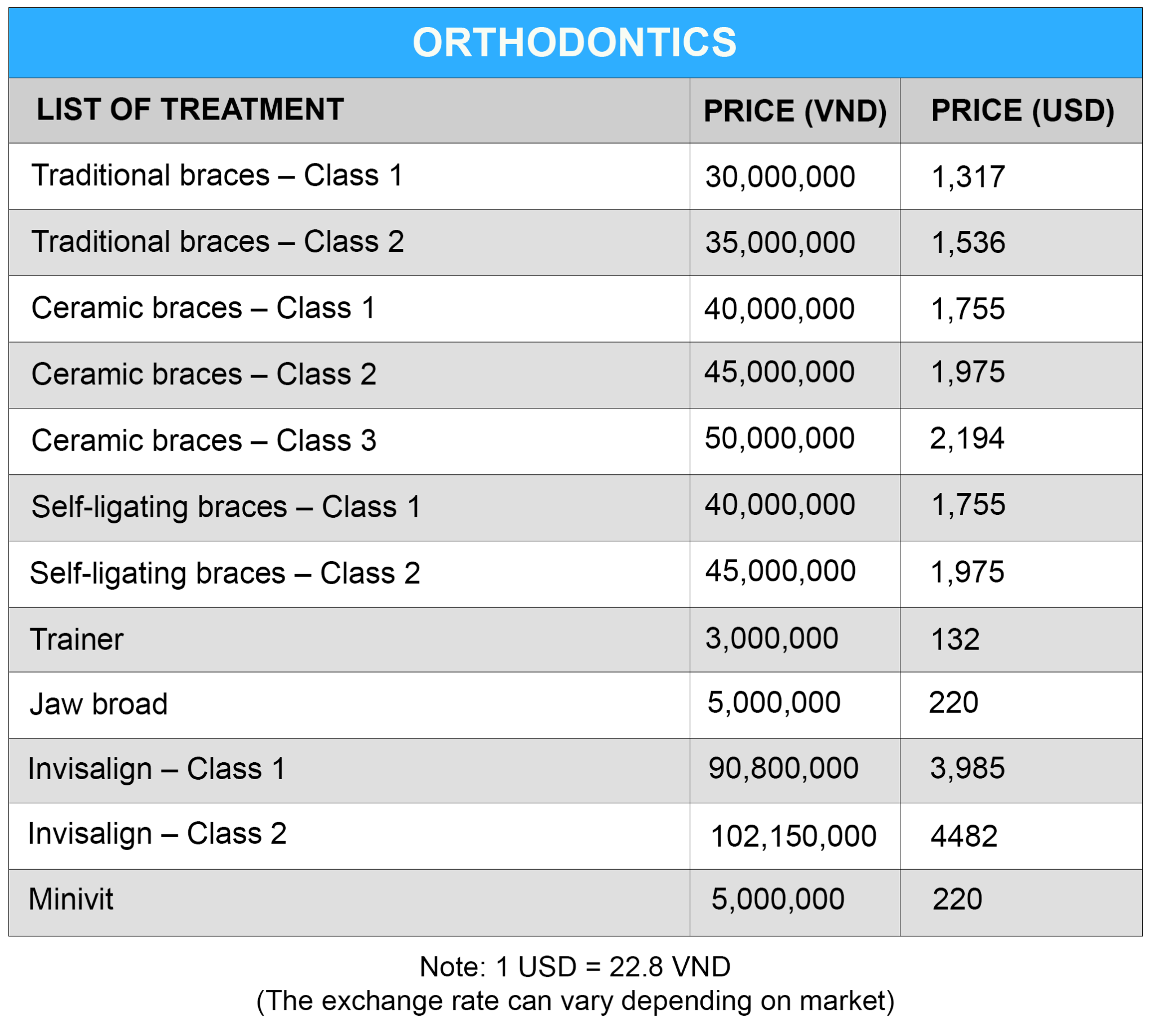 At present, there are many dental clinic emerged as mushroom after rain, however, to choose a reliable address with a team of highly skilled doctors is not easy. The price list at dental clinics is also quite different, depending on the material, the form, the level of dentistry credentials, the level and experience of each doctor and many other factors.

Physician Treatments - the top criteria in addressing braces
Understanding and choosing a prestigious clinic with a team of experienced doctors in the field of braces is the most important factor that determines whether or not the restoration is successful. Because once you have braces, you must anticipate the effect after the long period of wearing the braces. There are many cases of patients after the end of braces 1.5 to 3 years, suffering misery because not only did not achieve the desired effect initially but also "lost money".
A series of dentists without a license or a dentist.
Doctor Tran Thi Nga - Dental Director of Nhan Tam Dental Center. He graduated from the first basic Orthodontics course at the National Institute of Orthodontics in 2010, then graduated from an advanced Orthodontic course here in 2016. Dr. Tran Thi Nga is also a member of the Association. Orthodontists in Vietnam, each attended the prestigious international braces conference, attended the training braces taught by French lecturers. Therefore, all complex cases, Russian doctors can meet.
Your doctor can treat all complicated cases, bite openings, chewing or hamstring too much with TADS techniques, zygomatis screws to settle down, resolve difficult cases. For growth-changing cases, Russian physicians will limit tooth extraction in pediatric or pediatric patients, or between growth changes with fixed braces.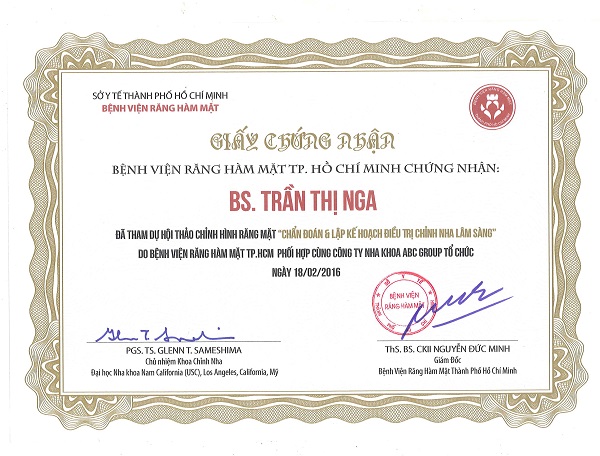 As a member of Ho Chi Minh Orthopedic Association, Dr. Tran Thi Nga always learn and improve experience to make the braces quickly, most effective.
As experienced and skilled in the field of braces, Russian doctors have successfully performed nearly 1000 cycles of orthodontics, including the most complicated cases. Knowledge of the development and growth of the cranial system, extensive knowledge about the mechanical impact of each instrument, doctors always coordinate the flexibility of the device with the brace software. Each clinical case in the most appropriate way to bring optimal results for customers.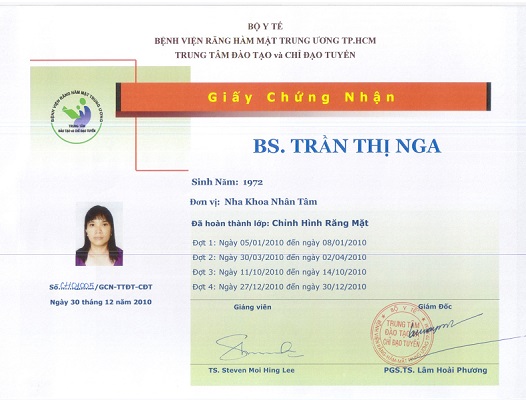 The first Orthodontic Orthodontist at the Dental - Facial - Central Hospital

The best advice for those who want braces is not just to look at the price list. Nowadays, there are a number of dental clinics running on price, constantly launching promotions, discounted braces for patients that forget about the effect - the most important factor to consider in Braces process. Many patients after a period of braces in the dentist "pain", suffering pain, even many irreparable complications.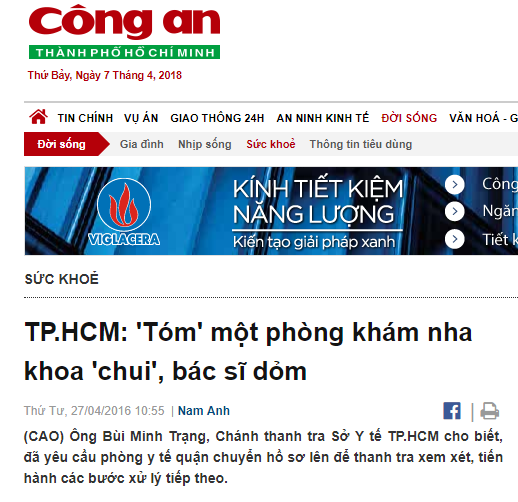 A thorough understanding of the doctor's degree and dental credibility is essential

Clinical equipment affects the braces
In addition to the surgeon who specializes in braces, the equipment in the clinic is an important factor in determining the cause of distant teeth. The latest generation Cone Bean 3D CT scan system enables the clinician to accurately and comprehensively diagnose the patient's clinical condition to provide the most effective treatment pathway.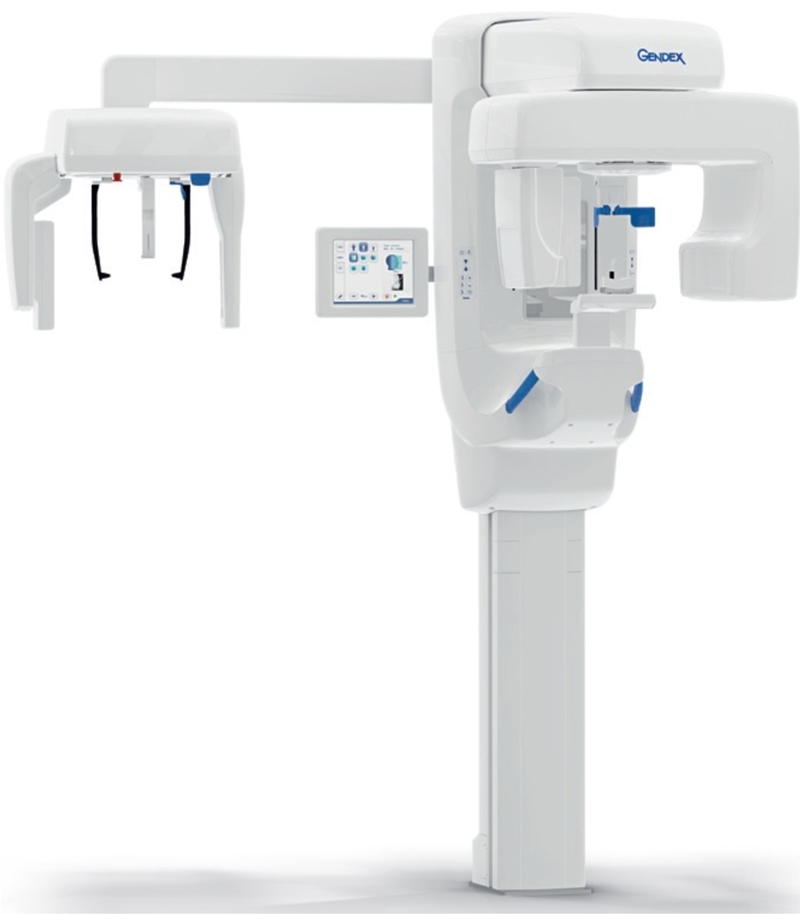 The most modern X-ray CT scanner is used at Nhan Tam dentistry
CT X-rays are important data in the orthodontic process, helping the clinician thoroughly diagnose the patient's clinical condition to provide appropriate treatment. One of the many causes of braces after a patient who has failed to recover is due to a doctor's failure to diagnose. Braces are only for dental cases, dental deviations. If the teeth, molars, deviation due to the jaw bone must be surgical intervention. The wrong diagnosis and treatment lead to painful feelings for many patients.

At Human Mind, X-ray CT scans allow three-dimensional images of poor bone structure, along with the experience of thousands of successful orthodontic treatments that help doctors analyze, accurately assess and deliver to. Patients with an effective dementia regimen. With 3D imaging, standardized based on Vceph 3D software, physicians will plan treatment, analysis of tooth transplantation, relapse as well as post-treatment outcomes, to high aesthetic results, fast.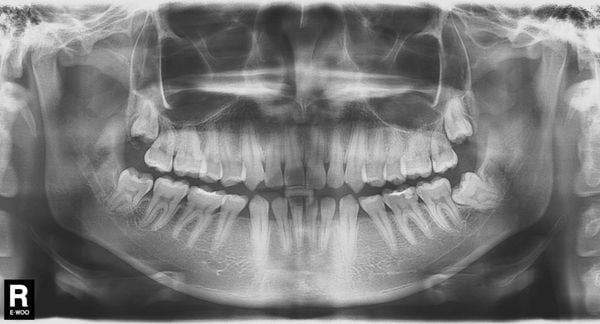 Patient Satisfaction
With the consultation from the consultation, examination, film, planning treatment and monitoring treatment, most orthodontic patients in Nhan Tam dentistry are satisfied with the results beyond expectations. This is also one of the criteria that customers should pay attention to when choosing the location of the function.
During the braces, patients will be periodically examined to keep the tooth moving, avoiding the risk of braces such as facial deformities, loss of interest, inflammation of the marrow.
Nhat Tam Dental Center always ensures the international standard, ensuring absolute safety for patients. Patient satisfaction is the leading motto of Nhan Tam dentistry.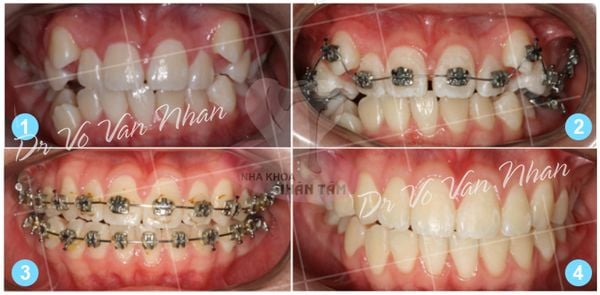 Picture of a bracelet grows deviate under the treatment of Dr. Tran Thi Nga
The results and methods may vary depending on the individual's condition
Nhan Tam Dental Clinic with a team of highly specialized doctors, experienced experience performing orthodontic treatment with the most specialized orthodontic software. Its superior technology, along with a patient-minded process of caring for and caring for patients, has resulted in impressive braces for many patients.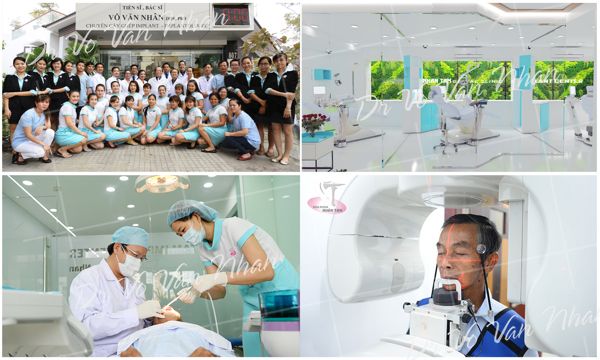 In addition, the rate of braces in Dental Center consistent with most objects. Each type of braces has a different price depending on the material, the doctor's workmanship and the technology performed.

With the motto "Take the heart" , Dental Center always put quality and satisfaction of customers first. Therefore, for many years, dentists always receive positive feedback as well as trust, love affection of customers. If you have any questions, please contact:

NHAN TAM DENTAL CLINIC
Address: 803-805-807-809, 3/2 Street, Ward 7, District 10, HCMC
Hotline: 1900 56 5678
Thank you for visiting www.nhakhoanhantam.com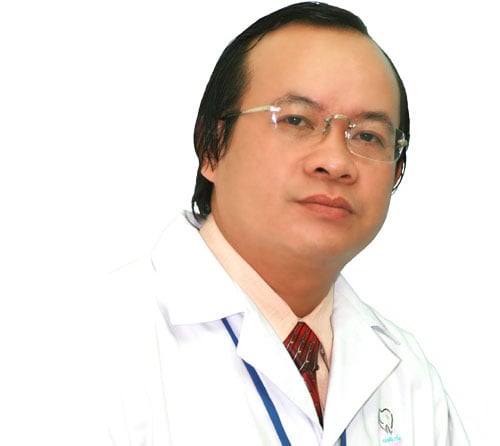 5 GOLD FACTORS br> Make the brand of Nhan Tam Dental
Consider professional ethics as the primary responsibility li>
Stay current and apply the latest dental technology li>
Experienced team of doctors and 20 years of verified clients li>
Pay attention to quality of service, ensure results li>
Customer Care & After Sales Service li>

223/5000 PLEASE COME WITH US "HEAVENLY"
801-809 3/2 Street, Ward 7, District 10, Ho Chi Minh City, Vietnam li>
Hotline: 1900 56 5678 li>
Mobile: (+84) 903 632 701 - (+84) 938 967 858 li>