Dental implants for people with missing teeth
Date: 31/05/2018
/
Author: Ms Trúc
Dr. Nhan Tam - Dental
Director of Nhan Tam Dental Center has surgery to remove the lower jaw nerve and cheek bone implants to Restoration of maxillary and maxillary teeth for patients with autism
Patients with NTKH (30 years old, from Hanoi) suffer from lack of congenital teeth (no teeth since birth) so the jaw bone does not grow. Patients must wear a denture from the age of 14, causing the upper and lower jaw to drain.
After a physical examination and examination on 3-dimensional X-ray film, Dr. B.Box Vo Van Nhan said: "In the case of very special patients, the upper jaw bone is deep rubbing the bottom of sinuses, bone. lower jaw bone and exposed nerve. To solve this case, two techniques should be carried out: the removal of the nerve, the implantation of the implant to restore the lower jaw, and implantation of the implant to restore the upper teeth.
After 4 hours, the team successfully performed surgery at Van Hanh Hospital in Ho Chi Minh City.
See link Youth newspaper here: Dental implants for the missing teeth

NHAN TAM DENTAL CLINIC
Address: 803-805-807-809, 3/2 Street, Ward 7, District 10, HCMC
Hotline: 1900.56.56.78
Thank you for visiting www.nhakhoanhantam.com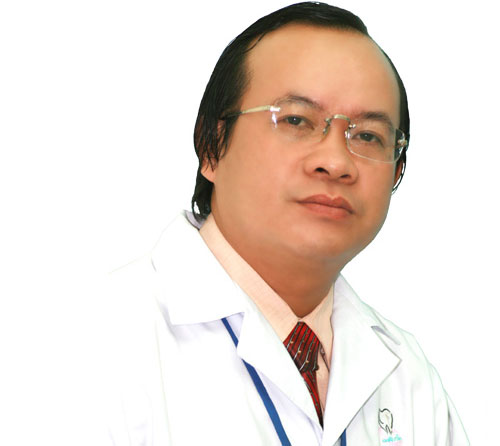 5 GOLD FACTORS br> Make the brand of Nhan Tam Dental
Consider professional ethics as the primary responsibility li>
Stay current and apply the latest dental technology li>
Experienced team of doctors and 20 years of verified clients li>
Pay attention to quality of service, ensure results li>
Customer Care & After Sales Service li>

223/5000 PLEASE COME WITH US "HEAVENLY"
801-809 3/2 Street, Ward 7, District 10, Ho Chi Minh City, Vietnam li>
Hotline: 1900 56 5678 li>
Mobile: (+84) 903 632 701 - (+84) 938 967 858 li>