Knee implants - A salvage solution for missing teeth
Date: 31/05/2018
/
Author: Ms Trúc
To restore the teeth, in cases of severe bone loss by implant implants into cheekbones is one of the difficult techniques. In Vietnam, implant surgery on the cheek bone was successfully performed Dr. Doctor Vo Van Nhan marked a new step in the dental implant of Vietnam.

The cheek bone implant helps replenish the jaw bone

The dream of 'eat good, escape bad' of the innate baby guy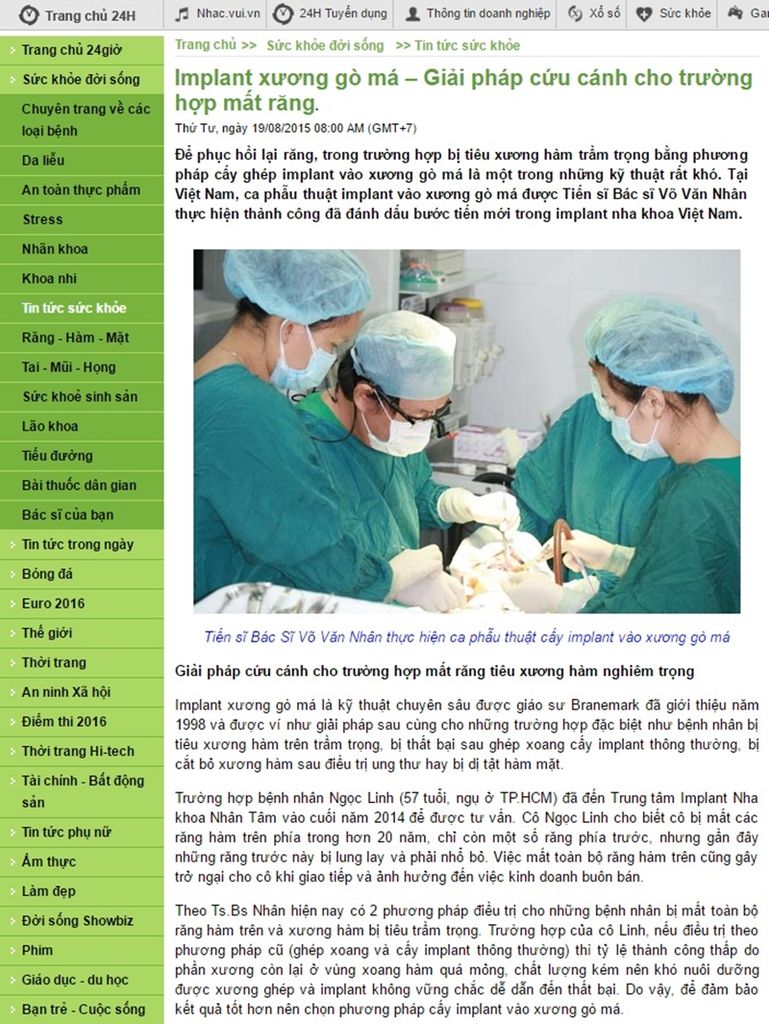 See more at link: Implant cheekbones - Solution to the loss of teeth

NHAN TAM DENTAL CLINIC
Address: 803-805-807-809, 3/2 Street, Ward 7, District 10, HCMC
Hotline: 1900 56 5678
Thank you for visiting www.nhakhoanhantam.com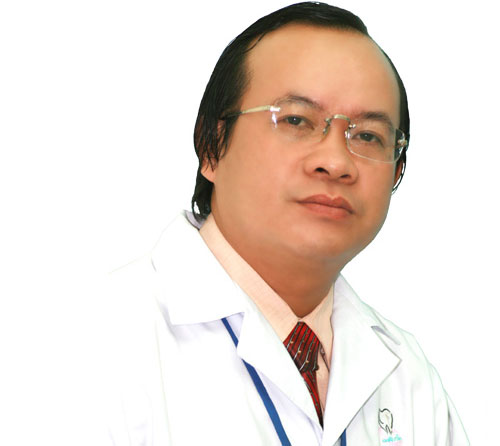 5 GOLD FACTORS br> Make the brand of Nhan Tam Dental
Consider professional ethics as the primary responsibility li>
Stay current and apply the latest dental technology li>
Experienced team of doctors and 20 years of verified clients li>
Pay attention to quality of service, ensure results li>
Customer Care & After Sales Service li>

223/5000 PLEASE COME WITH US "HEAVENLY"
801-809 3/2 Street, Ward 7, District 10, Ho Chi Minh City, Vietnam li>
Hotline: 1900 56 5678 li>
Mobile: (+84) 903 632 701 - (+84) 938 967 858 li>