Dental care for patient's with diabetes
Date: 31/05/2018
/
Author: Ms Cẩm
Diabetes is a common disease in the elderly that not only affects the body but also increases the risk of tooth decay, gingivitis and periodontal disease. Therefore, people with diabetes should pay attention to oral care every day.


Common oral diseases in elderly people

Oral health care for the elderly
The amount of bacteria in the mouth will grow in proportion to the amount of blood sugar. This is the cause of many problems for oral health in patients with diabetes.

Conversely, if the gum disease (also known as periodontal disease) develops, the blood sugar also increases, making diabetes more difficult to treat.
This problem usually occurs in diabetics who do not pay attention to oral hygiene. The following tips will help prevent the dangerous effects of diabetes on your oral health in people who are living with the disease.
1. Adjust your blood sugar

A measure to help prevent gum disease. Be sure to follow your doctor's instructions for a healthy diet and lifestyle to keep your blood sugar levels balanced and safe.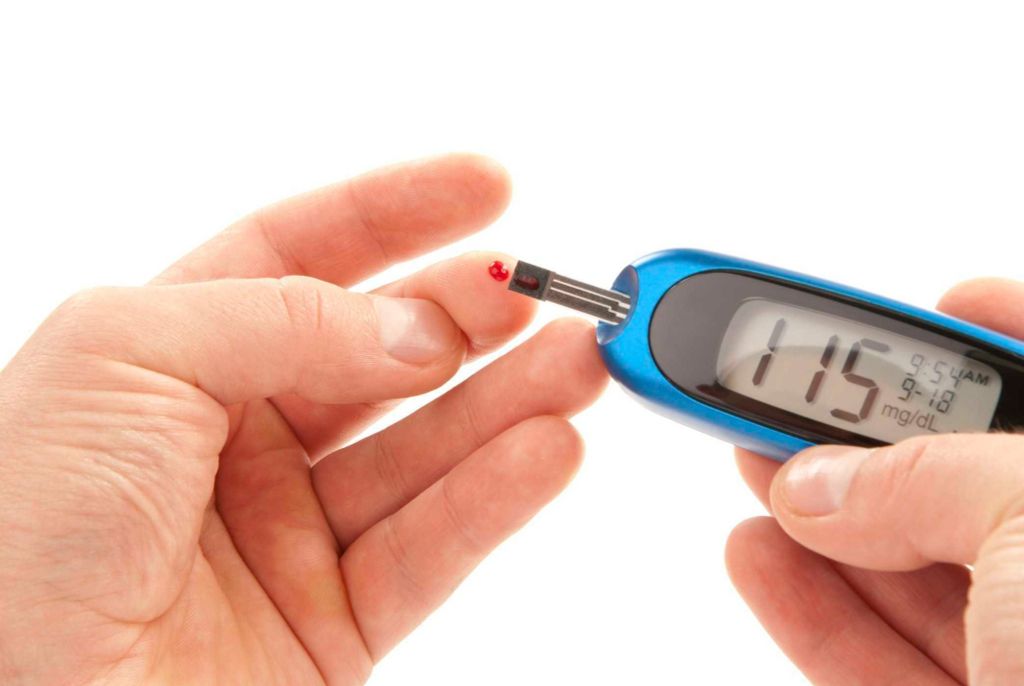 Adjusting blood sugar will help prevent gum disease
2. Follow the general guidelines for oral hygiene

You need to strictly follow the basic principles of oral care such as brushing your teeth at least twice a day, flossing at least once a day to get rid of the leftover food particles. Toothbrush can not be cleaned.
Additional mouthwash can be used to completely remove the bacteria found in the oral cavity and in the interstitium.
3. Periodontal dental check up at least twice a year to clean teeth and remove plaque
Tell your dentist that you have diabetes. If you have dental surgery, you should discuss it with your dentist for the best treatment possible, avoiding an infection.
4. Regularly monitor and examine gums
If you have any abnormal signs or symptoms of gum disease, talk to your dentist right away and have them checked and treated promptly.
Just like teeth, gums need to be monitored and checked regularly.
5. Quit smoking
If you smoke, the health risks associated with diabetes will increase exponentially. Therefore, quitting smoking is an act that contributes to a significant improvement in your own health.

For oral care for people with diabetes effectively and safely, come immediately with Dental Center. With a team of doctors with advanced medical equipment, this place will surely satisfy all customers.


NHAN TAM DENTAL CLINIC
Address: 801-809, 3/2 Street, Ward 7, District 10, HCMC
Hotline: 1900 56 5678
Thank you for visiting www.nhakhoanhantam.com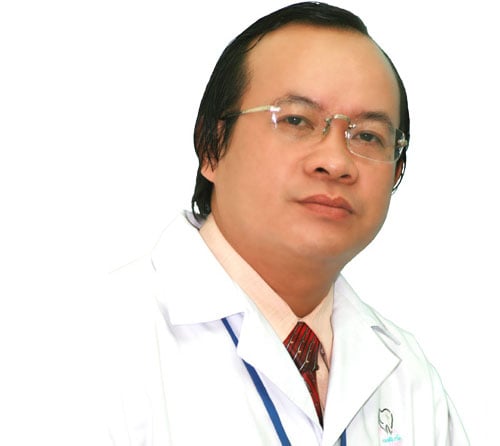 FIVE GOLDEN ELEMENTS MADE THE NHAN TAM DENTAL CLINIC BRAND
Professional ethics is the primary responsibility li>
Update and apply the latest dental technology to the treatment li>
Yearly experienced dentists team and 20 years customer's verification li>
Focus on the quality of service, ensure the results li>
The best customer care and services li>

COME WITH US TO GET YOUR HEALTHY TEETH
801-809 3/2 Street, Ward 7, District 10, Ho Chi Minh City, Vietnam li>
Hotline: 1900 56 5678 li>
Mobile: (+84) 903 632 701 - (+84) 938 967 858 li>