Dental implants for the elderly
Date: 31/05/2018
/
Author: Ms Cẩm
Implant for the elderly is very necessary. Currently, there is no age limit for dental implant implants. However, elderly people who want to implant dental implants should be carefully examined by dentists before planting implant teeth. If patients with chronic diseases such as cardiovascular disease, diabetes, blood pressure, osteoporosis ... can also treat Implant when the disease is well controlled.


Implant Implant All on 4 - Implantation solution for the elderly

Oral health care for the elderly
Implant is a dental restoration solution for the elderly effectively

Implant is necessary for the elderly
According to research, the rate of tooth loss is proportional to the age. The main cause of tooth loss in older people is periodontitis.
The severity of periodontal disease increases with age. This increase may be due to physical conditions, changes in the oral tissues, salivary glands, etc., or poor mobility of the elderly leading to oral hygiene. .
Previously, dental prosthetics in the elderly is a denture, but it is difficult to eat comfortable with it. According to Dr., Dr. Vo Van Nhan: Detachable dentures often cause entanglement in the mouth, chewing function is not high, reduce appetite when eating, obstacles for pronunciation, the hook can damage the Real teeth, bone wave function to gradually make dentures loose and after a period of time to correct or redo. In addition, the collision between implanted dentures with perennial jaw can cause jaw damage and create tumors in the mouth.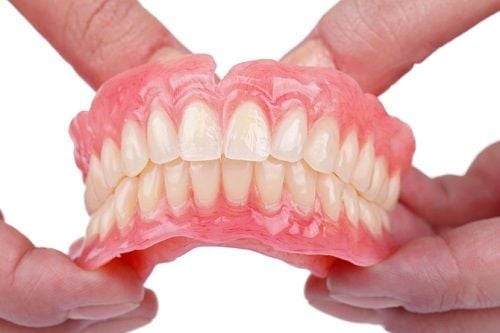 Implant dentures are very limited restoration
Nhan Tam Dental Clinic - An effective place of dental implants for elderly people
If you want to implant implants to improve your dental condition, do not hesitate to visit Dental Center. With more than 20 years of operation under the care of a team of well-trained doctors and modern equipment, Nhan Tam has performed thousands of implant implants, bringing strong teeth and radiant smiles. For customers.
The person who directly implanted implants in Nhat Tam Dental Clinic is Dr. Vo Van Nhan, one of the first Vietnamese doctors who implanted implants. He is also one of the four doctors in the world performing the two most difficult implant techniques (implantation of the jaw nerve and implants implant on the implant) in the same patient and many cases. Other complex implants.
Hopefully the information above will help you know more about how to improve dental implant loss. If you have any further questions, please contact DOCTOR for more information.


NHAN TAM DENTAL CLINIC
Address: 801-809, 3/2 Street, Ward 7, District 10, HCMC
Hotline: 1900 56 5678
Thank you for visiting www.nhakhoanhantam.com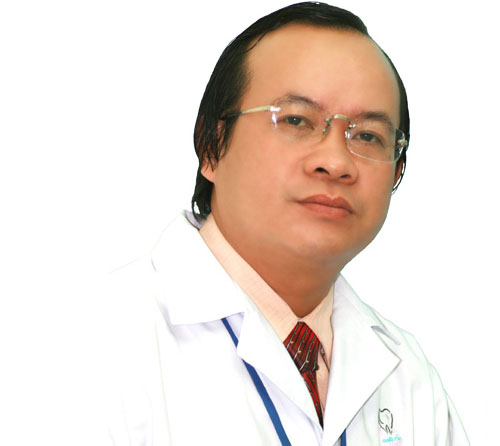 FIVE GOLDEN ELEMENTS MADE THE NHAN TAM DENTAL CLINIC BRAND
Professional ethics is the primary responsibility li>
Update and apply the latest dental technology to the treatment li>
Yearly experienced dentists team and 20 years customer's verification li>
Focus on the quality of service, ensure the results li>
The best customer care and services li>

COME WITH US TO GET YOUR HEALTHY TEETH
801-809 3/2 Street, Ward 7, District 10, Ho Chi Minh City, Vietnam li>
Hotline: 1900 56 5678 li>
Mobile: (+84) 903 632 701 - (+84) 938 967 858 li>