Oral health care for the elderly
Date: 31/05/2018
/
Author: Ms Cẩm
With or without teeth, the elderly should also visit the dentist periodically every 3-6 months to detect and treat the disease as soon as possible. Oral hygiene is the gateway to the digestive tract, which, if left untreated, can affect overall health. In particular, gum disease in the elderly can lead to oral mucosal cancer.


Common oral diseases in elderly people

Dental implants for the elderly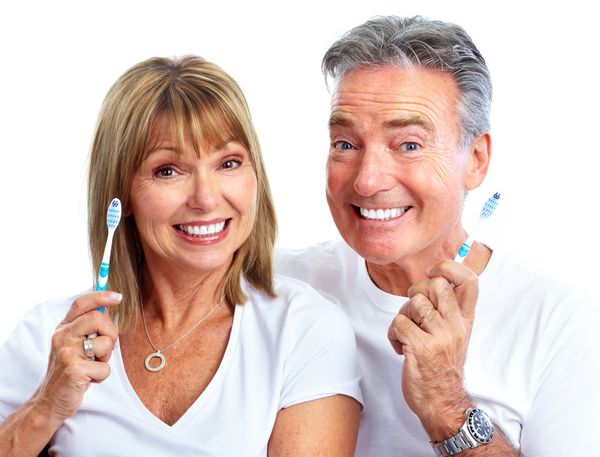 Elderly people should pay more attention to dental health
For oral care, the elderly should note the following:
1. Proper nutrition
Fresh vegetables and fruits are the source of vitamins for the body in general, for teeth and gums in particular. They also clean the teeth after eating. Eat fresh fruit instead of pastries (plastic, sticky, easy to stick and tooth decay). Just eat the cake at the main meal and brush your teeth right after. The best time to eat fresh fruit is one hour before the prime meal, as they are live foods. Eating raw food before eating ripe foods will help to avoid leukemia reactions, protect the body's immune system. Elderly people eat less and eat more.
After each meal, to rinse and brush the teeth immediately, not to leave food on the teeth and gums, enabling bacteria to be available in the mouth of fermentation, creating acid destroy tooth enamel, resulting in tooth decay. . Eat plenty of protein (meat, eggs, shrimp, crab, milk, tofu), fats (vegetable oil, fat and animal fat), vitamins (fruit), mineral salts.
2. Prevention of periodontal disease

Bacterial plaque (caused by food waste, tobacco smoke causes) is a cause of periodontal disease. If you do not brush your teeth carefully, plaque thickens and causes gingivitis. The first symptom of periodontal disease is lime clogging the teeth, stimulating gingivitis. Although intact, the tissues and membranes surrounding the root (such as gums, bone, enamel, teeth) were destroyed. Teeth are not firmly supported, so slowly and slowly; Patients will have manifestations such as swollen gums, benign pockets containing bacteria, foul mouth. To prevent periodontal disease, need to keep oral hygiene, eat soft foods.
3. Make dentures to replace missing teeth

With any loss of teeth due to any reason, the elderly should also visit the dentist for examination and restoration of teeth after a month. If for a long time, the teeth will be discouraged, losing space of lost teeth, while disturbing the bite, difficult to brush teeth. Once you have a denture, keep it clean, brush your teeth every day like real teeth. If using denture-type removable, should take off at rest or go to bed so the mucus in the denture is airy, blood circulation easily. Remove dentures should be cleaned, soak in a glass of cold water with a lid.
Dr. Bui Thi Xuan Phuong, Health & Life

NHAN TAM DENTAL CLINIC
Address: 801-809, 3/2 Street, Ward 7, District 10, HCMC
Hotline: 1900 56 5678
Thank you for visiting www.nhakhoanhantam.com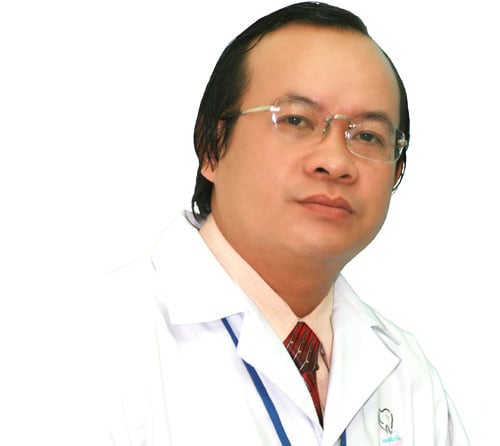 FIVE GOLDEN ELEMENTS MADE THE NHAN TAM DENTAL CLINIC BRAND
Professional ethics is the primary responsibility li>
Update and apply the latest dental technology to the treatment li>
Yearly experienced dentists team and 20 years customer's verification li>
Focus on the quality of service, ensure the results li>
The best customer care and services li>

COME WITH US TO GET YOUR HEALTHY TEETH
801-809 3/2 Street, Ward 7, District 10, Ho Chi Minh City, Vietnam li>
Hotline: 1900 56 5678 li>
Mobile: (+84) 903 632 701 - (+84) 938 967 858 li>