Proper oral hygiene when braces
Date: 31/05/2018
/
Author: Ms Cẩm
How can oral hygiene to not affect the braces can clean teeth?


Things to know when braces
For good oral hygiene while wearing braces, use the following procedures:

Use a soft, soft brush.

Use a special brush (toothbrush).

Use only dental floss.

Use fluoride toothpaste.
Braces should use soft bristle brushes and mouthwash for oral hygiene
Proper brushing: Place the brush on the tooth adjacent to the gums, spinning in small circles. You can push the bristles underneath the steel wire at the top and under the braces to remove the food and plaque beneath the steel wire. Make sure your bristles brush against your gums and teeth. If you brush the brush on the lips, the brush is far away from the gums and brushing will not work.
Toothbrushing with a special toothbrush: A toothbrush is very effective to remove large quantities of food debris, which is also needed daily to remove plaque on the teeth and gums. Fold the steel wire part of the brush to the appropriate angle. Place the brush under the lip, from the gingiva to the side of the bite, brush slowly, 15 times, from the brace to the brace. After using the interdental brush for each brace, use a regular brush in the manner indicated above.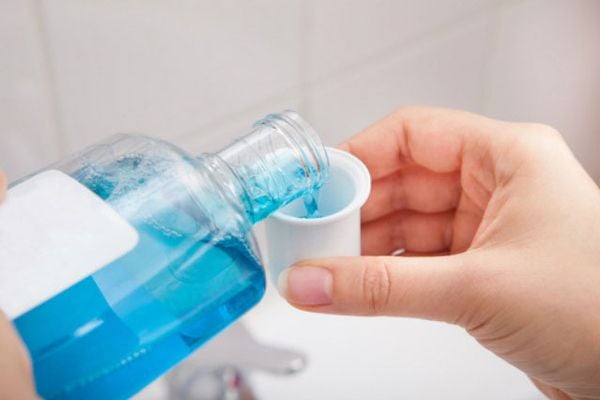 Fresh mouth rinses are also a way of caring for teeth when braces
Use of dental floss: Use silk at least once a day, preferably silk thread after all meals. When you wear braces it is difficult to thread under the bow but there are special tools to support, which are threadworm and a special silk thread.
Fluoride: Always use fluoride toothpaste and mouthwash. They will provide fluoride to protect and strengthen the teeth during the braces.

NHAN TAM DENTAL CLINIC
Address: 801-809, 3/2 Street, Ward 7, District 10, HCMC
Hotline: 1900 56 5678
Thank you for visiting www.nhakhoanhantam.com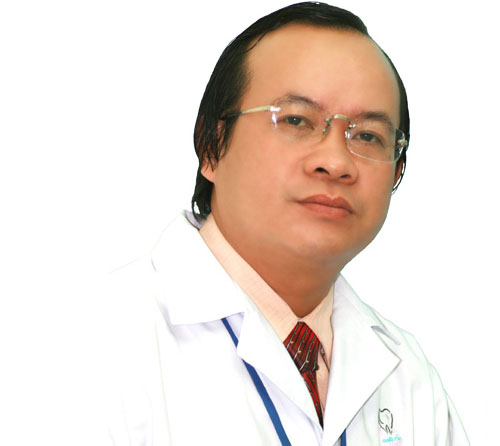 FIVE GOLDEN ELEMENTS MADE THE NHAN TAM DENTAL CLINIC BRAND
Professional ethics is the primary responsibility li>
Update and apply the latest dental technology to the treatment li>
Yearly experienced dentists team and 20 years customer's verification li>
Focus on the quality of service, ensure the results li>
The best customer care and services li>

COME WITH US TO GET YOUR HEALTHY TEETH
801-809 3/2 Street, Ward 7, District 10, Ho Chi Minh City, Vietnam li>
Hotline: 1900 56 5678 li>
Mobile: (+84) 903 632 701 - (+84) 938 967 858 li>