Price for treatment of dental diseases at Nhan Tam Dental Clinic
Date: 31/05/2018
/
Author: Ms Cẩm
According to statistics from the Ministry of Health, in Vietnam more than 90% of people with dental diseases, but not everyone knows that they are among them. Consequences affect chewing, loss of confidence in daily communication ... And if you are wondering about the price of treatment for dental disease, you can refer to the article below.


How to get rid of toothache faster?

Periodontal Disease - Dental disease
Price list for the treatment of the most common dental disease today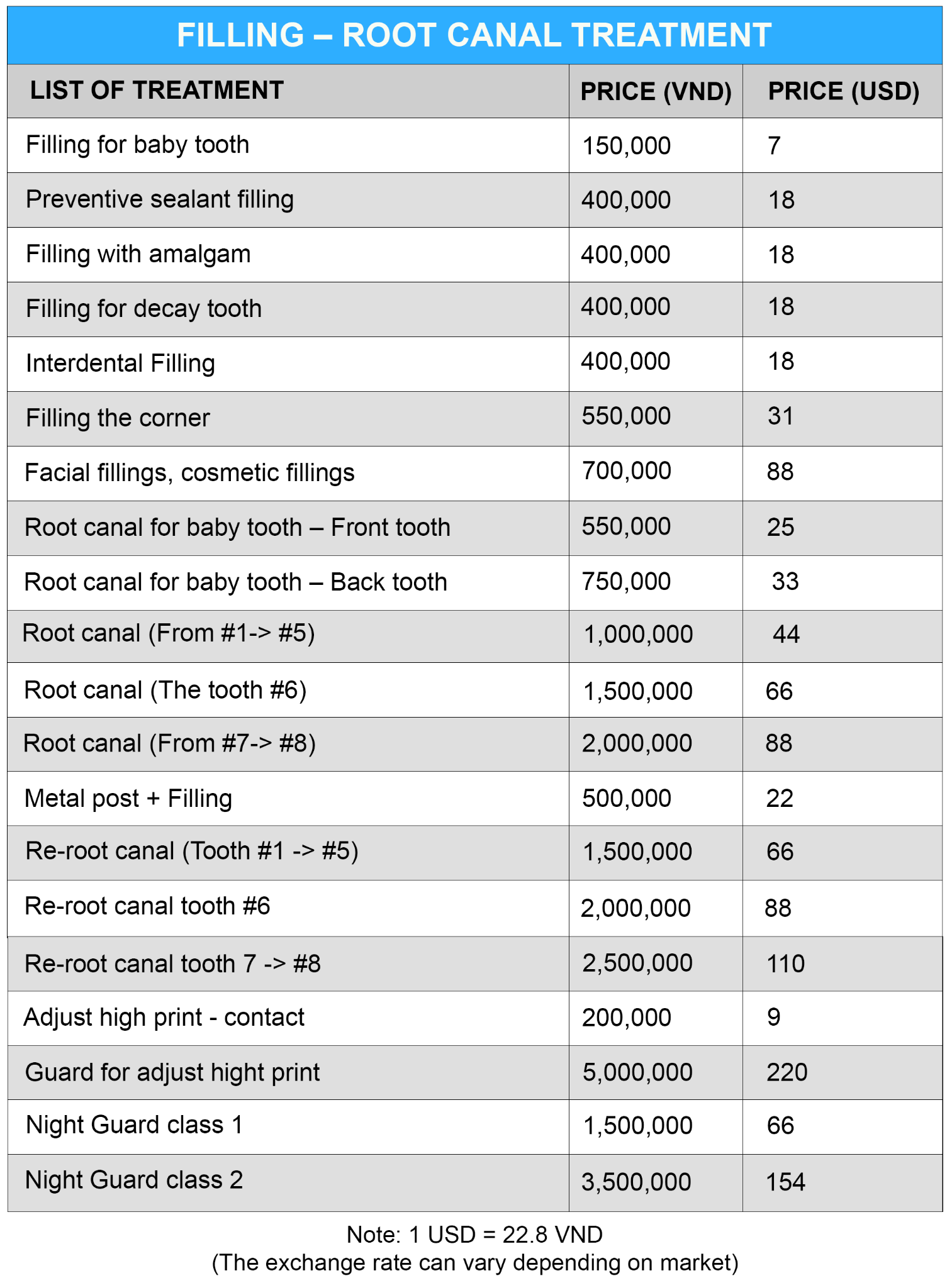 Why should treatment for dental disease in dentistry?
As a prestigious dentist who meets all the most necessary conditions, Nhan Tam Dental Clinic is proud to be one of the best dentists in Vietnam. Ho Chi Minh City now and are many customers trust choice.
Doctors at Nhan Tam Dental Clinic are skilled, experienced in the field of dental treatment. At the same time, dentistry is equipped with a wide range of equipment, modern machines and the best sterile system that will optimize the treatment process, shorten the treatment time, but the results are guaranteed.
Với lối xây dựng phong cách làm việc chuyên nghiệp, tận tình từ lúc Bệnh nhân bắt đầu lập hồ sơ bệnh án cho đến khi kết thúc điều trị, đội ngũ nhân viên tại Nha khoa Nhân Tâm sẽ luôn nhắc nhở, giúp Bệnh nhân thực hiện theo đúng tiến độ điều trị mà Bác sĩ đưa ra, làm cho Bệnh nhân cảm thấy thoải mái và hài lòng nhất.


NHAN TAM DENTAL CLINIC
Address: 803-805-807-809, 3/2 Street, Ward 7, District 10, HCMC
Hotline: 1900 56 5678
Thank you for visiting www.nhakhoanhantam.com
NEWSPAPERS TALK ABOUT NHAN TAM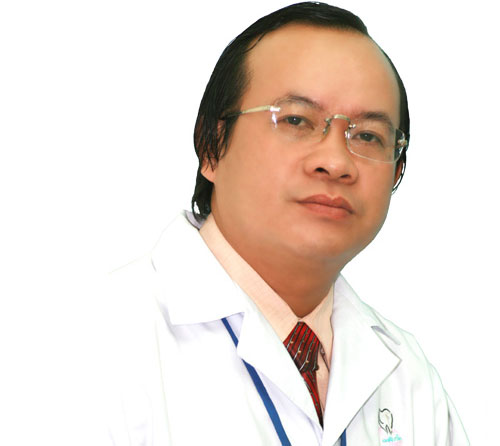 5 GOLD FACTORS br> Make the brand of Nhan Tam Dental
Consider professional ethics as the primary responsibility li>
Stay current and apply the latest dental technology li>
Experienced team of doctors and 20 years of verified clients li>
Pay attention to quality of service, ensure results li>
Customer Care & After Sales Service li>

223/5000 PLEASE COME WITH US "HEAVENLY"
803-805-807-809 3/2 Street, Ward 7, District 10, Ho Chi Minh City, Vietnam li>
Hotline: (+84) 1900 56 5678 li>
Mobile: (+84) 903 632 701 - (+84) 938 967 858 li>