Does tooth filling needs root canal?
Date: 31/05/2018
/
Author: Ms Cẩm
Question: Hi, Doctor, I have a tooth that is more than 2 years old. En also do not know is deep or deep deep. I want to go to the dentist and then fill it again, but I have heard that someone has to get my pulp. Looking for a doctor who advises you to fill your teeth?

(Thu Hien - HCMC)

Aesthetic fillings

Toothbrush must go to fill, why?
Reply:
Welcome to Thu Hien!
Thank you for your trust and sharing with us. If you have a need to get your marrow, Dental Center will answer to you as follows:
Fractured pulp is the most common indication, especially in cases of marrow infiltration or tooth decay. This approach is necessary and sometimes mandatory with myelitis. When the pulp is inflamed, it can not cure the inflammation, but only the treatment of the pulp and then filling it can release patients from pain and complications. If your teeth are deeper and you do not have bone marrow infection, you can just fill your teeth. However, if you want to know the results, the best way to do it is to come directly to the dentist so that the doctors can see and give you the best advice.
Does tooth filling needs root canal
Heavy teeth are often ineffective to remove the pulp because of tooth decay that will affect the pulp. Want to get rid of this tooth cavity can not not affect the pulp. Therefore, it is necessary to perform deep scissors with root canal at the same time. Then fill the teeth to restore the shape of the teeth, offset the loss of real teeth to make teeth eating normal eating function.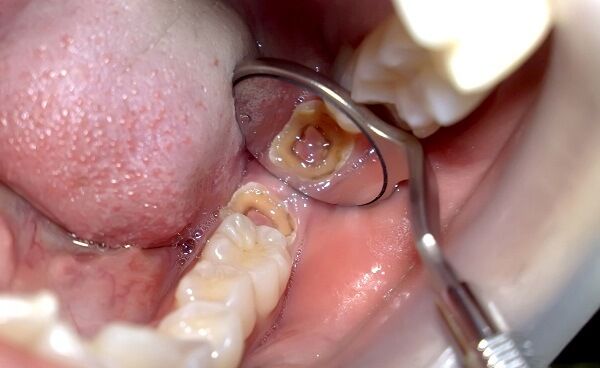 Heavy teeth are often inevitable in the case of pulp
Only in case of deep dentition or tooth decay can avoid dental fillings. You only need to scrape a small amount of enamel worm then fill it can be completed without affecting the pulp.
If you have to take marrow, measures will be very gentle, fillings will also apply to modern laser technology. The technology uses a dental laser to create a stronger and stronger bond between the filling material and the surface of the biopsy tissue. The adhesion of the material is enhanced with rigid, tight-fitting, non-cavity-filled cavities in the cavity that conventional techniques are easy to apply. With this technology, fillings will be completed in a short period of time, limiting the invasion of real teeth and pulp, preventing the post-filling sensation, should support the chewing is completely normal, durable. long time
With the information we give you, hopefully you will come to Dentistry as soon as possible so that the doctor can give you the most suitable treatment. If there are any questions that need to be answered, Nhan Tam Dental Clinic is ready to answer you specifically and quickly.

NHAN TAM DENTAL CLINIC
Address: 801-809, 3/2 Street, Ward 7, District 10, HCMC
Hotline: 1900 56 5678
Thank you for visiting www.nhakhoanhantam.com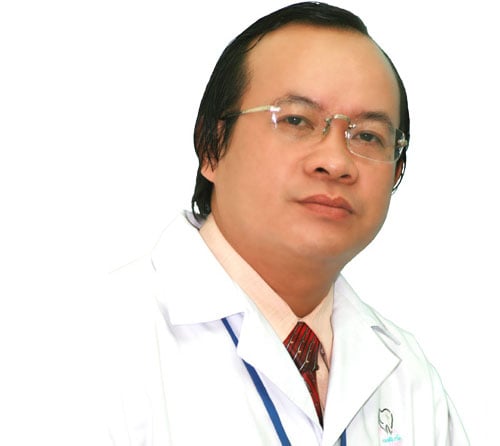 FIVE GOLDEN ELEMENTS MADE THE NHAN TAM DENTAL CLINIC BRAND
Professional ethics is the primary responsibility li>
Update and apply the latest dental technology to the treatment li>
Yearly experienced dentists team and 20 years customer's verification li>
Focus on the quality of service, ensure the results li>
The best customer care and services li>

COME WITH US TO GET YOUR HEALTHY TEETH
801-809 3/2 Street, Ward 7, District 10, Ho Chi Minh City, Vietnam li>
Hotline: 1900 56 5678 li>
Mobile: (+84) 903 632 701 - (+84) 938 967 858 li>