Nhan Tam Dental Clinic - A prestigious and effective braces place in Ho Chi Minh City
Date: 31/05/2018
/
Author: Mr Hiếu
Currently, braces are aesthetic methods are very popular dentists. This method not only requires experienced doctors but also requires modern equipment to bring about the desired effect. Therefore, the address of braces prestigious and effective in Ho Chi Minh City is always a matter a lot of people are interested. Please refer to the analysis below to find yourself a reliable braces.

The best and most prestigious braces today

Dental braces 0% interest rate at Dental Center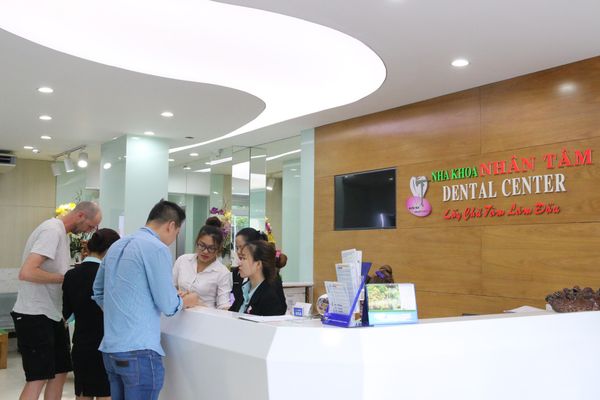 Where is the address of braces prestigious and effective in Ho Chi Minh City is a question of many people
The defects of teeth such as: screaming, vomiting, mating, sporadic, ... not only affect the aesthetic but also potential risk of dangerous oral disease, even gastritis, back pain, headaches, jaw injuries due to inability to bite and chew correctly. Therefore, choosing the right braces will help overcome these shortcomings, return the comfort, confidence for many people. Here are some good quality braces that you should consider:
Experienced doctors team
This is one of the first criteria that you need attention when you want to know braces reputable and effective in HCMC. Because braces are not a simple technique, with each case the deviation teeth have different causes and levels. If the doctor is not very understanding, the diagnosis is not accurate, will design inappropriate treatment, adversely affect the health of patients.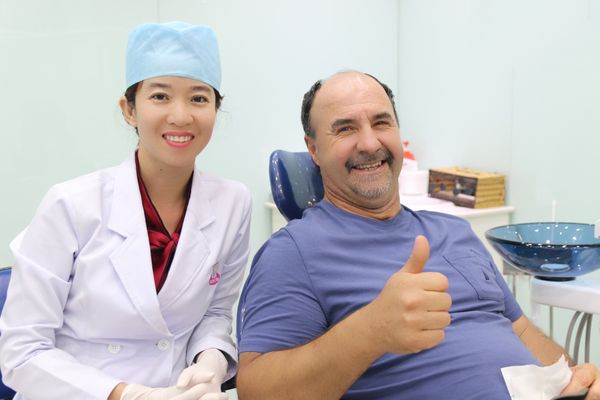 A prestigious braces center needs a good doctor
Modern machinery equipment
Before performing braces, you will have a general dental check-up and a jaw bone, as well as a bite check to determine the condition of your teeth, thereby offering appropriate treatment. Therefore, modern machinery and equipment will help doctors know the specific status of each patient and give the most accurate diagnosis results.
In contrast, if the dentist does not have enough equipment, examination equipment will affect the design of the device is braces, cords or trays, while causing pain, unsafe treatment and leave. Many negative effects on the health of the patient.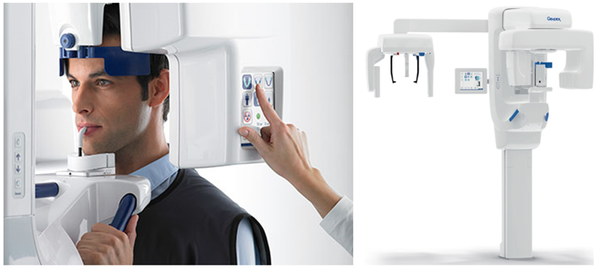 Braces need to have modern machinery and equipment to achieve high efficiency
Good orthodontic appliance
Instrument braces good, genuine will ensure orthodontic technique effective and safer. Any material made of braces or trays must be of clear origin, material safe, do not cause irritation to the teeth.
Particularly for Invisalign transparent trays are products imported from abroad, so quality requirements, genuine is leading. If the dental facility is not reputable, the quality of the instrument will have a great impact on the orthodontic effectiveness and safety.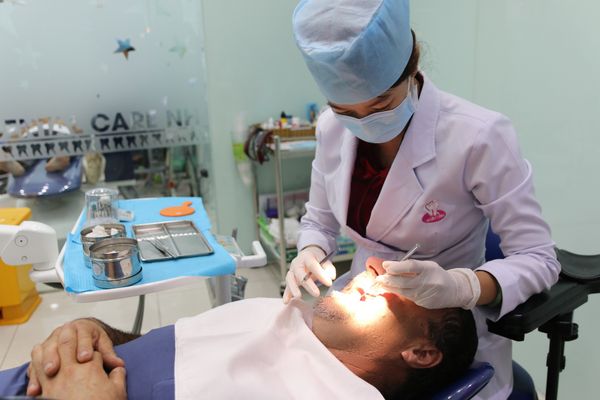 Good brace instrument will ensure correct dental techniques, safe
Professional services
A professional dental care center will definitely make the customer feel satisfied and want to return. Therefore, you should choose the base staff have trained skills, always ready to guide and answer customer inquiries in a thoughtful way.

Here are the criteria to help you choose the braces reputable and effective in Ho Chi Minh City. You should remember that only when performing braces at reputable dental clinics will they be effective, new teeth become regular, balanced on the jaw, ensuring functional chewing.
With more than 20 years of establishment, Nhan Tam Dental Clinic is fully owned by these factors and is trusted by many clients as a prestigious and effective dental center in braces in particular. general aesthetic solutions.
Nhan Tam dentistry brings together a team of well-qualified doctors who are highly trained at Ho Chi Minh City University of Medicine and Pharmacy. Doctors directly perform dental braces in the dentist is Dr. Tran Thi Nga - Deputy Director of Nhan Tam Dental Clinic. The Russian doctor graduated from the first basic Orthodontics course at the National Institute of Pedicure in 2010 and later graduated from an advanced orthodontic course there in 2016. In addition, the doctor is also a member of the Orthodontic Society. Vietnam, who attended the prestigious international braces, braces training courses taught by the famous French teachers. Therefore, Russian doctors can perform all complex orthodontic treatments such as: biting open, choking or too much, without harming the teeth and jaw of the patient.

In addition, the dentist is equipped with the most modern equipment and machines, regularly exchanges technology, updates and improves facilities, becoming the leading place in the country in terms of Owning the state-of-the-art medical system. Currently, Nhan Tam is adopting the latest ConeBeam CT 3D radiology system in the braces process. With a modern 3D image, standardized on Vceph 3D software, it helps your dentist determine the correct braces for each patient's dental status, providing the correct dental alignment.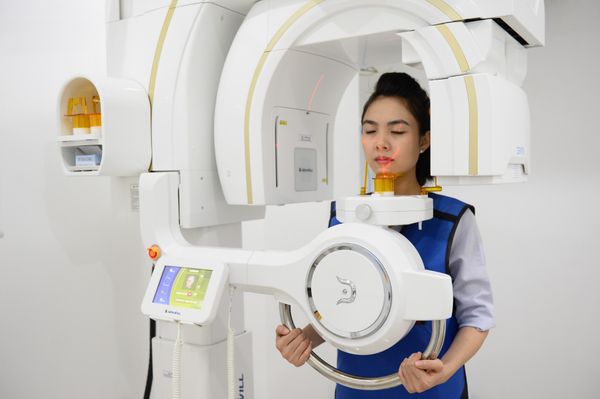 The most modern CT scans are used in Nhan Tam dentistry
Hope the information above can help know where is the prestigious and effective braces in Ho Chi Minh City. In addition to braces, Nhan Tam Dental Clinic also implements many other aesthetic dental treatments such as Implant, porcelain crown, ... To better understand the braces as well as dental related issues, please contact To the Hotline: 1900 56 5678 , experts will consult in detail and free of charge for you.

NHAN TAM DENTAL CLINIC
Address: 801-809, 3/2 Street, Ward 7, District 10, HCMC
Hotline: 1900 56 5678
Thank you for visiting www.nhakhoanhantam.com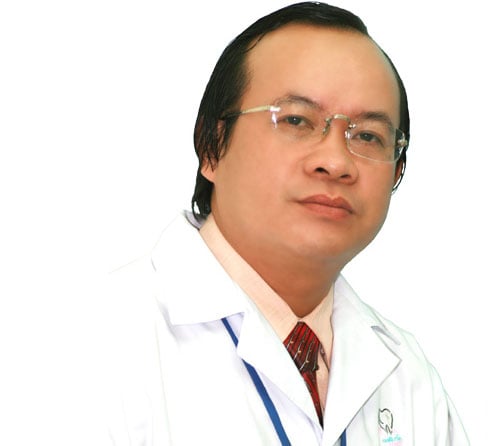 FIVE GOLDEN ELEMENTS MADE THE NHAN TAM DENTAL CLINIC BRAND
Professional ethics is the primary responsibility li>
Update and apply the latest dental technology to the treatment li>
Yearly experienced dentists team and 20 years customer's verification li>
Focus on the quality of service, ensure the results li>
The best customer care and services li>

COME WITH US TO GET YOUR HEALTHY TEETH
801-809 3/2 Street, Ward 7, District 10, Ho Chi Minh City, Vietnam li>
Hotline: 1900 56 5678 li>
Mobile: (+84) 903 632 701 - (+84) 938 967 858 li>