The sterilized instruments Process
Date: 31/05/2018
/
Author: Mr Hiếu
According to Vo Van Nhan DDS.PhD, sterile equipment is one of the key determinants of success in all types of dental treatment. Therefore, as a matter of importance, Dental Care is of special concern.

Three-dimensional X-ray machine system
For small instruments such as drill bits, protapper for pulp, spines, drills ... it is difficult to clean by
Ultrasonic vibrators should always be immersed in ultrasonic vibrators with high disinfection solutions such as Hexanios prior to sterile washing.
All tools such as teeth extraction, examinations, mirrors, trays ... are soaked in Hexanios solution 30 minutes to 1 hour before sterilization.
Tools such as glasses, straws, masks, polishing brushes, needles, surgical needles, surgical knives, bond brushes, gloves ... are used for a single patient and then removed.
Once the tools have been cleaned, they are all disinfected in Auto Clave at high temperatures. The boiler will be programmed all the time, steam sterilization time is 1 hour 30 minutes. This is the time required, the machine will automatically stop when sufficient time to ensure all tools are sterile. Nhan Tam Dental Clinic is equipped with a full range of instruments and equipment for one day without having to wash and rinse the day.
The tools from the oven will be put into sterilized bags by machine tools packaging Pro of W & H (USA). The instruments will be broken down into small packages and stored in an ultraviolet cabinet and only removed until the patient is in the treatment chair.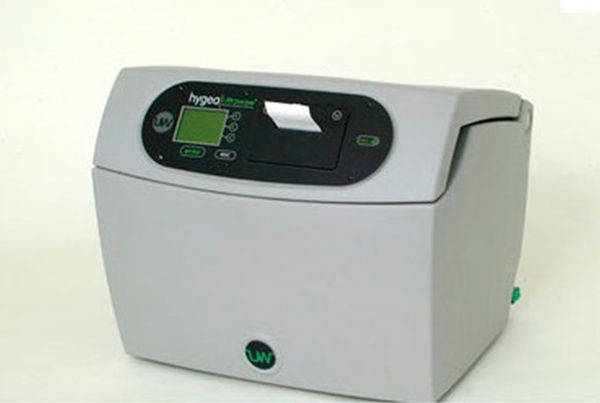 Ultrasonic vibrators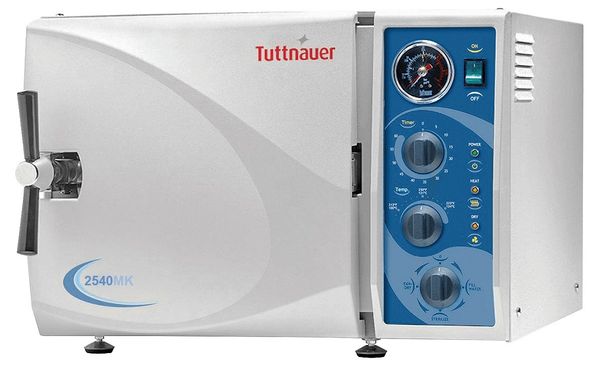 Auto Clave autoclave for Implant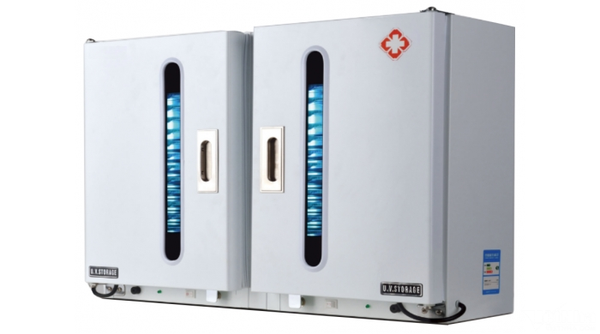 Ultraviolet cabinets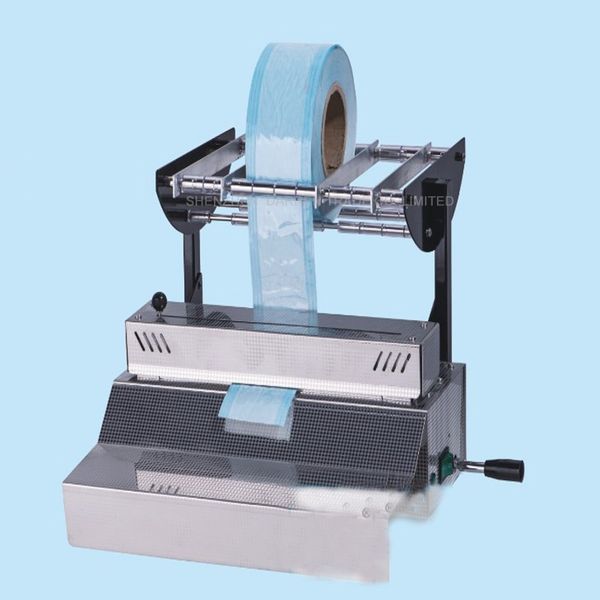 Tool packing machine


NHAN TAM DENTAL CLINIC
Address: 801-809, 3/2 Street, Ward 7, District 10, HCMC
Hotline: 1900 56 5678
Thank you for visiting www.nhakhoanhantam.com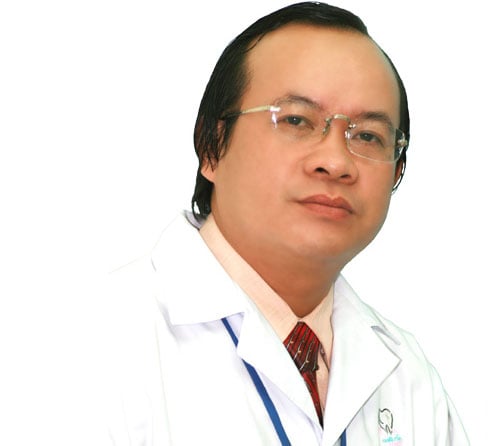 FIVE GOLDEN ELEMENTS MADE THE NHAN TAM DENTAL CLINIC BRAND
Professional ethics is the primary responsibility li>
Update and apply the latest dental technology to the treatment li>
Yearly experienced dentists team and 20 years customer's verification li>
Focus on the quality of service, ensure the results li>
The best customer care and services li>

COME WITH US TO GET YOUR HEALTHY TEETH
801-809 3/2 Street, Ward 7, District 10, Ho Chi Minh City, Vietnam li>
Hotline: 1900 56 5678 li>
Mobile: (+84) 903 632 701 - (+84) 938 967 858 li>