Factors affecting the success of dental implants
Date: 31/05/2018
/
Author: Mr Hiếu
Nhan Tam Dental Clinic - Dental Implant is considered one of the most modern dental restorations in the dental industry today. What are the key success factors in dental implant? According to Dr., Dr. Vo Van Nhan: The success of implant treatment is determined by many factors, the success of this stage is related to another stage. In addition to the professional doctors need to have a team of skilled technicians to create beautiful and accurate restoration.

The best and most prestigious braces today

The process of dental pulp treatment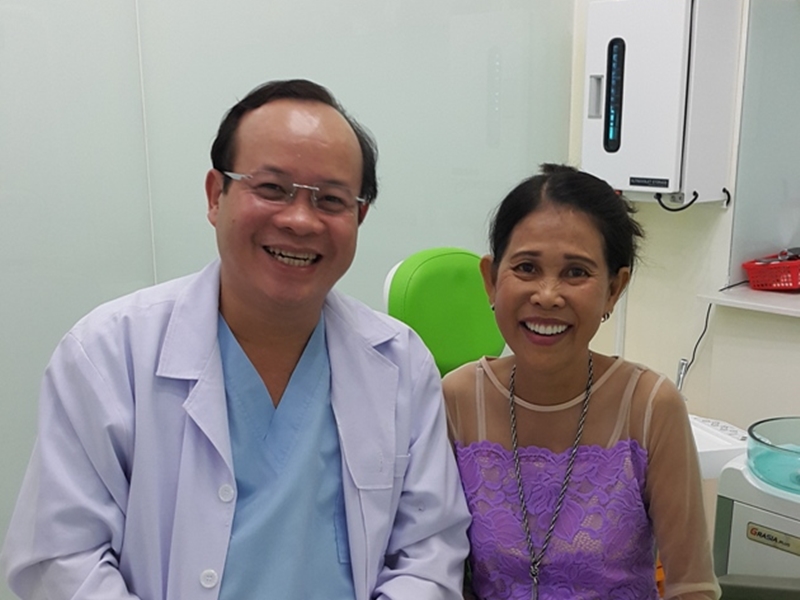 Vo Van Nhan DDS.PhD successfully performed implants for cheekbones for Ms. Ngoc Linh
Factors related to diagnosis and treatment of dental implants
- Assess your oral health and general health
- Develop accurate treatment plans
- Exclude from the beginning factors, risks can affect the results of treatment
- Assess the quality and quantity of bone as well as the type of bone graft
- Determine the right size and number of implants at least that bring the highest efficiency
- Place the implant in the direction and ideally positioned
Not only implant transplant but implant prosthesis is also a treatment stage with many complicated techniques. Implant prostheses must be fitted closely from the ribs and porcelain test. If the prosthesis does not reach the required tightness, inflammation around the implant can occur. Once the infection around the implant, the risk of osteoporosis is very high.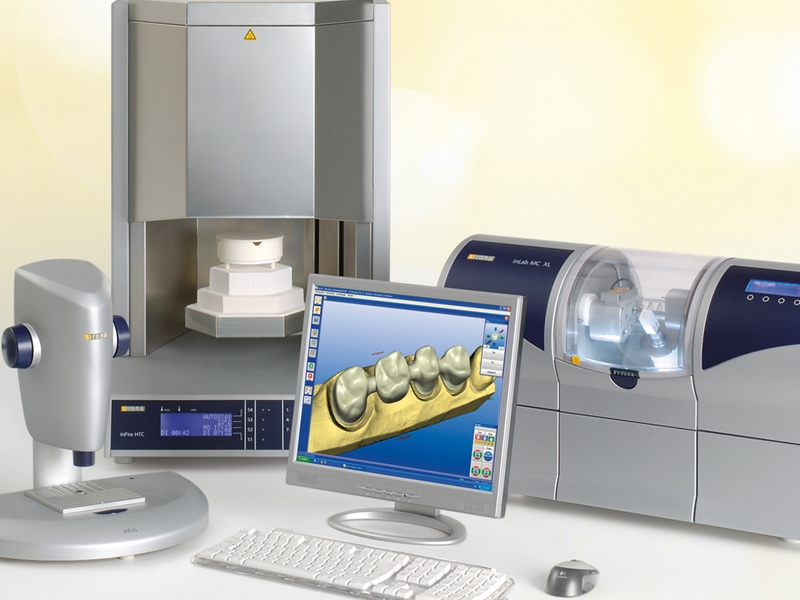 Inlab Software - 3D
Factors related to Lab
Based on the specs provided by the dentist, Lab technicians are required to fabricate correct prostheses, surgeries and implant restorative principles, to ensure the biophysical factor. This is important because the chewing force is not properly distributed and will overload the implant. As a result, the porcelain is broken or the implant is loose. The more severe the implant will break the implant.

NHAN TAM DENTAL CLINIC
Address: 801-809, 3/2 Street, Ward 7, District 10, HCMC
Hotline: 1900 56 5678
Thank you for visiting www.nhakhoanhantam.com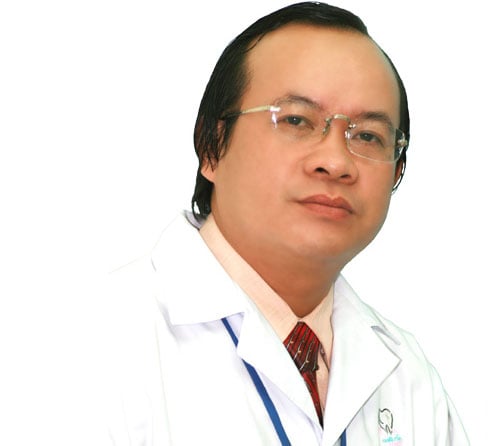 FIVE GOLDEN ELEMENTS MADE THE NHAN TAM DENTAL CLINIC BRAND
Professional ethics is the primary responsibility li>
Update and apply the latest dental technology to the treatment li>
Yearly experienced dentists team and 20 years customer's verification li>
Focus on the quality of service, ensure the results li>
The best customer care and services li>

COME WITH US TO GET YOUR HEALTHY TEETH
801-809 3/2 Street, Ward 7, District 10, Ho Chi Minh City, Vietnam li>
Hotline: 1900 56 5678 li>
Mobile: (+84) 903 632 701 - (+84) 938 967 858 li>