Three-dimensional dental X-ray system
Date: 31/05/2018
/
Author: Mr Hiếu
For the first time in Vietnam, Nhan Tam Dental Clinic is equipped with three-dimensional CT imaging and implants implant software that allows:

The best and most prestigious braces today

Nhan Tam Dental Clinic - Address prestigious and effective braces in Ho Chi Minh City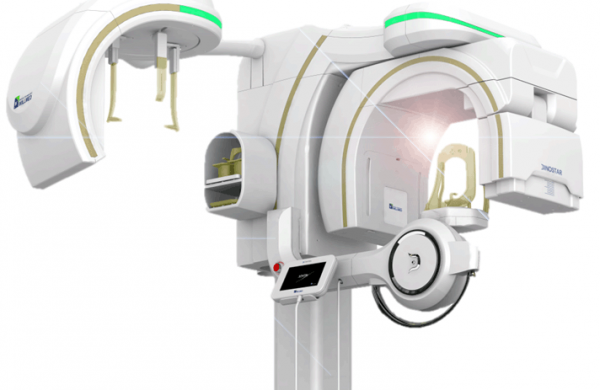 Three-dimensional dental X-ray system
- Panorama (panoramic x ray)
- CT scan
- X-ray Cephalography (X-ray head cataract)
This system is imported according to Vietnam Standard TCVN 6595: 2000 by the Ministry of Health and is licensed by the Department of Science and Technology No. 05/2009 / GP-SKHCN.
CT scan
CT radiography allows for 3D visualization of the entire facial structure, helping the clinician to detect early diseases of the facial system.
In the field of dental implantation, the 3-dimensional CT system allows:

- 3-dimensional imaging of the jaw bone, which helps the physician evaluate the quality and quantity of bone.
- Identification of the mandibular nerve

- Combined with implant implant software to assist the physician in locating the correct position and direction of implant placement.
- Before, after and immediately after implantation, CT scan should be performed to achieve optimum results, complete safety, eliminate possible errors, and immediately see results after transplant.
Determine the ideal implants implants
While implants are implanted, if the drill is deflected, radiographs can be performed at the site of the test site through the probe. If considered deflection can be corrected immediately.

Panorama film (Panoramic Dental X-ray)
Through the film Panorama will be able to observe the position of teeth, teeth, underground, distinguish between unplanted teeth with teeth have the pulp. The teeth are infected or periodontal disease, the jaw nerve, sinus, dentures also show in the film Panorama.
In addition, combined with implant implant software allows implant placement on implants as well as the establishment of overall treatment regimen.
Directly on Panorama, you can easily visualize your dental health and treatment plans.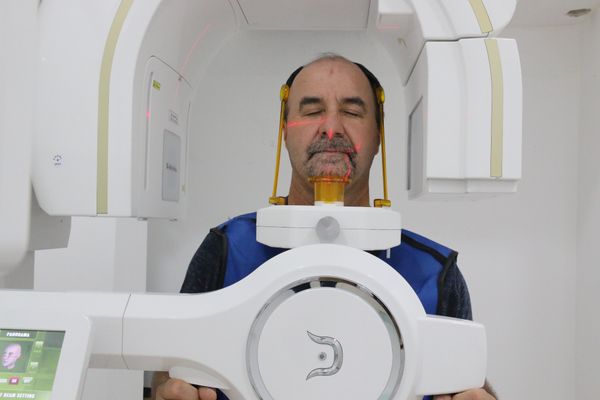 Lateral Cephalogram
According to Dr. Vo Van Nhan: Cephalo X-ray is a very important data in orthodontic treatment. Straight skull, tilted skull and hand bones help assess and predict the growth and development of the skull (children).

Orthopedic software helps to detect and determine the timing of corrective treatment. Early intervention in children to limit tooth extraction and surgical removal of the jaw bone in the event that the skull system has passed the developmental stage.

NHAN TAM DENTAL CLINIC
Address: 801-809, 3/2 Street, Ward 7, District 10, HCMC
Hotline: 1900 56 5678
Thank you for visiting www.nhakhoanhantam.com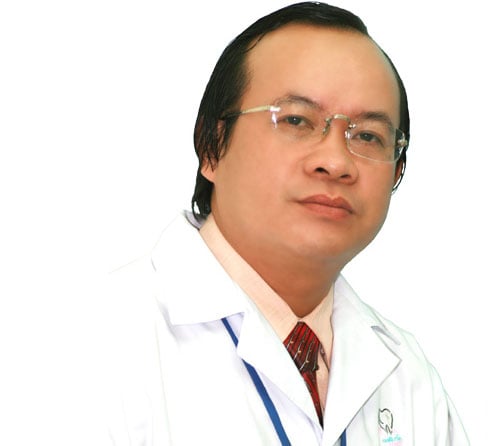 FIVE GOLDEN ELEMENTS MADE THE NHAN TAM DENTAL CLINIC BRAND
Professional ethics is the primary responsibility li>
Update and apply the latest dental technology to the treatment li>
Yearly experienced dentists team and 20 years customer's verification li>
Focus on the quality of service, ensure the results li>
The best customer care and services li>

COME WITH US TO GET YOUR HEALTHY TEETH
801-809 3/2 Street, Ward 7, District 10, Ho Chi Minh City, Vietnam li>
Hotline: 1900 56 5678 li>
Mobile: (+84) 903 632 701 - (+84) 938 967 858 li>