Dr. Vo Van Nhan - And special cases (Part 1)
Date: 23/07/2018
/
Author: Mr Tân

Dr. Vo Van Nhan - And special cases (Part 2)


Dr. Vo Van Nhan - And special cases (Part 1)


BÙI QUANG LONG: 24 YEARS OLD - BIEN HOA, DONG NAI



After knowing the information that Dr. Vo Van Nhan, director of Nhan Tam dental clinic can implant the dental implants for the congenital toothless. In 2017, his family decided to meet Dr. Vo Van Nhan with a hope that brings a good result for Long.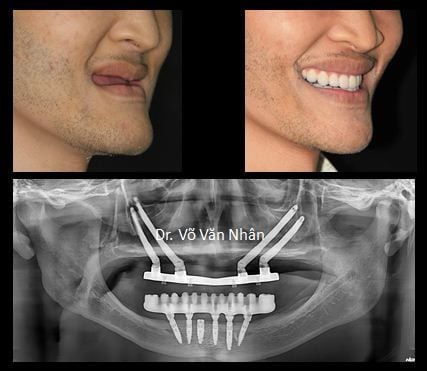 After examination, the doctor diagnosed that Mr. Long had no teeth when he was a child, so the jawbone could not develop, no anchor bone holding the removable denture and made it difficult when eating. Dr. Nhan said: "The patients who have no teeth when they were bone relating to the undeveloped jawbones, thin gums, which is a huge disadvantage when restoration because of no supported bone for holding the denture. The normal implantation cannot perform because the maxilla bone decreases nearly to the noise floor and the bottom of the maxillary sinus. The remained lower jawbone is very little, just a few millimeters from the nerve".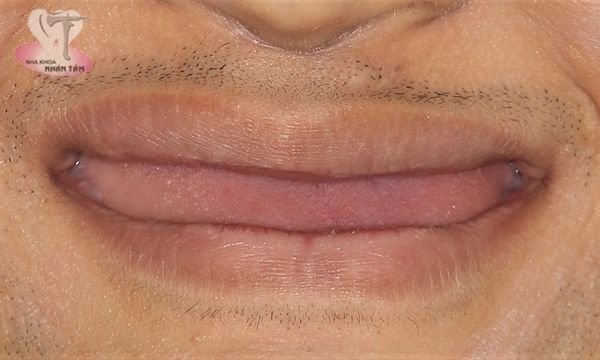 The normal none grafts and implantation is impossible in this case because of the risk of many complications and more importantly, and the success rate is not high.


Therefore, Long was assigned to perform two complex technique, nerve repositioning for lower jaw dental implant, and zygomatic implant placement for upper jaw restoration. The combination two of these techniques is a big challenge for professionals. The doctor must have lots of experiences, deep understanding of anatomy structure to master these techniques, preventative and also control the possible complication, to ensure safety and successful result for the patient.


October 2016 and January 2017 Long has performed the nerve reposition surgery to restore the lower teeth and implant the zygomatic implantation.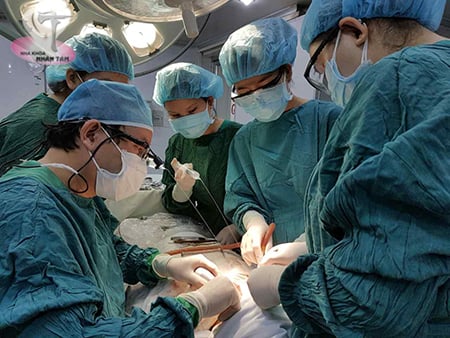 To have a good reparation for Mr. Long surgery, Dr. Nhan spent a lot of time researching and analyzing the bone shape as well as the important anatomical structures such as blood vessels, nerves, sinuses,...To make a correct the restoration surgery plan.



After the surgery, the health condition of Mr. Long had a good recovery. In addition, he underwent the horned gums surgery to increase the thickness of the gums around the implant. This is a difficult technique but it must be performed to ensure the long-term results. Then finishing the replacement of permanent porcelain teeth.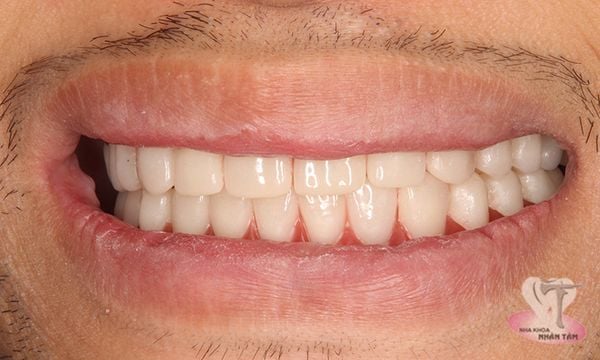 Mr. Long said: " after whole mouth restoration, he feels the taste, sweetness, and appetite, which he has never had before, his face was improved. Now, he has no hesitation when standing in front of the crowd and confidently follows his passion, even his love.


Now, Long completely feels confident with his healthy teeth. He happily said: " From the day I have got my new teeth, I do not have any difficulty when eating. Not only the traditional meal but also the other delicious food".

NHAN TAM DENTAL CLINIC
Address: 803-805-807-809, 3/2 Street, Ward 7, District 10, HCMC
Hotline: 1900 56 5678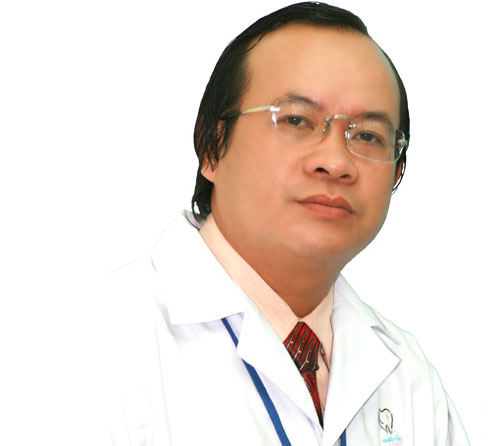 FIVE GOLDEN ELEMENTS MADE THE NHAN TAM DENTAL CLINIC BRAND
Professional ethics is the primary responsibility li>
Update and apply the latest dental technology to the treatment li>
Yearly experienced dentists team and 20 years customer's verification li>
Focus on the quality of service, ensure the results li>
The best customer care and services li>

COME WITH US TO GET YOUR HEALTHY TEETH
801-809 3/2 Street, Ward 7, District 10, Ho Chi Minh City, Vietnam li>
Hotline: 1900 56 5678 li>
Mobile: (+84) 903 632 701 - (+84) 938 967 858 li>