Dental implants are dangerous?
Date: 31/05/2018
/
Author: Mr Hiếu
Question: Hi Doctor! I am 37 years old, I have lost teeth and want to grow teeth with implant technique. I have learned through this method on the Internet but still wondering whether implant implant is dangerous. Please consult a doctor to help me. Thank you!
(Nhi Nguyen - Hanoi)



What is the fastest way to whiten teeth now?


I have a broken and toothed door. What should I do?
Reply:
Dear Nhi Nguyen, thank you for trusting and sharing your questions with Nhan Tam Dental Clinic. Your question about "Is implantation dangerous?" We will answer soon.

Is dental implant dentures dangerous?
Just like you, there are a lot of people worried about implanting a dental implant that is dangerous because this method has a direct impact on the jaw bone. No matter what impact it has on the jaw, it is risky, even life-threatening.
However, if you choose the right address with a team of excellent doctors and equipment - modern machinery, the implant completely does not pose any danger, even bring you outstanding advantages. as:


No need to create crowns, so your teeth will be preserved. In addition, the implanted titanium shaft will grow like a real root and can last forever if you have the right dental care.

The implant is a safe, certified, non-irritating, non-irritating, and compatible oral medium. Therefore, you do not need to worry about complications after transplant.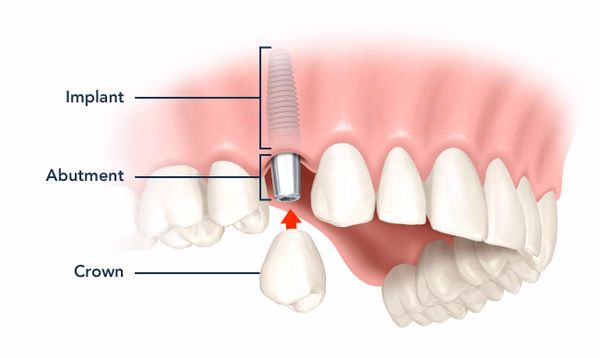 Implant materials must be secure, the restoration of new teeth

The success rate of a dental implant is usually 95-100%. If the implant does not integrate with the jaw or infection, the doctor will remove it, but the rate for this case is very low.

Because of the dental crowns, implant implants help prevent bone loss, gum recession, and preserves the jaw bone structure, while minimizing dental problems and protecting teeth. The surrounding teeth are always healthy.
With these advantages, you probably have the answer for the implant implant is dangerous then not right. It is important to pay attention to choosing a high quality implant center to ensure that you achieve the desired results.
Nhan Tam Dental Clinic - Address implant dental implant safety
Nhan Tam Dental Clinic is one of the places that implant dental implants crowded domestic and foreign customers trust, appreciate. With constant efforts in applying new techniques and improving service quality, Nhan Tam has successfully implemented thousands of implant implants, bringing healthy teeth and smile to Patient .
Nhan Tam dentistry brings together a team of well-qualified doctors with high skills and experience. Not only direct examination and treatment for each patient, doctors also have the ability to handle sensitive, accurate every situation. The person who implanted the implant in Nhan Tam is Dr. Vo Van Nhan , one of the first Vietnamese doctors to perform implants. He is also one of the four doctors in the world performing the two most difficult implant techniques (implantation of the jaw nerve and implants implant on the implant) in the same patient and many cases. Other complex implants.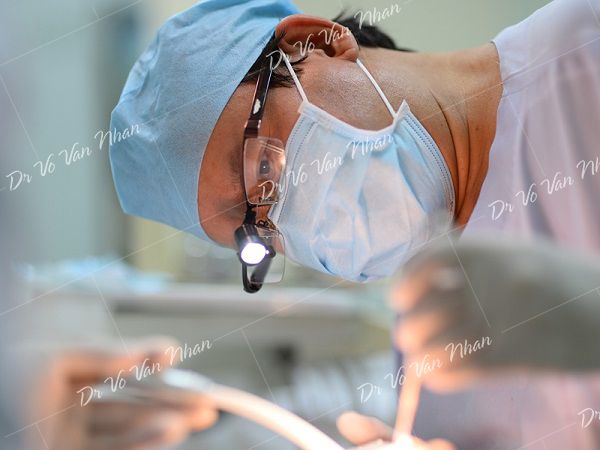 Dr. Vo Van Nhan - one of the first Vietnamese doctors to implant implants
In addition, the dentistry is fully equipped with modern equipment such as modern X-ray Paronex & Cephalometric X-ray machines, ConeBeam CT 3D X-ray machine, VCeph 3D software, ... support for The treatment is convenient and effective with the standard procedures set by the Ministry of Health, ensuring absolutely sterile.
In addition, Nhat Tam Dental Clinic uses implant materials imported with the most famous brands. Therefore, you can rest assured that high quality teeth without risks from side effects or poor quality materials.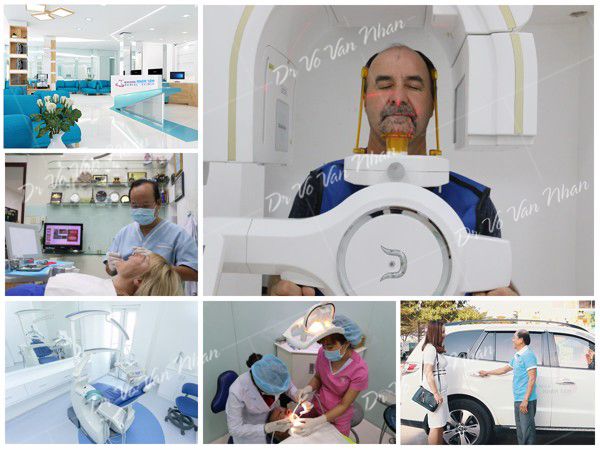 Hope the information above has helped you to answer the question of implanting dental implant is dangerous. To understand more about dental implant or need to implement this method, contact the NHS dentist immediately, experts will consult in detail and free of charge for you.

NHAN TAM DENTAL CLINIC
Address: 801-809, 3/2 Street, Ward 7, District 10, HCMC
Hotline: 1900 56 5678
Thank you for visiting www.nhakhoanhantam.com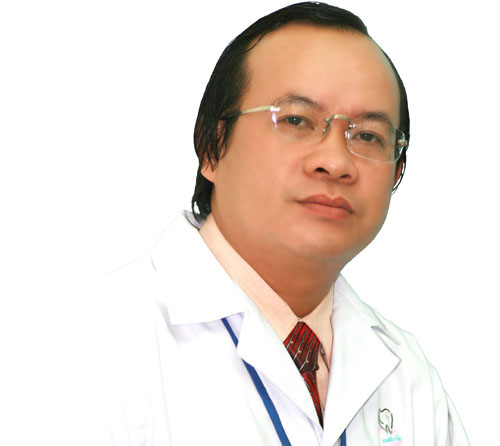 FIVE GOLDEN ELEMENTS MADE THE NHAN TAM DENTAL CLINIC BRAND
Professional ethics is the primary responsibility li>
Update and apply the latest dental technology to the treatment li>
Yearly experienced dentists team and 20 years customer's verification li>
Focus on the quality of service, ensure the results li>
The best customer care and services li>

COME WITH US TO GET YOUR HEALTHY TEETH
801-809 3/2 Street, Ward 7, District 10, Ho Chi Minh City, Vietnam li>
Hotline: 1900 56 5678 li>
Mobile: (+84) 903 632 701 - (+84) 938 967 858 li>