Chewing gum rehabilitation by implantation of cheekbones
Date: 31/05/2018
/
Author: Ms Trúc
Implant surgery into the cheek bone is a new step in the dental industry in Vietnam, help restore chewing and aesthetic function for patients with tooth loss and jaw bone.
The cheek bone implant is an in-depth technique introduced by Branemark, the dentist of modern dentistry in 1998, as a last resort for special cases such as severe bone loss, failure after conventional implanted sinus implants, removal of the jaw bone after cancer treatment or facial malformations.
This method supports the rehabilitation of chewing and aesthetic functions for patients who suffer from total loss of teeth, multiple bone fractures that are not capable of bone grafting, or cases of surgical removal of the upper and lower jaw bone. Restore damage by software flaps.
The advantages of implanted cheek implants reduce the number of surgeries, shorten hospital stays and length of treatment. At the same time, allow patients to have temporary teeth fixed, while the old method of the patient must leave the tooth for 4 to 6 weeks, even longer than the temporary tooth removal.
See more at link: Chewing gum rehabilitation with implants


NHAN TAM DENTAL CLINIC
Address: 803-805-807-809, 3/2 Street, Ward 7, District 10, HCMC
Hotline: 1900.56.56.78
Thank you for visiting www.nhakhoanhantam.com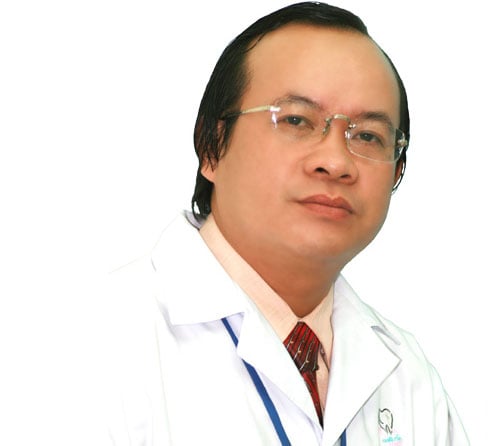 FIVE GOLDEN ELEMENTS MADE THE NHAN TAM DENTAL CLINIC BRAND
Professional ethics is the primary responsibility li>
Update and apply the latest dental technology to the treatment li>
Yearly experienced dentists team and 20 years customer's verification li>
Focus on the quality of service, ensure the results li>
The best customer care and services li>

COME WITH US TO GET YOUR HEALTHY TEETH
801-809 3/2 Street, Ward 7, District 10, Ho Chi Minh City, Vietnam li>
Hotline: 1900 56 5678 li>
Mobile: (+84) 903 632 701 - (+84) 938 967 858 li>